Chiefs Council Tasks Boat Owners On Safety
The chairman, Okrika Divisional Council of Chiefs (ODCC), Chief Sunday Amiesimaka Kalaowolo has called on all sons and daughters of Wakirike ethnic nationality and beyond to join hands with Okrika speed boat owners to ensure safety of lives and property at the waterways.
Chief Kalaowolo who made the call during the launching of new life vest at A.T.C. Okrika on Saturday said though life is from God but during boat mishap, life vest helps to afloat person before rescue team comes for assistance.
Represented by Chief Amba Kwani as the chairman of the occasion, he lauded the speed boat owners association for the launch as nobody could walk on the sea in case of any mishap, adding that they do not also increase transport fares during fuel scarcity, and enjoined them to keep up the spirit.
Earlier, the chairman of Okrika Speed Boat Owners Association, chief Sunday Opeya thanked all for making the day a huge success and appealed to all to assist them ensure safety of lives and property at the Okrika waterways.
Chief Opeya said life vest in speedboat is like seat belt in a vehicle, and charged all speed boat operators and passengers to comply to avoid being made to face the wrath of the law, adding that safety of passengers is paramount to the union.
Dignitaries from all walks of life graced the occasion with His Royal Highness, King Tamunosike Oguba, Amanyanabo of Kirike Town as chief launcher, enjoining all to assist and redeem their pledges.
Collins Barasimeye

FRSC Promotes 57 Officers In Rivers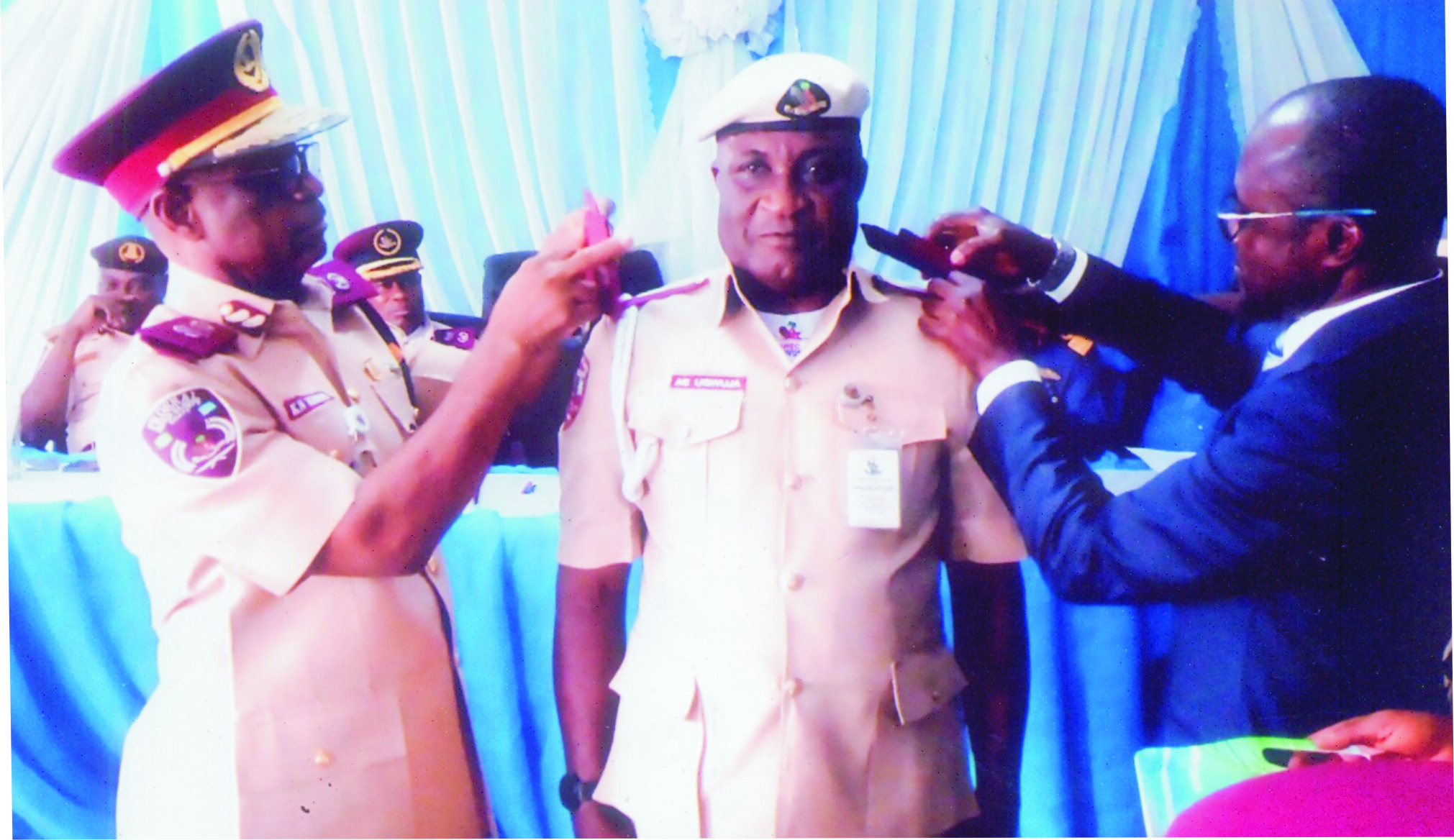 A total of 57 Federal Road Safety Corps (FRSC) officers  and marshals serving in Rivers State have been decorated  with new ranks.
Acting Zonal Commanding Officer in charge of Zone Six comprising Rivers and Cross River States, Mr Kingsley N Agomoh, disclosed this during the decoration of the newly promoted officers at a brief ceremony  held  at the FRSC zonal conference hall in Port Harcourt, yesterday.
Agomoh called on the newly promoted officers and marshals to improve on their productivity, saying promotion comes from God.
According to him, the 2019 promotion was conducted  in  a transparent manner.
"I believe your hard work earns you your promotion today. The product of hard work is more work," Agomoh said.
He urged the officers and marshals to show more commitment on their duties.
"I thank the corps marshals and FRSC board management for their commitment," he said.
Also speaking, the Sector Commander, Rivers State, David U Mendie, while congratulating the newly decorated officers and marshals, urged them to see their new positions as a call to greater service  th at  should lead them to higher responsibilities.
" Let this propel you to put more action  on your job and for those  who  were not promoted, work hard and  you will make it next time because  God's time is the best," he stated.
Kiadum Edookor

FG To Set Up Agro-Allied Industry In 36 States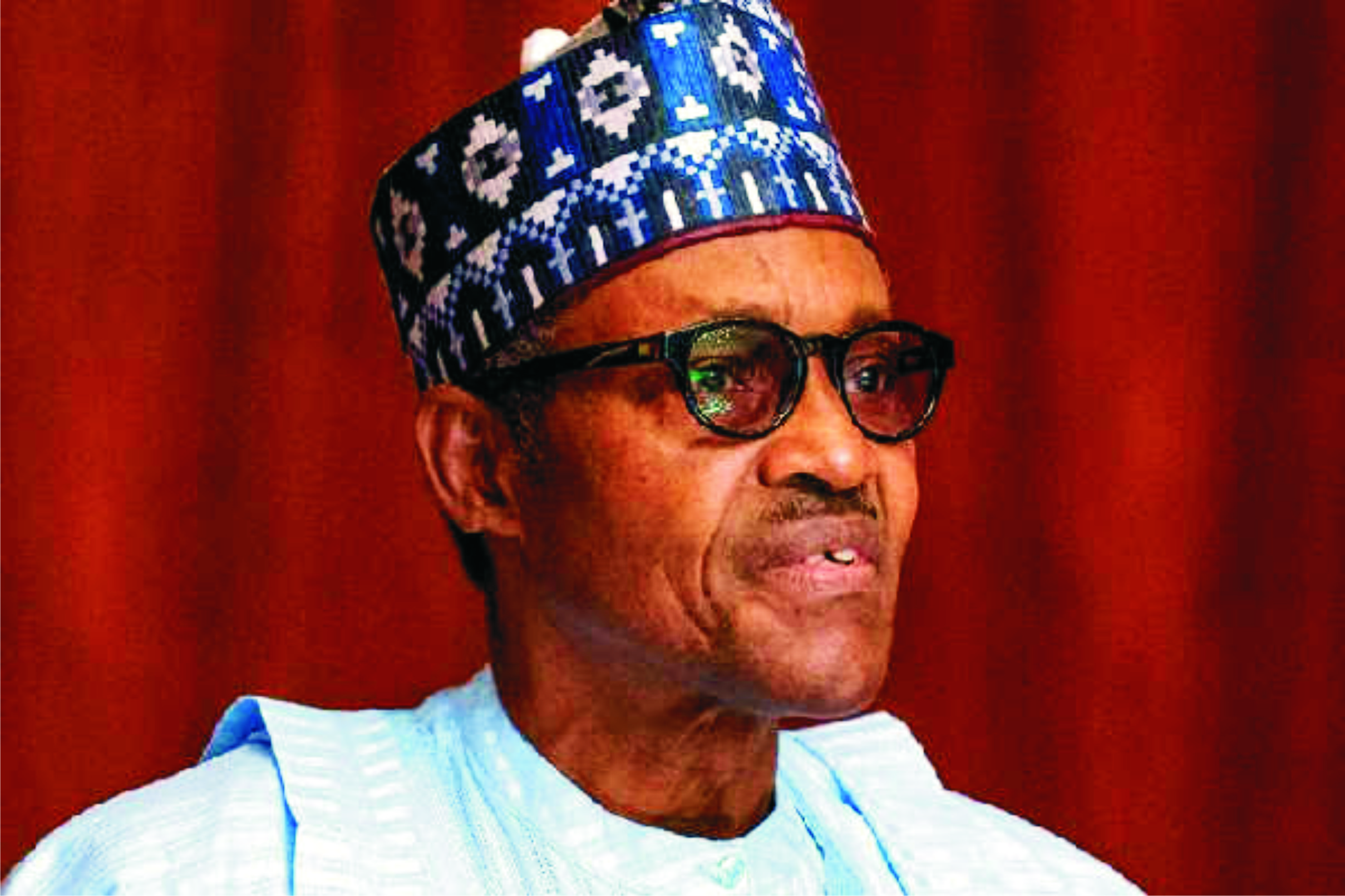 President Muhammadu Buhari has directed the Ministry of Industry, Trade and Investment to establish agro-allied industry in each state of the federation.
The Minister of State for Industry, Trade and Investment, Mariam Katagum confirmed the development during a meeting with a delegation from the Amana Farmers and Grains Suppliers Association of Nigeria.
The association was led to the minister's office by its Chairman, Haruna Pambeguwa.
Katagum said the plan to establish agro-allied industry in each senatorial district in the country is part of government's effort to achieve food security and stimulate economic activities.
The minister said the Federal Government would give necessary support towards the development of the cotton, textile, and garment sectors of the economy.
The textile industries in the last few years have been facing various challenges which had resulted in the closure of over 150 textile firms in Nigeria with a loss of over two million jobs.
Farmers and processors in the sector have had to deal with low quality seeds, rising operating cost and weak sales due to high energy cost of running factories, smuggling of textile goods, and poor access to finance.
According to the Central Bank of Nigeria Governor, Mr Godwin Emefiele, smuggling of textile goods alone is estimated to have cost the nation an import bill of over $4 billion.
The trade minister said, "Government is very much interested in growing the economy, looking at other areas like cotton, textile, garment, grains, tomatoes, we need to add value.
"Mr. President has directed that in every senatorial district, we should establish an Agro-allied industry and we know some industries exist but you can assist us in identifying the agro-allied industries that will be suited for you."
On the border closure, she said the government has learnt a lot of lessons from the exercise one of which is that Nigeria can produce what it needs.
While describing the border closure as a blessing for the country, she said, "It shows that we can produce what we need to eat and even export."
She added, "My appeal is that there are critical lessons we have learnt. Let us not go back, let us continue with farming even if we found oil in any part of the country."

Minimum Wage: We'll Not Condone Retrenchment – NLC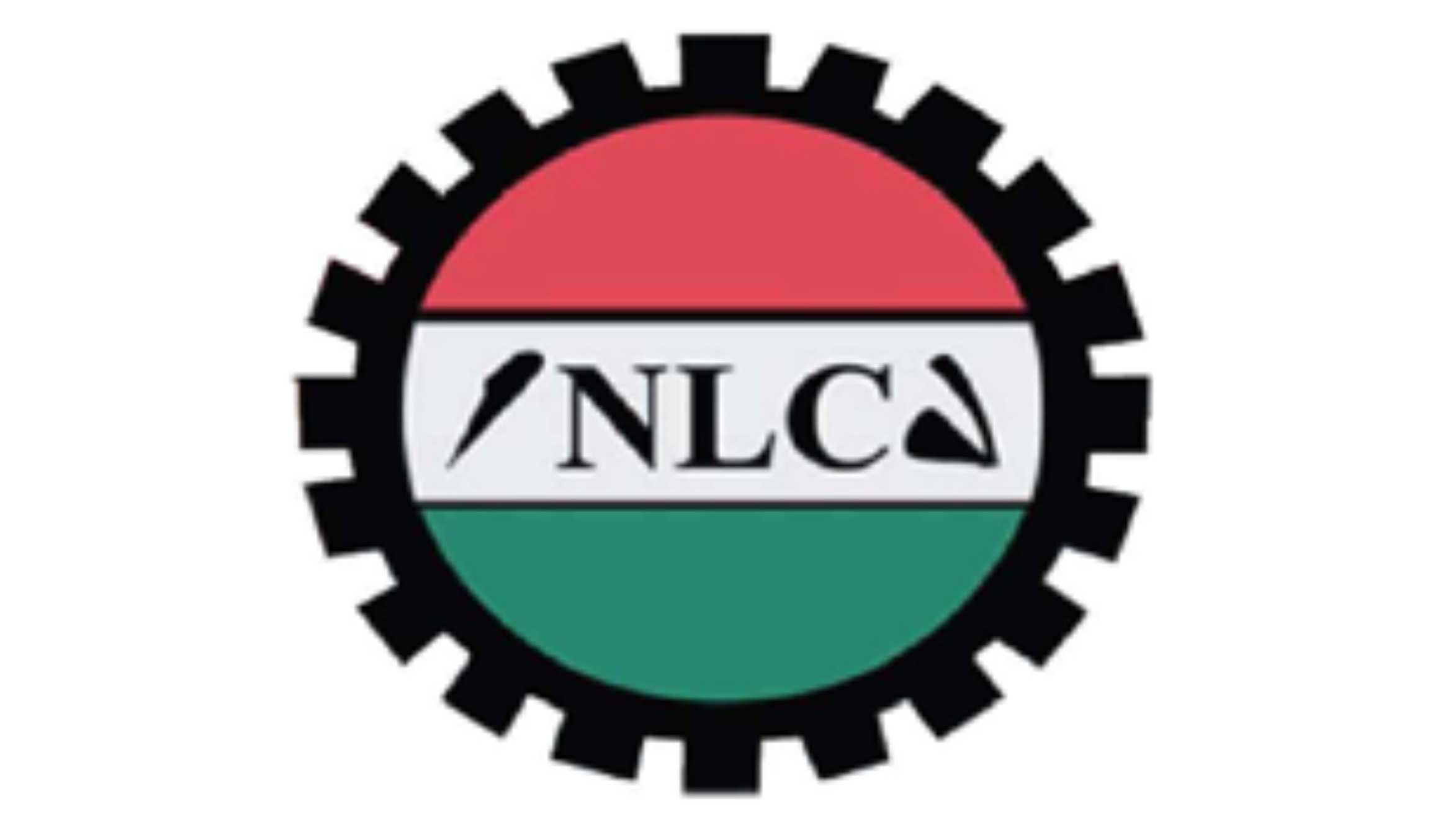 Chairman of the Nigeria Labour Congress (NLC), Ondo State chapter, Comrade Sunday Adeleye-Oluwole, has declared that the union would not agree to retrenchment of workers in the ongoing negotiations with the state government on the new minimum wage.
Speaking in Akure yesterday, Comrade Adeleye-Oluwole revealed that the negotiation on the N30, 000 new minimum wage, which was suspended during the Yuletide, has resumed.
He disclosed that the negotiation is 85 percent concluded, explaining that the negotiation dragged on for long because the organised labour led by JNC, NLC and TUC wanted to ensure a better package for the workers and pensioners.
He said the process may be concluded before the end of this week.
According to him, the organised labour is giving the new salary tables on minimum wage presented by the state government critical study with a view to ensuring the agreed new salaries would not lead to irregular payment, mass retrenchment as well as ensuring it is sustainable.
He stated that the new minimum wage would capture special allowances for the media, judiciary, parliamentary and health workers.
Adeleye-Oluwole appealed to the state workforce to remain patient as the negotiation has got to final stage.
He said: "The negotiation is not led by Nigeria Labour Congress but by the Joint Negotiating Council as prescribed by the National Headquarters of NLC and TUC. We are just supporting the JNC and that was what we had been doing and I want to say that in the last two months, the JNC in its wisdom set up negotiation committee, and ever since then, we have met more than seven times.
"So, JNC has a final say concerning this minimum wage. But as at now, based on what happened today (Tuesday), we have got to 85 percent completion. Also, pensioners are being carried along because we believe that all of us will become pensioners.
"From what I have been doing, I can say that before this week runs out, we should be able to come out with specific table and we are working on five different tables for Judiciary, Parliament, Media workers, call services, Health sector and the services have their own peculiar allowances. So, we are working now on five structures, including pensioners making it six.
"In the spirit of negotiation, what we really need is to know the data, how much is coming from Ondo State, which we have got and we also look at the present salary wage bill.
"As labour leaders, we are not elected to sign what will cause our workers to be retrenched. Last month, office of the Accountant General was so frustrated that he called us and showed to us (all labour leaders) how they got money to pay November (2019) salary and even at the minimum wage (negotiation) table, it was stated to everyone of us.
"My advice to JNC as NLC leader is, don't sign what can lead to retrenchment of our members because I don't have the final position, it's JNC that has the final position on the new minimum wage."
Speaking on the payment of arrears to workers by the state government, Comrade Adeleye-Oluwole explained that, "but not until we are settled in the (negotiation) table then we can't discuss the arrears (of the minimum wage), we have not got to that level.
"In any minimum wage, it would be stated clearly that this minimum wage will not lead to retrenchment. All those who are involved in the negotiation would not be victimised or intimidated and the government will continue prompt payment of the salary and sustaining it."