Interview with the employer: how to get a job
Interview with the employer: how to get a job
Interview with the employer is an important stage for the applicant. Find out how to pass the interview successfully to get the job you want.
Interview with the employer
Interview with the employer is an important stage for the applicant. The success of the interview impacts the further employment of the candidate, as well as his status in the eyes of the future employer. For a more profitable self-presentation, it's useful to know the ways of adjusting to the way of thinking of the interlocutor. Understanding the values and beliefs of the potential employer will help establish trustful communication and circumvent the competitors for the vacant position.
According to the autobiography essay help service, when meeting the employer, try to determine the type of people your potential employer belongs to. In this case, focus on the classification, which conditionally divides people into rational and emotional.
Each person conceives, plans, and implements his own affairs in different ways. The structure of some companies is similar to a well-defined mechanism, of others it is very democratic. Depending on the type of personality of the leader, rational or irrational (emotional), the company's policy as a whole and work in it are built.
Characteristics of the rational and irrational employer
The rational employer is a person who prefers to own a situation, devotes much time to planning, as well as is prone to consistency and a clear order of accomplishment of tasks. Such an employer perfectly understands what criteria and qualities a potential employee should have, what functions should be in the company, what results his work should bring.
From the applicant, this employer prefers to hear clear arguments, what specific tasks and how he will be able to solve them by taking up this or that position. In this case, the statement that you really like this company, and you try to justify the hopes placed on you will sound unconvincing. Loyalty to the company is an emotional component, it is not interesting to rational employers. These are people who do not like to talk in vain and prefer to be concrete.
Observe the organization of work in the office, carefully look at how people look, and how their workplace is organized. Rational employers, as a rule, have everything in its place. Listen to what the potential boss says. How even his speech is, how prepared and thoughtful his questions are. This, of course, will tell you whether one can classify his personality type as rational.
Irrational employers are constantly on the phone and simultaneously deal with several tasks at the same time. This is a person who is simultaneously able to realize several tasks. First of all, he is interested in the current situation. Such people do not like monotony, quickly make decisions, relying not only on logic, but also on their own attitude to the issue, often deviate from the plan and schedule.
The speech of such a boss is less structured, he can often be distracted from the originally asked topic, simultaneously finding out the important points for him. This is usually open and emotional people, for whom the positive emotional climate in the team is important. The approach to such an employer lies through the initiative of the employee, loyalty to the company, openness and friendliness. In this case, you should show not only your professionalism and ability to cope with tasks but also that you're comfortable to work with.
In order to properly build an interview with a potential employer, you need some time to observe his manners and the situation in the company.
Formulate answers to the questions of the potential employer according to the needs of his personality type. Clearly and succinctly or more emotionally and openly. This adjustment and the acquisition of a common language at the interview is guaranteed to allocate you among the other candidates and will provide employment for the desired workplace.

Expert Wants Religious Leaders'Involvement In Family Planning Sensitisation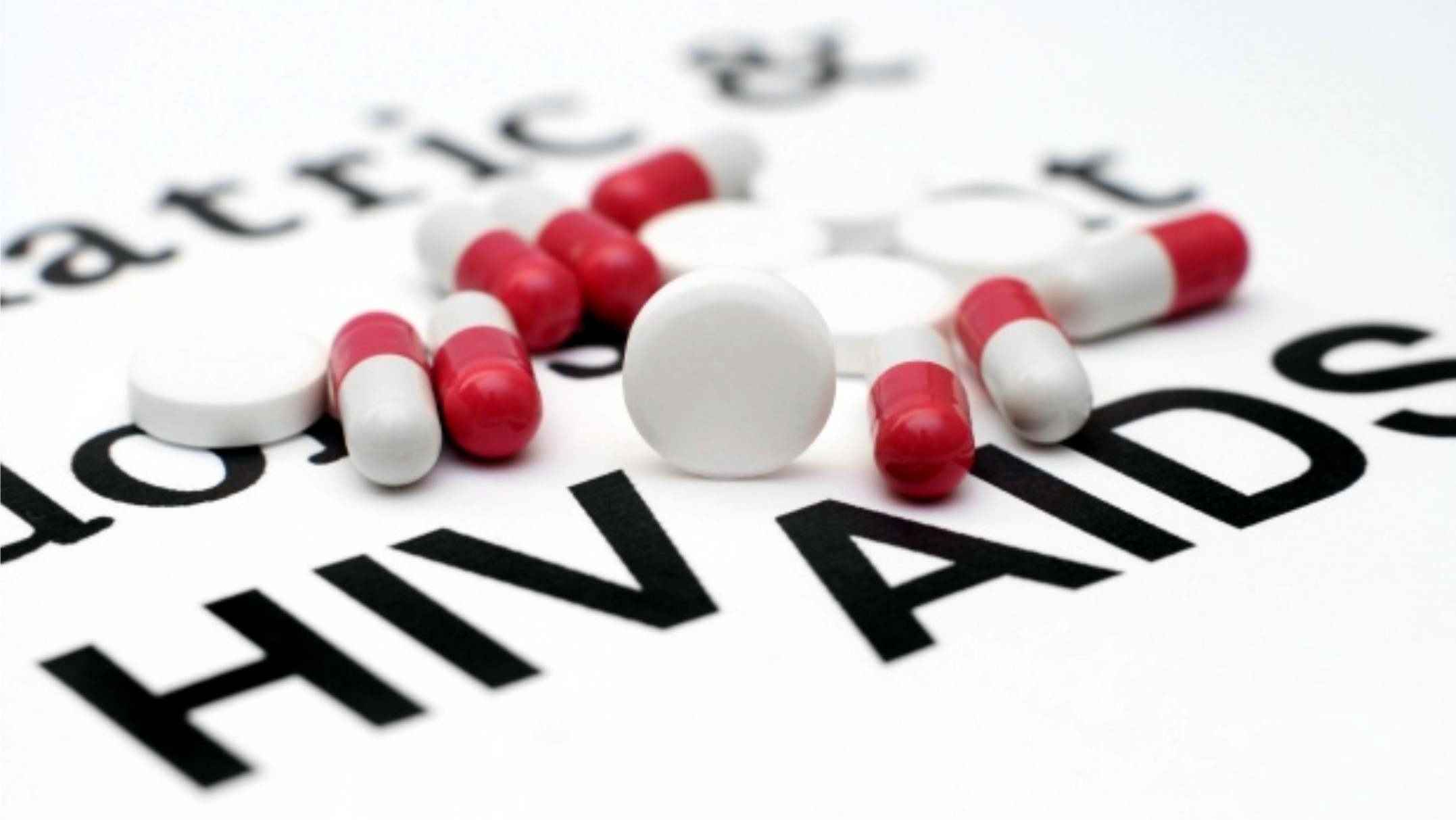 In order to ensure that family planning services are effectively accessed towards reducing maternal and neonatal deaths in the society, an expert in family planning, Dr Musa Abdullahi Suff, says the involvement of religious leaders is very important.
This, according to him, is because, religious leaders in various faiths constitute a link to vital population of the society.
"Religious leaders are involved because they are key in terms of people who have access to majority of population, no matter the level", he said.
Dr Suff, who is the state programme coordinator of The Challenge Initiative (TCI), Kano State, said such levels of the population include those in government, business, the poor or rich, and other affiliates of religion attached to religious leaders.
He noted that many people behave in whatever their religious leaders say at all times, even to the point of deeming the words of such leaders to have come from God.
Consequently, "since the population of Nigeria is very religious, religious leaders need to understand the benefits of family planning, so when they speak in favour of it, many people will believe them and trust in it".
"Even those who currently are unable to make up their minds to up take the family planning services, once their religious leaders assure support, they can endorse it and the people can easily go to access it because they understand it better.
Suff, who stated this during a recent 3-day capacity building programme on family planning for religious leaders in Port Harcourt, further emphasized on the importance of religious leaders in advocating for people to access family planning services.
Also speaking, the chairman, Interfaith sub-committee of the Rivers State Advocacy working Group on Family Planning, Rev. Nathaniel Luke, said the essence of the training programme is for them, as religious leaders, to step down the training and pass on relevant information to their congregation.
"As they (congregation) take up this services, it is going to reduce maternal mortality and child birth related deaths", he said .
On her part, the Family Planning Coordinator, Rivers State Ministry of Health (RMOH), Doris Igbanibo, noted that in addition to reducing maternal infant mortality, family planning also helps to prevent sexually transmitted infections including HIV/AIDS.
In her presentation titled "Family planning, methods, choices and benefits", she also noted that family planning prevents pregnancy related health risks in women.
Other benefits, according to her include empowering people and enhancing education, reducing adolescent pregnancies and slowing down of population growth.
By: Sogbeba Dokubo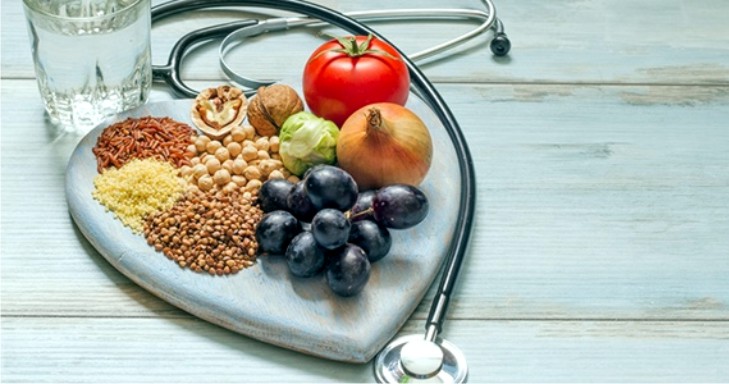 Pain is a signal that something is wrong with our body. Some medical experts refer to it as the "human body guard". It gives a natural siren wailing or shutting down body traffic. We feel pain when we are cut, burned or broken. And so it's one of life's most primitive mechanisms to avoid danger. Pain is protective.
The problem, however, is when pain exceeds the normal level. This kind of pain can last for five days or even a life-time. This can be caused by common ailments such as inflammation, arthritis, and headache.
Most studies of chronic pain involve people with fibromyalgia, a condition involving abnormal pain responses that generally affect women. Chronic fatigue syndrome and back disorders can also cause constant pain.
Fibromyalgia patients are a case in point. They often report deep aches as well as shooting discomfort from their joints, even if they don't show signs of inflammation there.
The brain in this circumstance receives a haywire sensory experience that gives us an unsettling feeling as the nervous system continues to be pressed.
Experts agree that pain is a phenomenon of the nervous system. It has been a challenge to doctors as they try to find solution.
Recently, research has revealed that pains become chronic through lots of factors. One of which is gene. Others are a person's temperament and mental state.
Contrary to some certain practices and beliefs everyday have been looking for solutions. Some have adopted massage; others have dealt with their pain through herbs.
Over the years massage has taken lead in curing pain. Touch can minimize complex central pain. Massaging has been at the centre for cure for pain for many years. It brings about a reduction in the level of cortisol, a hormone associated with higher levels of pain that is released when people are stressed.
This brings us to "acupuncture" the Chinese massaging system that uses needle to manipulate the body. What it does is to trap down those pain pathways. The needle pricks regions in the body associated with pain.
Herbally, some spices can help trap pain and reduce it. Top on the list is thunder god vine- a root from China but the common ones here include, ginger, turmeric, cinnamon and stinging nettle.
There has been strong evidence that drinking ground ginger can reduce pain overtime. Combining turmeric and ginger can equally help depending on the severity of the pain.
Cinnamon is anti- inflammatory. But it requires a quantity that can surmount the pain. The best way to get its benefits is to boil the sticks and rosemary together.
Finally, using menthols for massage can relieve pains from body aches. Even hot baths have been confirmed to reduce pains. In summary, pain treatment is not a one way method it involves multi- approaches to solve the problem. It is advisable to stick with the one that works for you.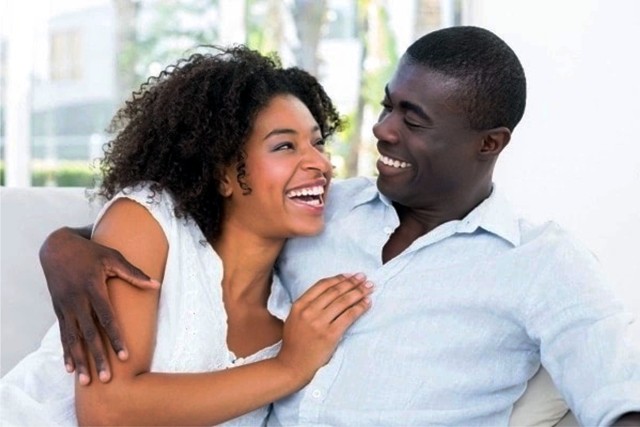 It hurts to love someone and not be loved in return.but what is most painful is to love someone and never find the courage to let that person Know how you feel. Maybe God wants us to meet a few wrong people before meeting the right ones, so that when we finally meet the right person we will know how to be grateful for the gift. Love is when you take away the feeling,the passion and the romance in a relationship and find out you still care for that person.
A sad thing in life is when you meet someone who means a lot to you, only to find out in the end that it was never meant to be and you just have to let go. When the door of happiness closes, another opens, but often times we look so longer to the closed doors that we don't see the one which has been opened for us.
The best kind of friend is the kind you can just be with, never say a word,and then walk away feeling like it was the best conversation you've ever had. It is true that we don't know what we've been missing until it arrives. Giving someone all your love is never an assurance that they love you back.
Don't expect Love in return, just wait for it to grow in their hearts. But if it doesn't, be content it grew in yours. There are things you love to hear that you would never hear from the person whom you would like to hear them from, but do not be so deaf as not hear it from the one who says" it is from their hearts" . Never say goodbye if you still want to try, never give up if you still feel you can't go on, never say you don't love a person anymore if you can't let go.
Love comes to those who still hope, although they have been those who still hope, although they have been disappointed. To those who still believe although they have been betrayed. To those who still love , although they have been hurt before.
Sir Councillor Onyeama would always say "and to those who have the courage and faith to build trust again, it takes only a minute to get a crush on someone, an hour to love someone and a day to love someone".
But it takes a lifetime to forget someone. Do not go for looks, physique, they can decieve, all that glitters are not gold.
Do not go for wealth, even that fades away. Go for someone who makes you smile. Because it takes only a smile to make a dark day seem bright. Hope you find someone that makes you smile, do not cheat, lie, kill but keep loving, love again.
Love is unique, divine, beautiful and it is from God, just as the popular saying goes "God is love, love is God and love is life's. Love isn't about sex, it is about understanding, trust and true agreement. Do you not get jealous when you see someone you love or admire, admiring someone else?
It's high time you had started laying potentials and enviable standards for yourself, so that not just anyone around would speak to you in any way, state a standard for yourself and believe me you would love what you will become in the nearest future. Love yourself and be happy you did yourself a great deal. Don't cheat, don't lie. But keep loving yourself.
Right from the beginning of creation, our heavenly father had loved us so dearly and he says Love your friends and enemies and pray for their success. We all should endeavor that the term LOVE leads!
Miracle Peters is an intern with The Tide; a student of Abia State University.
By: Miracle Peters