Electricity Consumers Decry Outage In Lagos Suburb
Residents around Cement Bus Stop in the Ikeja Local Council Development Area of Lagos State have expressed dissatisfaction with Ikeja Electric (IE) over power outage in  their community since 2016.
Chief Toyin Oko-Osi, Baale of the Community, who spoke with newsmen in Lagos on Friday, said that the community had suffered power outage for a full year.
"We have been in darkness for a full year from February 2016 to January 2017.
"It took the efforts of leaders of the community to source for another transformer.
"Shortly afterwards, IE started giving us outrageous estimated bills in the community," he recalled.
Mr Bunmi Olajide, an elder statesman of the community bitterly lamented the outrageous bills that followed restoration of power, saying that they were at variance with the volume of power supplied to the community.
"Estimated bills ranging from N10, 000 to N30, 000 were being distributed per flat by IE, without the meters being read.
"We met with the District Manager, Lanre Yusuf, armed with some copies of the bills and he promised to do something about it, but as we speak, nothing has been done.
"In fairness to them, from Jan. 2018, power supply rose when cumulatively calculated to ten days, as against the five that was obtained initially," he said.
Barrister Abdulazeez Adeleke, a youth leader, said that the transformer did not last for long as a result of the carelessness of an employee of IE.
"We know that every transformer has its load capacity.
"However, one Engineer Victor came and began to add some extra street loads to the transformer.
"Immediately we noticed the development, we called his attention to it and he said that he was to be held responsible should anything happen to the transformer.
"As a result of this, few weeks later, we heard an explosion at midnight from the transformer and our ordeal began afresh.
"We immediately wrote to IE intimating them of the development; reporting the self-acclaimed Engineer but to our surprise, we were told he was not an engineer.
"The mini power station at Asade, a nearby community, from where we generate power, had issues which led to us sharing power.
"An act which led to a power supply sharing ordeal of one day on, two days off,'' he recalled.

Stop Further Release Of Funds To HYPREP, Group Tells SPDC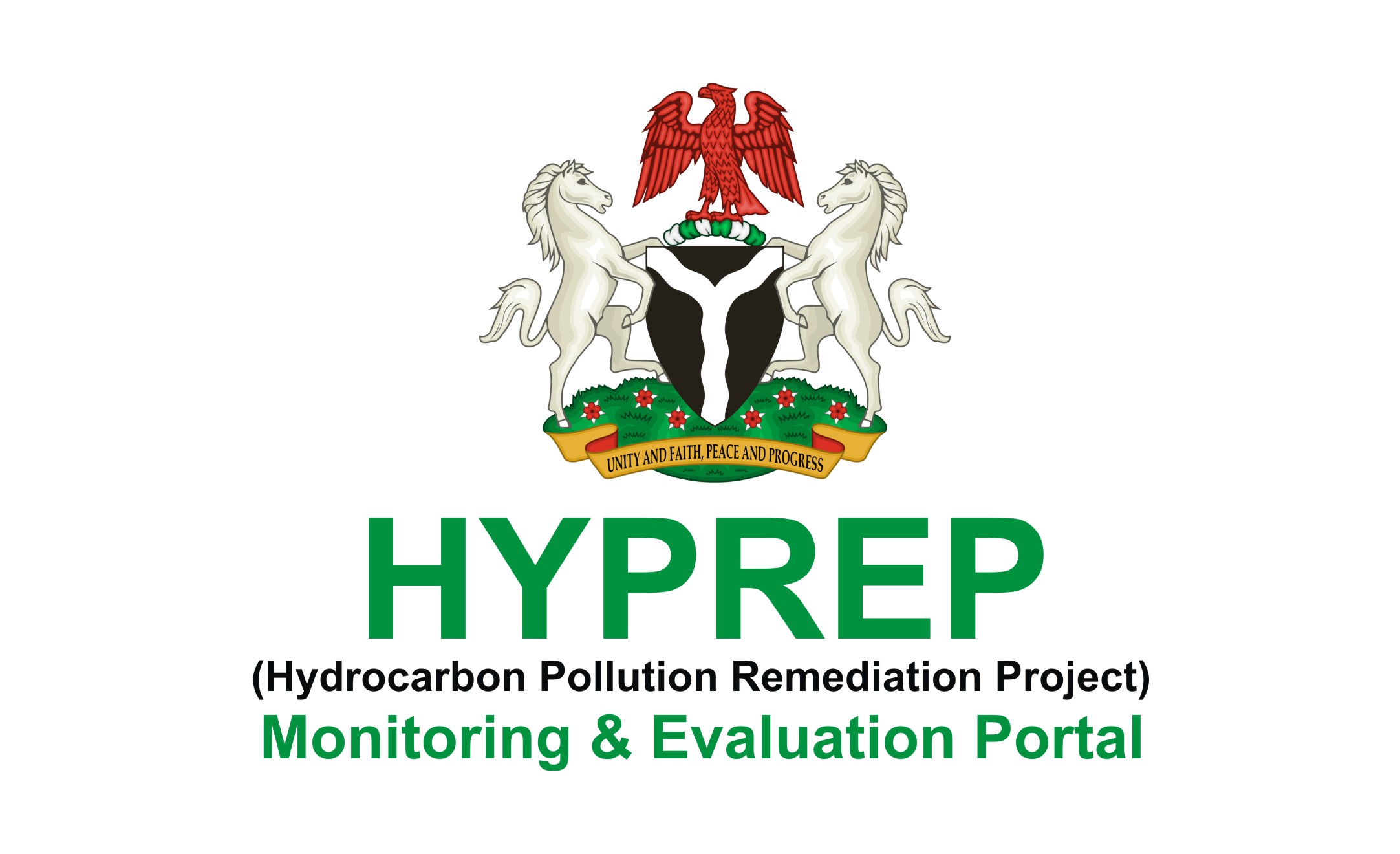 A Pan Ogoni youth organisation, under the auspices of Ogoni Youths Federation (OYF), has urged the Shell Petroleum Development Company, (SPDC) to stop release of funds meant for the implementation of the Ogoni clean-up project to the Hydrocarbon Pollution Remediation Project (HYPREP) in the 2020/2021 budget, until previous funds released are accounted for.
The body, in press statement signed by its National President, Comrade Legborsi Yaamabana, and made available to The Tide accused HYPREP of misappropriation of funds so far released for the Ogoni environmental clean up project, amounting to about $187m.
The statement which read in part, stated that: "after the release of the initial $10m by Shell, there were cases of misappropriation and diversion which prompted Ogoni youths, through the OYF to institute a legal action against the Federal Ministry of Environment and HYPREP to account for the funds."
The group which regretted the manner by which the implementation of the Ogoni clean-up project was being executed, alleged that there was a "deliberate compromise of the emergency measures such as the provision of portable water for the Ogoni people, including the engagement of genuine stakeholders and proper representation of people at the grassroots, as well as creation of jobs for the displaced youths of Ogoni."
The group also condemned what it described as,  "a spree of clean -up contract awards to firms of doubtful profiles and pedigrees in manner that appeared like political patronage," and called on the Economic and Financial Crimes Commission (EFCC) to commence a forensic investigation of financial expenditure on the Ogoni clean-up project.
The  group declared that "the extreme politicisation of contract awards resulting in the exclusion of competent indigenous contractors from Ogoni is as insensitive as it is unacceptable."
By: Taneh Beemene

Oil Firm Executes Projects In Rivers Communities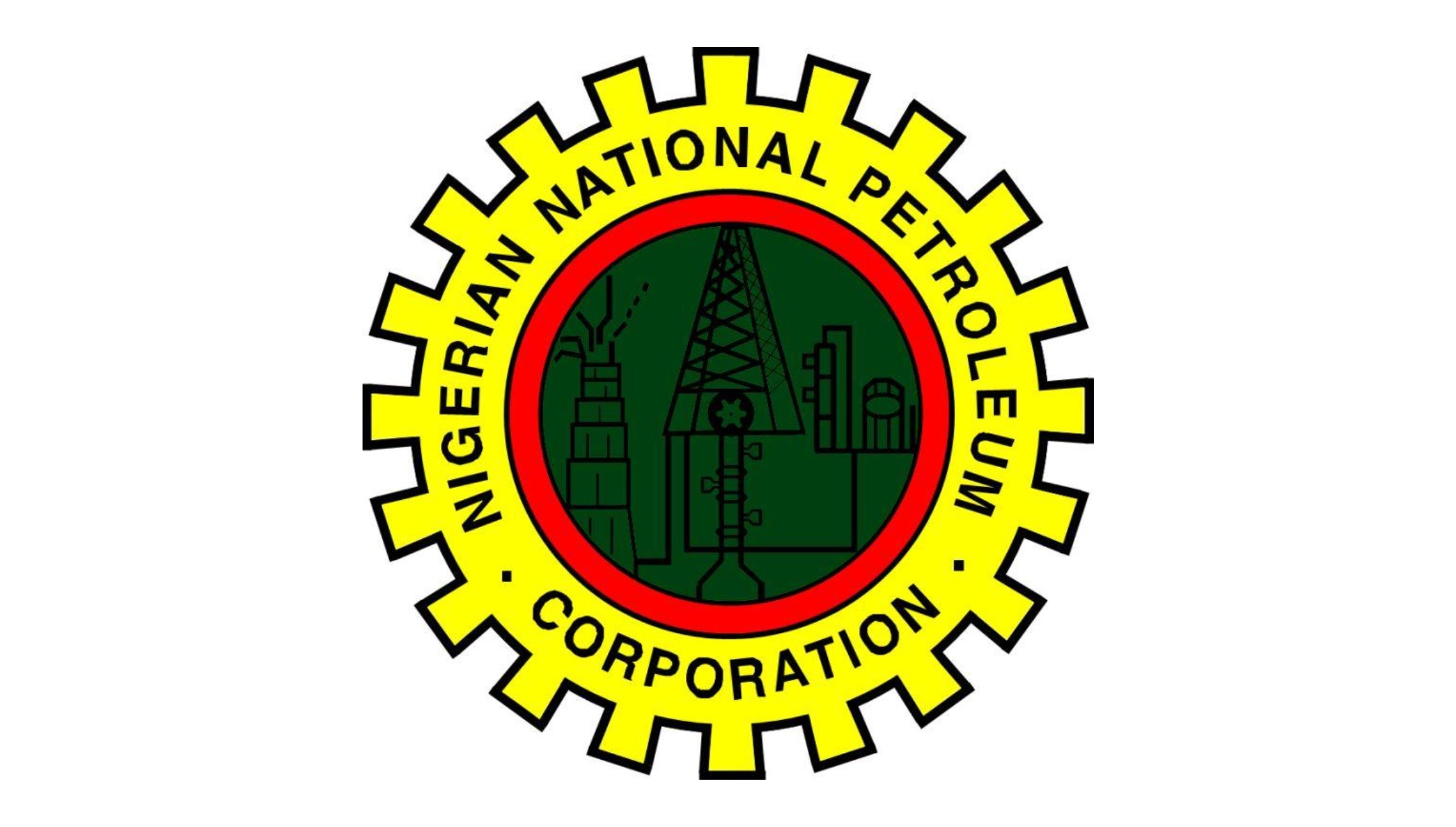 In a bid to improve the standard of living of the host communities, Eroton Oil Exploration and Production has executed some life-impacting projects in Bille and Krakrama communities of Rivers State.
Eroton E & P is a joint venture partner with the Nigeria National Petroleum Corporation (NNPC) in the operation of Oil Mining License (OML) 18 which until 2014 belonged to Shell in the Cawthine channels and areas around Asari-Toru Local Government Area of Rivers State.
Some of the projects executed in Bille include furnishing of the palace of Amanyanabo of Bille Kingdom and administrative block, renovation and equipping of a 6-bed health centre, installation of 10,000 litres borehole water scheme at Jike-Ama, installation of 10 solar panel street lights at Touma, donation of 50 plastic tables and 5000 plastic chairs for Bille women forum and construction of one-line drainage channel of 245 metres at Opu-Osia community, among others.
The Tide reports that the projects were executed under the GMoU platform managed by the Degema Local Government Area (DELGA) 1 Cluster Development Board (CDB).
Speaking at the event last Monday in Bille, Eroton E&P Community Affairs representative, Emmanuel Toby, appreciated the efforts of Bille community to keep peace in the Kingdom.
He said: "Its one area we see you utilise the funds we are giving and I will tell you the truth, any time you come forward with project, we look at it very well and we seem to bend, compared to other clusters".
"This women empowerment thing we did, in other communities, we did not accept it because we are scared that the money will just go off. But for the trust we have in Bille, we have bent because we know you will manage it well. We are very grateful to your people, for the station has been peaceful".
The chairman of DELGA 1 Cluster Development Board, Firimabo Bob Ogunga, thanked Eroton E&P for commissioning the sustainable community developments projects in the area, saying that some of the projects initiated through the GMoU platform have been completed while others were ongoing.
According to him, the ongoing projects include provision of laboratory equipment at community secondary school Bille, construction of 6-room concrete public toilet at Iwo Ama, Bille; training of three Bille indigenes in oil well compression and reservoiur engineering and provision of borehole water at Opu Billeboko Ama.
In his remarks, the chairman, Bille Kingdom Chiefs' Council, Alabo Benneth Okpokiye Dokubo OPu commended Eroton for its efforts to lift the Bille community out of poverty of development.
Similarly, in Krakrama community, Eroton commissioned projects which include installation of 10,000 litres of water scheme split at three strategic locations, renovation and equipping of six class-room block for Community Secondary School, Krakrama, provision of 200 classroom desks and inscription of Joint Venture Logo for Krakrama Community Secondary School and women support scheme through provision of sewing machine and hair dressing items.
The Amayanabo of Krakrama, King Iwari Gibson Bala, who was represented by Chief Albert Light Dabobiongbo, lauded Eroton for improving the living standard of the community through people-oriented projects, assuring that the community would always keep faith with the company.
The Eroton Community Affairs representative, Emmanuel Toby, said that the company would continue to ensure that projects executed in the host communities were viable and sustainable on a long term basis, adding that the company would also continue to award scholarships to indigenes of Krakrama and Bille at secondary and tertiary levels of education, as well as in the area of medical outreach.

Rep Seeks Waivers For Imported Power Equipment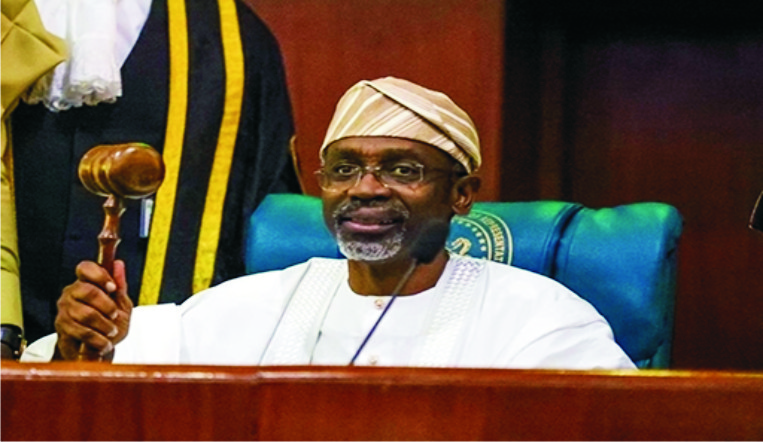 The House of Representatives Committee on Environment, has asked the Federal Government to consider granting duty waivers for imported power equipment such as solar panel, inverters, batteries, LED bulbs.
The Chairman of the committee, Johnson Oghuma, representing Etsako East/West Central in the Federal House of Representatives, stated this last Friday while speaking with journalists in Benin, Edo State.
He said the House had also mandated its committees on environment and climate Change to interface with the ministries of environment, finance, science and technology and the Energy Commission of Nigeria with a view to coming up with policies/programmes that would encourage alternative/renewable energy development to reduce global warming and report back within eight weeks for further legislative action.
He said creating the enabling environment for the adoption of Green Energy Technology through duty waivers would encourage wider access to solar energy in Nigeria, adding that it would lead to a reduction in the country's carbon footprints in line with the global drive for a cleaner and healthier environment.
"In 2015, the world adopted the Paris Agreement on Climate Change, which is aimed at reducing global carbon footprints by 20 per cent. With Nigeria being one of the signatories means it is committed to the reduction of its carbon footprints substantially in line with this global drive for a cleaner and healthier environment.
"A few years later, there have been remarkable improvements and positive developments in the area of renewable energy with global investments increasing by 17 per cent and a rise in global electricity generation by 9.1 per cent," he said.
The lawmaker also said "Providing the enabling environment will not only ensure increased access to more sources of the power supply but also encourage the transfer of renewable energy technology in Nigeria."
According to him, the cost of renewable energy technologies, particularly solar technology in Nigeria, is still very expensive and out of the reach of ordinary Nigerians.
"We will appreciate the need for Nigeria to join the group of progressive countries working towards mitigating global warming by adopting alternative and renewable energy technologies," Oghuma said.