Don Jazzy Weeps As Linda Ikeji Gets Hooked
Music mogul, Michael
Collins Ajereh a.k.a Don Don Jazzy, who has not hidden his crush on famous blogger Linda Ikeji, 'weeps' over the news of her engagement.
According to some online reports on Wednesday, Linda's ex-boyfriend recently relocated to Nigeria where the lovebirds decided to rekindle their love affair and got engaged.
Don Jazzy, whose hidden crush on the famous blogger excited fans, posted a picture on his instagram at donjazzy as he was being consoled by some friends over his dashed dreams of making Linda his 'wife'.
He also wrote with a crying emoji's: Kai Linda is engaged.. It is finished.''
Our correspondent reports that those who consoled him on instagramm include Nollywood actress, Rita Dominic who wrote: "Take heart", while Peter Okoye wrote: And you just missed my sponsorship".
Before the news, Don Jazzy had made several moves and also 'proposed' to her (Linda) on social media and with various posts on his instagram handle; one of such was a recent photo of Linda with the caption "When you re fine you re fine abeg."
Peter Okoye of the defunct PSquare, offered to sponsor his wedding with Linda if Don J made good his promise.
Meanwhile Sandra, Linda's sister confirmed the good news on her instagram handle on Wednesday.
Sandra wrote atsandraIkeji: congratulations at official Linda Ikeji So happy sweet sis! This tells me that sometimes the wait is worth it.
Can't wait to plan your special day at eventsbysi are you ready itsagetaway.
The news was also confirmed by another sister Laura, at lauraikeji who wrote, "Congrats Linlin at officiallindaikeji."
The 37 year old blogger and entrepreneur, is yet to confirm the news.

There was a time
When unemployment replaced employment
The bread winners became bed warmers
And dancers double as mourners
Then morning, afternoon and night meals
Were taken at once
Yes there was a time
When family turned faminely,
And friends turned enemies
Loved ones became lost ones
Then hope became a hoax
And the future became a mirage
Yes there was a time
When lawyers were perceived to be liars
And liars assumed to be lawyers
Yes there was a time
When chiefs were thieves
And thieves were chiefs
Then they committed mischiefs
And there was calamity
In our communities
Yes there was a time
When helpers were mockers
They mocked and made one miserable
But thanks be to God
Today it is a Utopia
Tomorrow it will be a paradise

The Entertainment Industry And Dev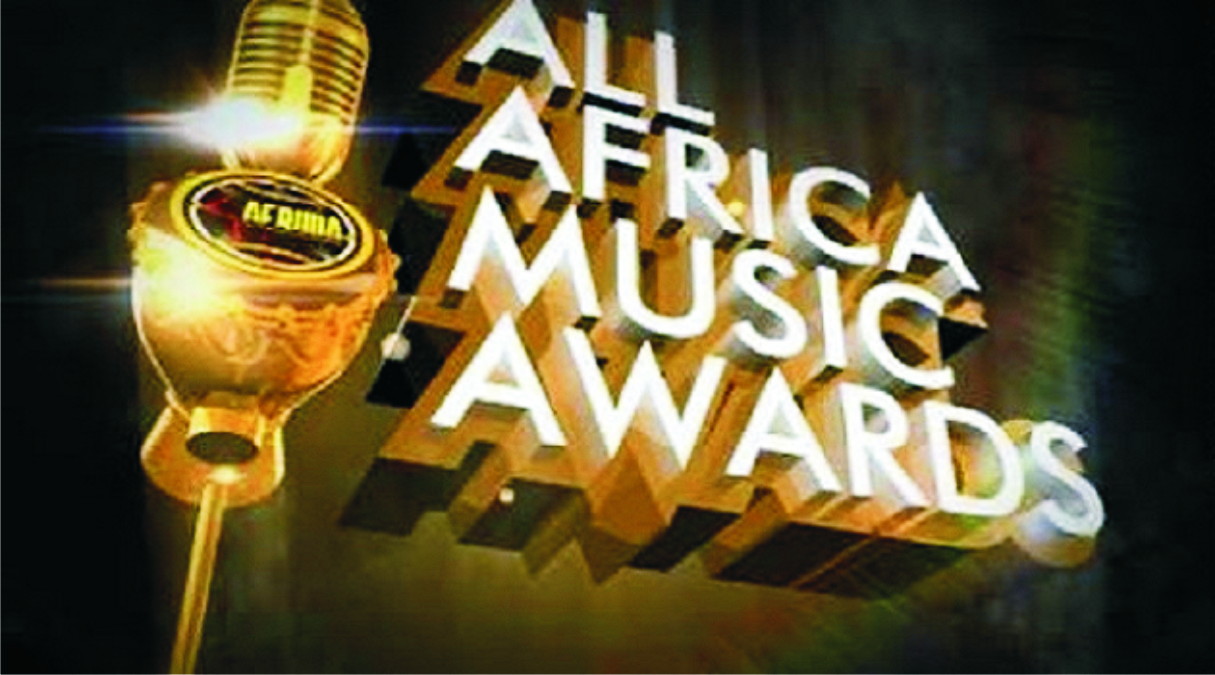 In past times, it was difficult to keep up with entertainment because there were no easy or accesible platforms. But recently with the advent of technology, news on any kind of entertainment is possible to reach not minding where the individual is at the moment.
Over the years, things have been in growth motion the entertainment industry.  There is a great up spring of artists in the film and music especially.  Alot of new talents are emerging on a daily basis.  The population of the industry is on the increase.  Evaluating this fact from 2017 till date, it is clearly oblivious that alot has changed and the light of development is shining fourth. Presently, in movies you will see different new faces and in music, alot of new jams. They wax stronger by the day.
On the aspect of internet, and social media, the entertainment industry has alot of development there, people stay at home to watch movies, download songs from the internet and listen to them,.  The effort of the internet has also assisted artists to reach out the world. Our entertainment products and services cut across nigeria from analysis of the past 4years. There is a current very high demand in the entertainment industry. For instance, the just concluded BBN big brother najia show was a boom. People subscribed massively to that programme and that is entertainment.  The internet, use of mobile phones, laptops and other gadgets made  things easier because alot of people saw that show on their mobile phones, everyday.
In past times, entertainment doesnot yield much to people involved, but now it has become a buoyant career and the financial status of artists are not made to suffer.  The entertainment industry has said to withness 25.5% growth which amounted to $3.8million rise of $605 million of an estimated $764 million rise of internet access, all in 2018. To this notable effect, artist are deriving quite a huge sum of finanicial relief from the entertainment they involve in, this could also be seen as good reasons why the upcoming artist strive to develop their talents and sign into the industry proper. If this aspect of comedy is been viewed under this light, it is been discovered that comedians use quite huge amount of money to host their shows, and get even more after the show.
In 2003,the film "blood sisters"was produced.  If that is taken for instance, the costume, graphics and production of the movie cannot be compared to a recent movie like "bling lagosians" even in structure and style of screen writing, they are different.  If all these are observed even from a distance, it is clear that they are alot of differences in-between. The transfiguration from then to now, with these features, are termed development.
Alot has changed and cannot be written down at once, but the much that can be told, will be told. In as much as the entertainment industry has suffered alot of back slides and still have some issues that have been left unaddressed, presently, it is striving to inform and entertain the public in its best and possible way. Some people see entertainment functions as "immoral" but one truth is that most people like what is done there. In recent times, entertainment now applies to our everyday life.
By: Favour Agu

Correspondents Chapel Holds 2019 Dinner …As Perm Sec Makes Case For Journalists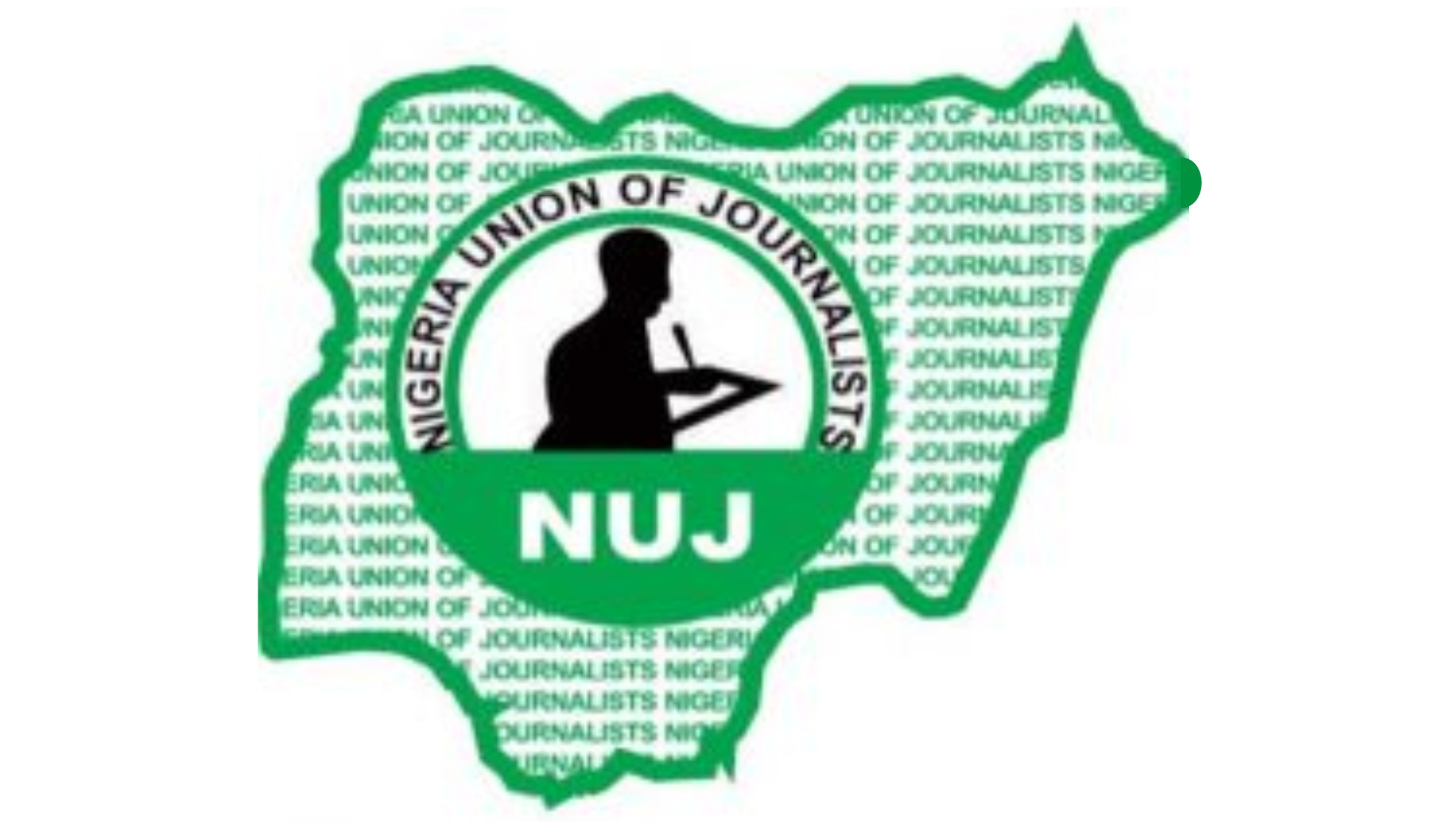 It was a night of fun, music performances and plenty to eat and drink from some Port Harcourt entertainers during the 2019 Correspondents' Week of the Nigeria Union of Journalists (NUJ), Rivers State chapter recently.
The Correspondents' chapel of the State NUJ kicked off activities for the week on Monday, December 2 and the curtains were drawn on Thursday, December 5 which was a day set aside for journalists to unwind, make merry and ward off work stress.
The chapel took out time to address issues affecting the state with the theme of the program 'Role of The Media in Protecting the Rivers Environment'.
Speaking at the event, Permanent Secretary, Rivers State Ministry of Information and Communications and Commissioner Designate, Pastor Paulinus Nsirim stressed the need for the welfare of journalists to be taken care of in view of the tedious nature of their job.
"We need to set agenda for ourselves as it relates to our welfare, nobody will do that for us. Let us interrogate why a publisher or a media owner will not pay salaries for one  to two years and such person still answers a publisher, food  for thought
"I am believing that this year's Correspondents' Week should do a lot of things for the media in Nigeria, a time has come when we need to stand up to say enough is enough, we cannot afford to be involved in slave labour," Nsirim said.
He however, advised journalists to know their worth and always appear smart before the society in order to get the maximum respect they require from the public.
Also speaking at the event, the Head, Corporate Communications, Indorma- Nigeria Group, Dr. Jossy Nkwocha challenged journalists to top up their games and stop giving so much attention and importance to social media.
"Journalists are helping to take their jobs from them by making those who practice social media to look more important than they journalists; why do we have to take a very big story and do just a post on Facebook rather than doing a big story that can shake the system?
"I have seen so many things that journalists are doing that are undermining our practice and profession, I think we should go back and take back our jobs and we need to do that by being journalists not just someone on social media," Nkwocha stated.
By: Agnes Onwuegbu