SMEs Task CBN On Lower Naira Denominations
The scarcity of lower denominations of naira has continued to be an issue in the business community, especially for men and women who are involved in small and medium business transactions.
In an interview with The Tide in Port Harcourt, businessmen and women in market places transporters, hawkers and even super stores operators bemoaned the effect of the scarcity in their transactions.
A business woman in Mile III market, Port Harcourt, Mrs Chinyere Okechukwu told The Tide that the scarcity of these lower denominations is responsible for the increase in the price of some goods in order to prevent the giving of balance which causes quarrelling and fight among customers.
Okechukwu noted that Central Bank of Nigeria (CBN) only prints the higher denominations like N1,000, N500 and N200 notes, adding that most of the N100 notes in circulation are rejected by customers because of their looks.
She wondered why government would not take proactive steps to help the masses, adding that "because of the scarcity of the lower denominations, you can hardly see any goods being sold for N5, N10, N20 and so on. This is not helping our economy."
Another business man, Mr Effiong Effiong said that this scarcity normally reduces somebody's purchasing power, adding that "the N5, N10 and N20 balances which they do not give you in the filling stations, super markets and from one table to another in the market can amount to big money."
Effiong noted that the smallest denominations exist in other countries and makes life simple, adding that there is the need for CBN to start printing these denominations to help the masses and reduce the rate of inflation in the country.
It would be recalled that the Senate raised a motion on the currency scarcity and expressed worry that banks in Nigeria no longer dispense the lower naira denominations on the excuse that they hardly receive them from the CBN.
Senator Peter Nwaoboshi from Delta State who raised the motion said the Senate is disturbed that the lower denominations are printed and procured outside the country with the attendant economic and security implications.
Meanwhile, the CBN appears to be determined to address the concerns of the Senators as well as the masses who are calling for the intervention by the apex bank.
CBN's Acting Director, Currency Operation Department, Mrs Priscilla Eleje said that Nigerians, especially the poor groaned under the inflationary effect of the scarcity of the notes mostly used for economic transactions by the masses.
She said the campaign has started in Abuja and would also spread to other states which, according to her, would ensure that traders desist from hiking prices of goods just to avoid looking for customers' balances.
Pipelines Vandalism: NPDC Adopts Modern Technology To Monitor Facilities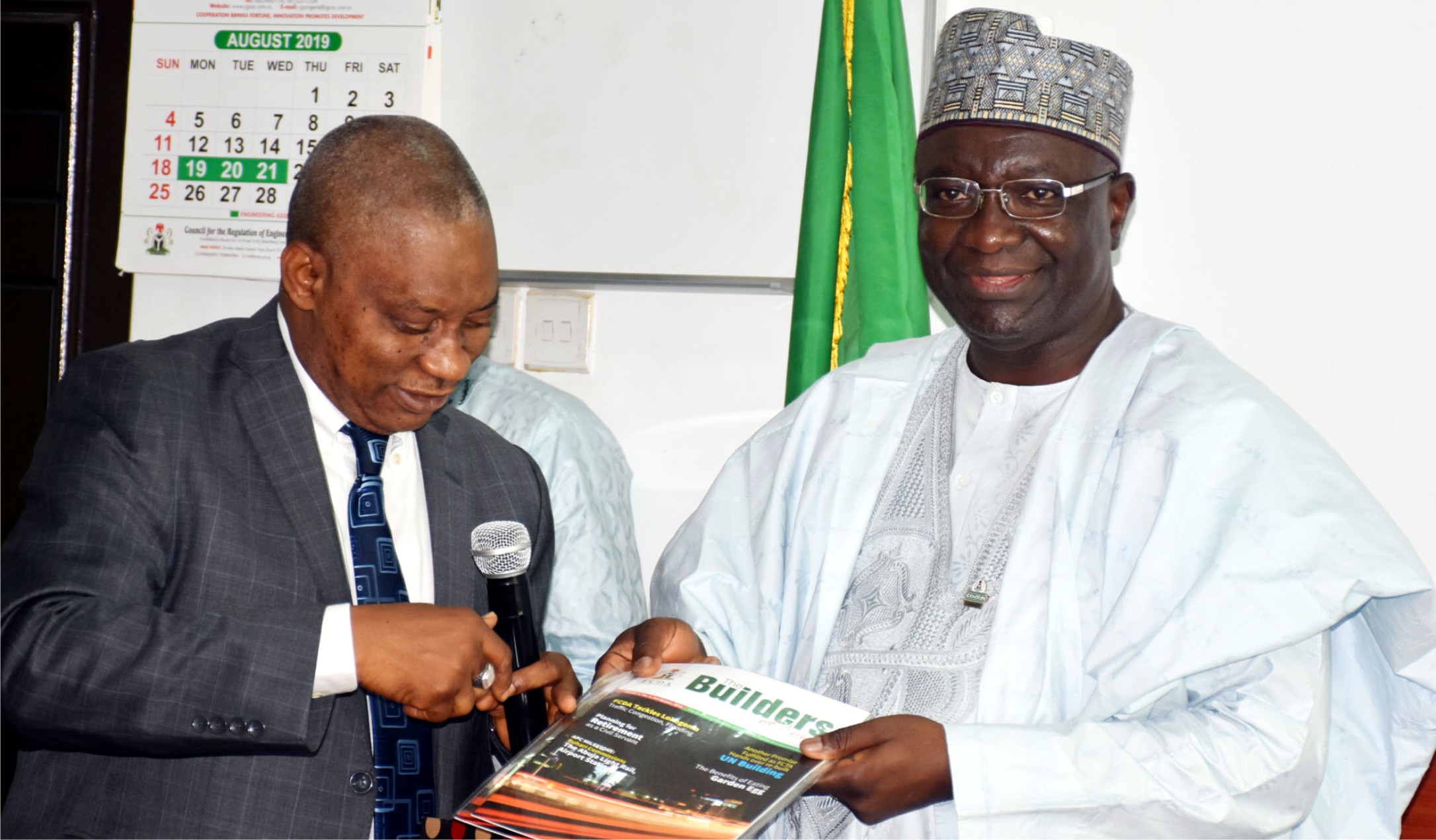 The Nigeria Petroleum Development Company (NPDC)/ND Western OML 34 Asset Management Team (AMT) says it has commenced the use of modern technology for effective monitoring of its facilities.
The company's Manager in charge of Government, Community Relations and Security, Mr Sheidu Aiguedo, made the assertion at a media briefing in Warri.
Aiguedo decried the persistent attacks on the company's facilities by miscreants, saying the company had lost several billions of naira to their illegal activities.
"We are employing the use of technology to enhance our monitoring capacity," he said.
Aiguedo said activities of the oil thieves had caused serious disaster, adding that the company would continue to intensify awareness to its host communities on the dangers inherent in pipelines vandalism.
"The oil bunkerers are destroying our facilities, and their activities are also destroying the environment," he said.
Aiguedo urged the Federal Government to apply "prevention, protection and prosecution" approaches as ways of curtailing oil theft in Delta.
He also advised the government to establish and increase its presence in the oil communities with a view to reducing theft in the area.
Nigeria Has Really Favoured Lebanese Firms, Investors -Group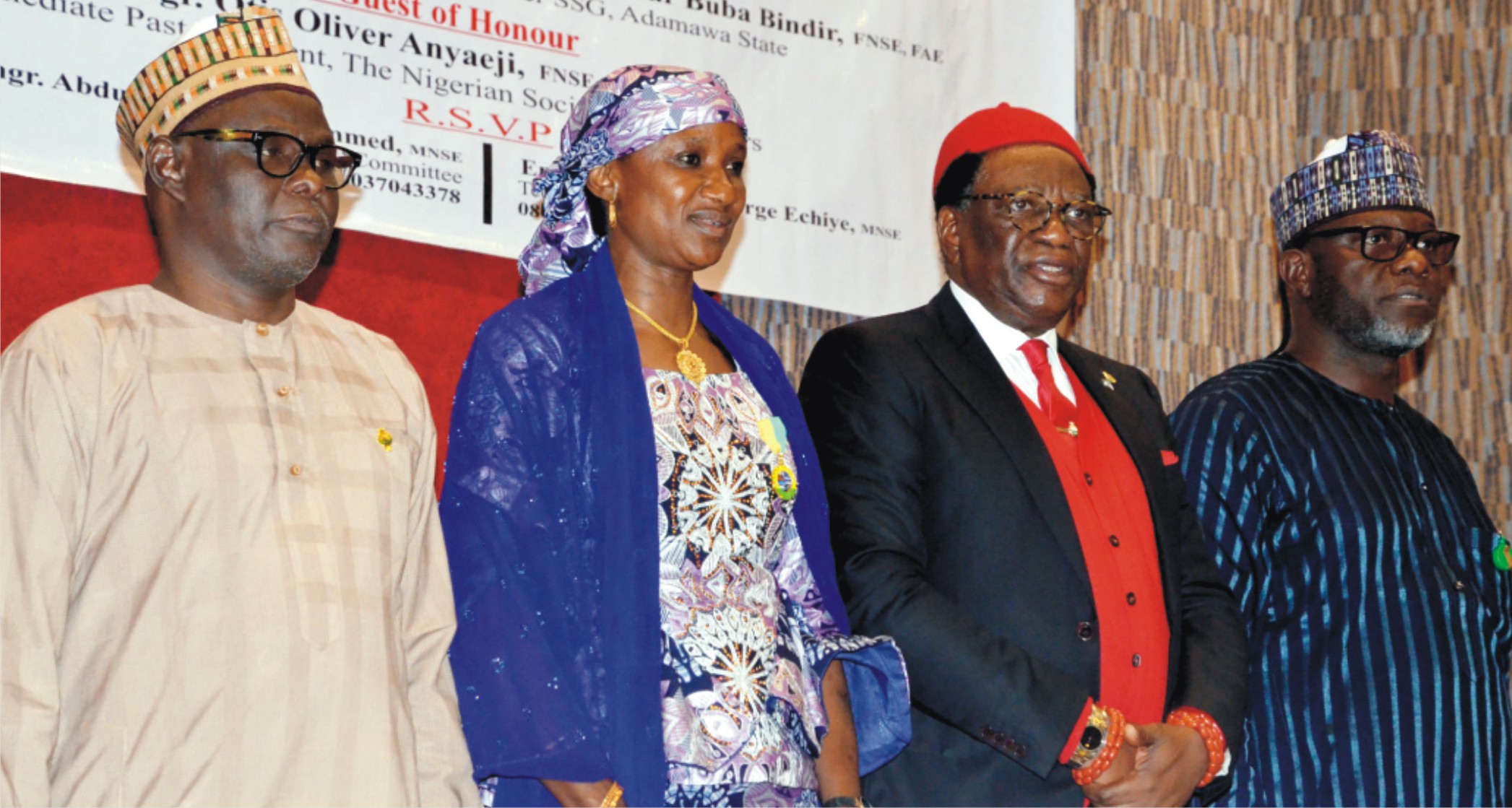 The Lebanese Nigeria Initiatives (LNI) in Nigeria yesterday said that the country had over the past decades been a nation of blessings to Lebanese companies and investors.
LNI's Secretary, Mr Ali Safiyyedine, made the disclosure in Lagos at a news conference to announce the organisation's launch of its first Scholarships and Endowment Fund for young Nigerians.
Safiyyedine said that the organisation had opened an endowment fund in American University of Beirut for young Nigerians as a way of giving back to Nigeria.
"We would forever be grateful to Nigeria for what she had over these years done for us Lebanese.
"And as a way of giving back to this great country, we at LNI have decided to open an endowment fund for young Nigerians in American University of Beirut that will continue even after we are gone.
"So, we have after many interviews and tests, selected the first Nigerian, Mr Olubando Ajibola, as the distinguished young man embarking on this journey for his MBA in the American University of Beirut," he said.
Safiyyedine said that the organisation came up with the initiative to enable Nigerians study in the university for their Post Graduate degree and come back to contribute to the development of their country.
The Consul General of Lebanon in Lagos, Mr Elias Nicolas, said that the gesture was a further demonstration of the Lebanese interest in the development of Nigerians.
According to him, the Lebanese community are always delighted in contributing to Nigeria's economic and social development.
"We are very pleased to launch the LNI scholarship and endowment fund for Nigerians today. This will further strengthen our long existing friendly relations in the years ahead.
"The Lebanese community has always conceived itself as part of the social fabric of its host country, and this fund is another sign of its commitment to the educational upliftment of young Nigerians.
"I warmly congratulate the huge effort of LNI's Chairman, Mr Faisal El-khalil and members of the board of trustees for this laudable initiative.
"Let me also congratulate Olubando Ajibola as the first Nigerian selected for this scholarship programme. We hope you will be an ambassador for promoting our two countries values and interest during your study," he said.
Mr Olubando Ajibola, a graduate of Petroleum and Gas Engineering from the University of Lagos, commended LNI and its board of trustees for selecting him as the first Nigerian beneficiary of the fund.
Ajibola said he would focus his MBA study on data collection analysis that would help enhance business development in Nigeria in the future.
Photographers Decry Effects Of Smartphones On Their Business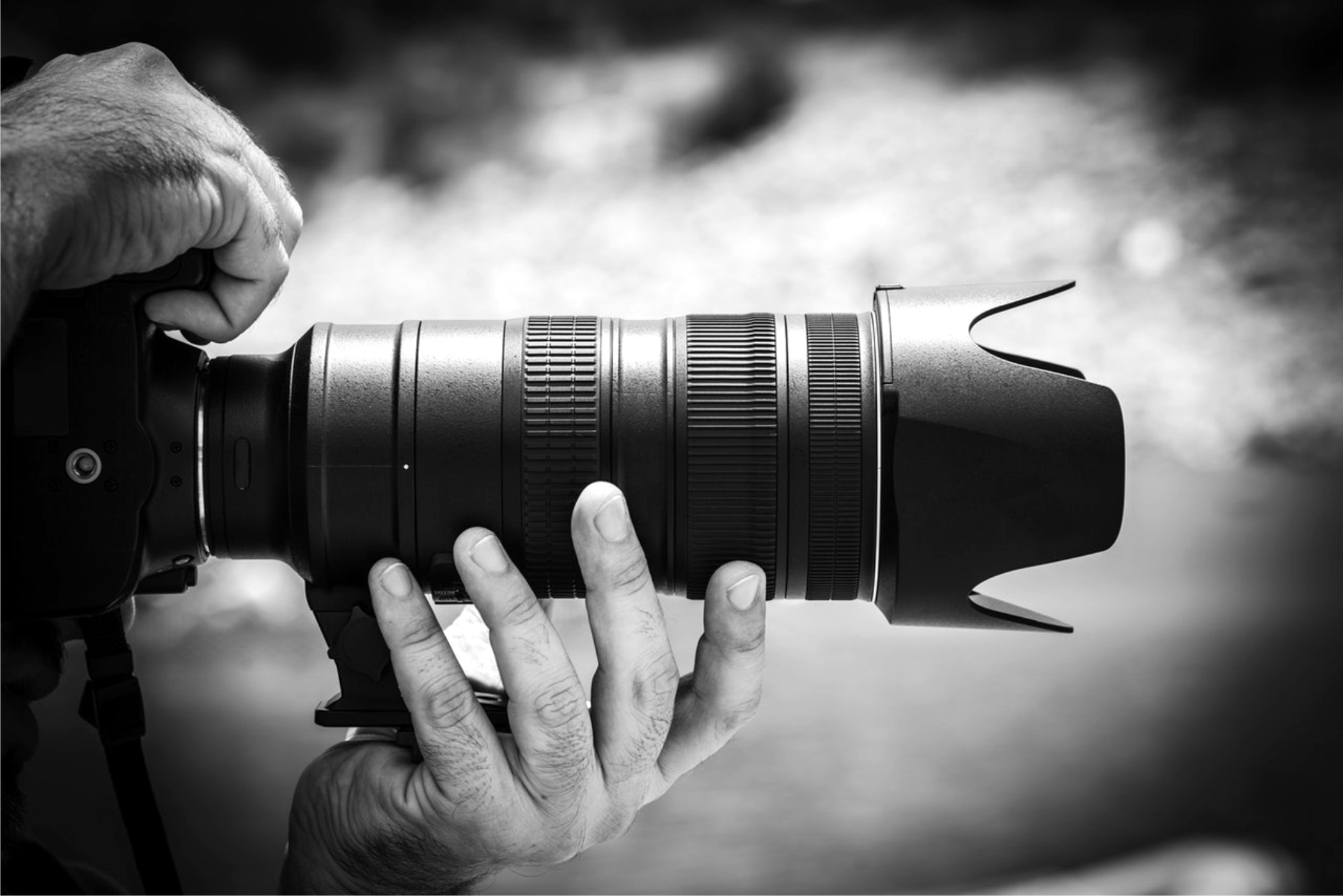 Some photographers in Enugu State have cried out against the negative effects of smartphones and social media on their business.
Some of the photographers who spoke during the World Photography Day, yesterday, said they were doing other businesses to make ends meet.
They said that though they were proud to be photographers, they noted that the advent of smartphones and social media had affected their business negatively.
According to them, the business of photography is dwindling as most people prefer to use their phones to take pictures, especially 'selfies'.
One of the photographers at University of Nigeria, Enugu Campus, Mr Moses Onyeneke, said; "I am proud to be a photographer but the advent of smartphones and social media have dealt a big blow to our business.
"People prefer using their smartphones to take photographs and post on social media instead of going to a photo studio.
"They don't value hard copy photos anymore but it is the best, it lasts longer and can be used for remembrance purposes.
"Passport photographs are making waves more because people need it for various official engagements,'' he said.
Another photographer, Mrs Lizzy Achuagu, decried the low patronage of still photographs, adding that before the advent of smartphones, she finished rolls of films in two days.
"People book you for their social occasions but these days, very few people need our service.
"In a month, you can be making more than N30,000 depending on the occasions you cover, but now, hardly do you make N10,000," she said.
Some smartphones users that reacted to the celebration of the World Photography Day said that the use of hard copy photos was outdated.
They preferred using their smartphones because it was less expensive and stress-free when compared to using a photographer.
They noted that even when they used a photographer to take photos, they preferred to collect the soft copies rather than the hard copies.
One of the smartphone users, Mr Ugochukwu Okeke, said that using smartphones to take pictures was better, as it was faster and could be posted to the world at the press of a button.
"It can be used to send message immediately than hard copy photograph. It was seven to 10 years ago when smartphones were not really common that hard copies were valuable.