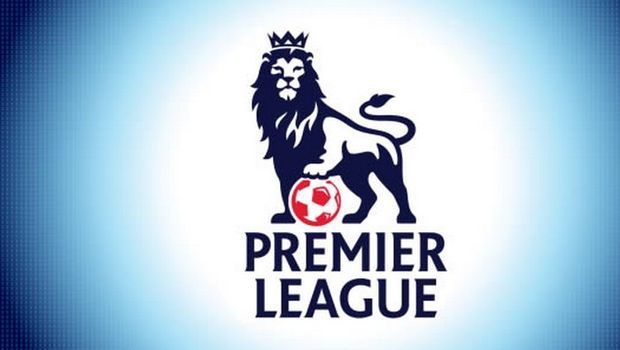 The EPL is the most exciting football championship in the world. Here are the best players and eminent coaches who are ready to clash for the title of the strongest one. The home of football has been always distinguished by rough temper and real "male" football. After more than 100 years from the first game the situation has not changed.
The English Premier League in its present form has been taking place since 1992. 20 teams take part in the championship. Not only English, but also Welsh clubs play there, although they have never managed to achieve great success. The most titled EPL clubs are:
·         Manchester United;
·         Liverpool;
·         Arsenal.
Although, achievements of Merseysiders date back to those times when the championship was called Division 1.
The EPL includes not just the best but the richest teams and their owners who spare no expense for buying the best players. Even an average team of the Premier League is able to challenge the best clubs of the Old World. With new tycoons and businessmen new grand teams appeared: Chelsea, Manchester City. 6 clubs fight for the championship trophy, and that is why the premier league table is so attractive. Livescore have always been a topic under discussion of fans and professionals.
Current Situation
There is a place for the miracle in the EPL, as the win of modest Leicester in 2016 cannot be called otherwise. The team with an average squad took advantage of favorites' misfires and sensationally won the championship. The follow-up game when the club moved to the middle of the table proved that the win of 2016 had been just a coincidence.
Despite the excitement in the domestic scene, the EPL clubs had not long created a furor at European Championships. Only in 2017, Manchester United won the first international trophy for England in 4 years.
The Premiere League is excellent players and noisy fans who traditionally express themselves freely at principal competitions. By the way, modest teams' support level is higher, as big clubs are real global brands, so people come to their matches as if they were tourist attractions.
In this season the EPL Manchester City is ahead of the competition: the team led by legendary Josep Guardiola steadily leaves its competitors behind and alternately eliminates other candidates for the title.