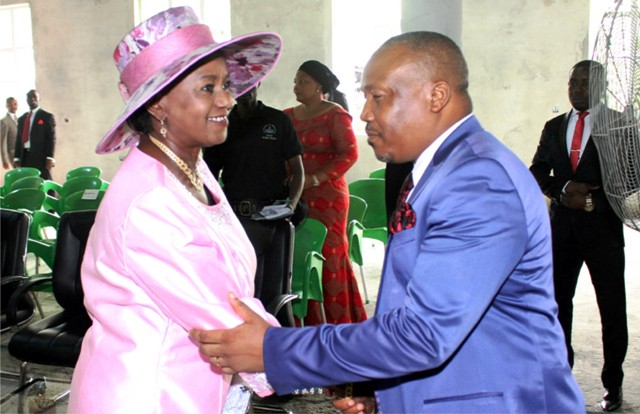 The Rivers State House of Assembly at the public hearing on the Rivers State Kidnap (prohibition) Amendment No 2 bill 2018, and Rivers State Secret Cult and Similar Act Prohibition Amendment No 1 bill 2018 has explained why death penalty should be included in the new bills.
Majority Leader of the House, Hon Martin Amaewhule who chaired the public hearing last Friday argued that it would serve as a deterrent to members of the public.
Though Amaewhule observed that the provision was still awaiting debate of the House, he explained that time had come for capital punishment to be included into the law.
Amaewhule, who was responding to a differing view from the civil society groups said, "the Executive came up with this bill, and they have the intentions to enhance security and safety.
"Agreed that an hungry man is an angry man, but that does not make you to take life. We must not go back to the Hobbesian state and therefore we must join hands to live in peace", he maintained.
The majority leader pointed out that the essence of the bills was to curb crime and introduce a "carrot and stick" approach such that anybody who breached the law must pay for it.
His view was supported by Hon. Christian Ahiakwo, a member of the committee who decried the rising spate of kidnapping and cultism in the society.
Hon. Ahiakwo who represents Ogba/Egbema/Ndoni Constituency 1, opined that there should be difference between extra judicial killing which he argued was an aberration and death sentence, which the law court serve to those who take other people's lives.
The lawmaker argued that so many families were in agony and pains because they lost their dear ones to either kidnapping or cultism stressing thatculprints should face the wrath of the law.