Kaduna United Gets New Team Manager
Kaduna United FC Board yesterday announced Yususf Abdullahi as new team Manager that would handled the affairs of the club for the 2017/2018 season.
The Club Secretary, Florence Yori, said said in a statement that other members of the team include Saidu Idris-Dibis as Welfare Officer.
Others are Abdulrahman Tonga, Media and Marketing Officer, while Shaba Abubakar would be the Team Coordinator.
The technical crew has Dahiru Sadi appointed as the Technical Director, while Ishaya Jatau, Chief Coach, Danladi Ibrahim, Assistant Coach 1, Hassan Ladan Assistant Coach 2 and Abel Ibrahim as goalkeeper trainer.
Others are Aminu Mohammed as Kit Manager and Mustapha Hassan as the Kit Manager 2.
According to her, these are the team's management staff that will tinker the affairs of the team for the 2017/2018 season Nigeria National League (NNL).
Tidesports source reports that Kaduna United also known as the "Crocodiles'' will play in the 2017/2018 Nigeria National League (NNL).
According to Tidesports source the Kaduna-based team would slugged it out in the Group A2 Northern Conference that includes FC Taraba, ABS FC, NAF FC, Mighty Jets FC, Kogi United FC and Aklosendi International FC.
Tidesports source also reports that NNL will kick-off in kick off in the first week of March this year.

W'Cup Qualifiers: Will Nigeria, Ghana, Senegal Qualify?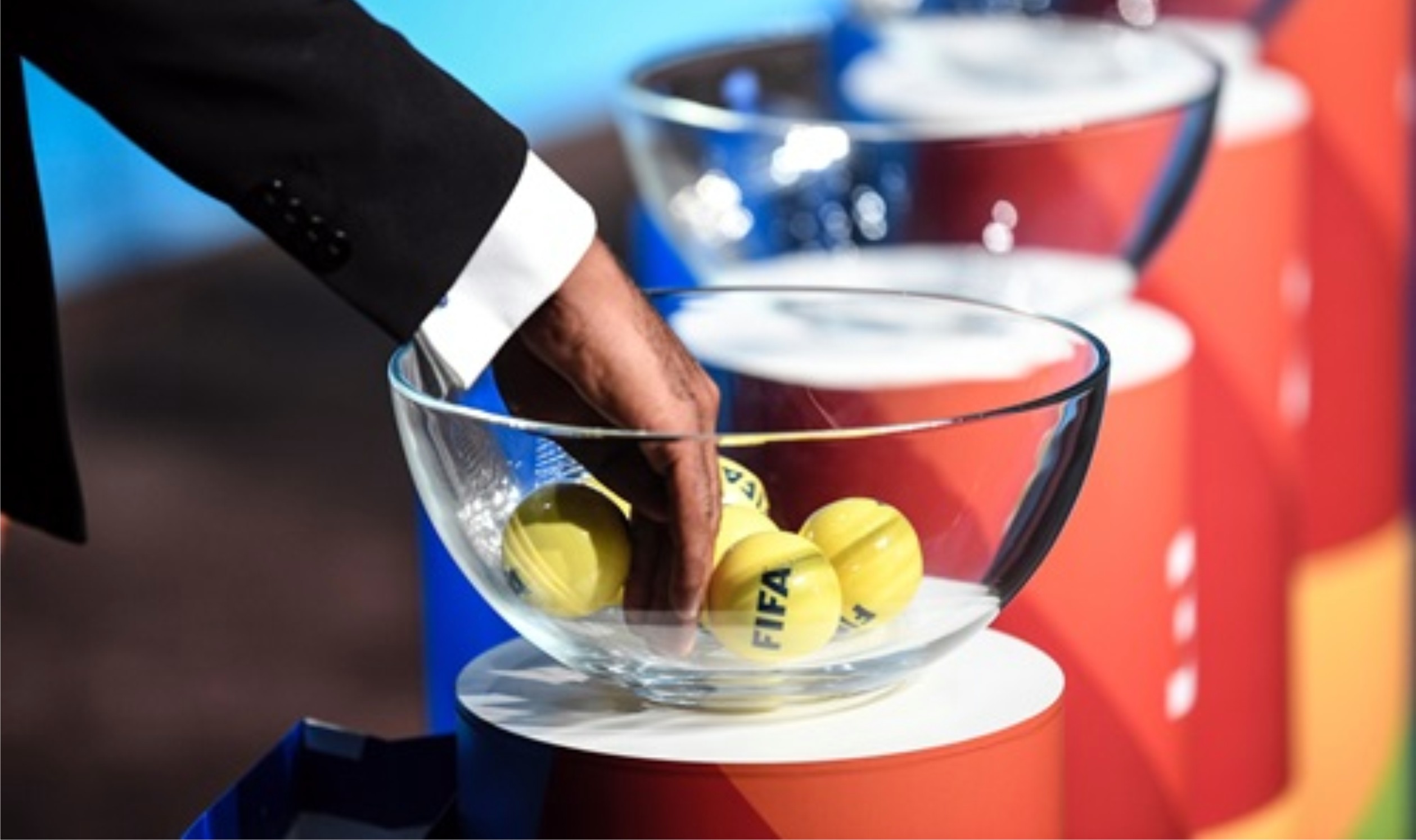 The African World Cup qualifier draw was held in Cairo, Egypt, Tuesday night, which Nigeria fell into group C with Cape Verde, Central Africa Republic and Liberia.
Feelers from the Nigeria Football Federation (NFF) say jubilations are on following Nigeria pair with countries in the group.
The group seems to be an easy ride for Super Eagles to qualify at this preliminary group stage looking at the countries drawn with Nigeria, but football being what it is in recent times has no underdogs.
Generally, Football powers in Africa are celebrating as they were drawn with countries they felt they can overrun.
Defending Champions, Algeria, also see themselves as lucky as they are to lock horns with Burkina Faso, Niger and Djibouti in group A.
But group G and H seem to be the toughest groups as been speculated by football followers. Group G, comprise Ghana, South Africa, Zimbabwe and Ethiopia, while group H, have Senegal the country home of the reigning African best footballer, Sadio Mane, Congo, Namibia and Togo.
I have no doubt that there will be surprises as some of the football powers in Africa continent will be eliminated in this preliminary stage.
I want to say football has gone beyond winning on mass media and   mere big names; we are no longer living in past glories.
Liberia is not known as a football nation in Africa, but George Weah, now President of Liberia was the only African that has won world footballer of the year, same year Europe and African best.
The author is skeptical that some football nations will not see the light of the day if they did not prepare well.

2022 W'Cup: Super Eagles Drawn Against Tricky Teams – Rohr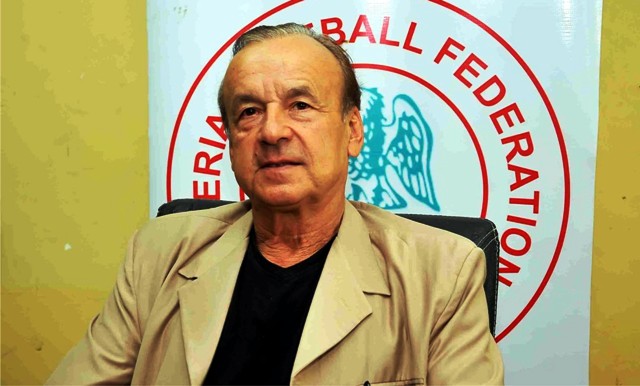 Head Coach of the Super Eagles, Gernot Rohr, has said that his team has been drawn against tricky teams, in the second round of Africa's World Cup 2022 qualifiers.
Last Tuesday, Nigeria was paired with Cape Verde, Central African Republic and Liberia in Group C.
"We have three tricky opponents in Group C. A few years ago, Cape Verde were Africa's best FIFA ranked team, CAR have some good players in Europe.
"We played a friendly in Liberia recently that wasn't easy…we've to be at our best against them," Rohr said, according to the team's official.
The Eagles are seeking to reach the global tournament for the seventh time.

Rumuodomaya Unity Cup Gets Accolades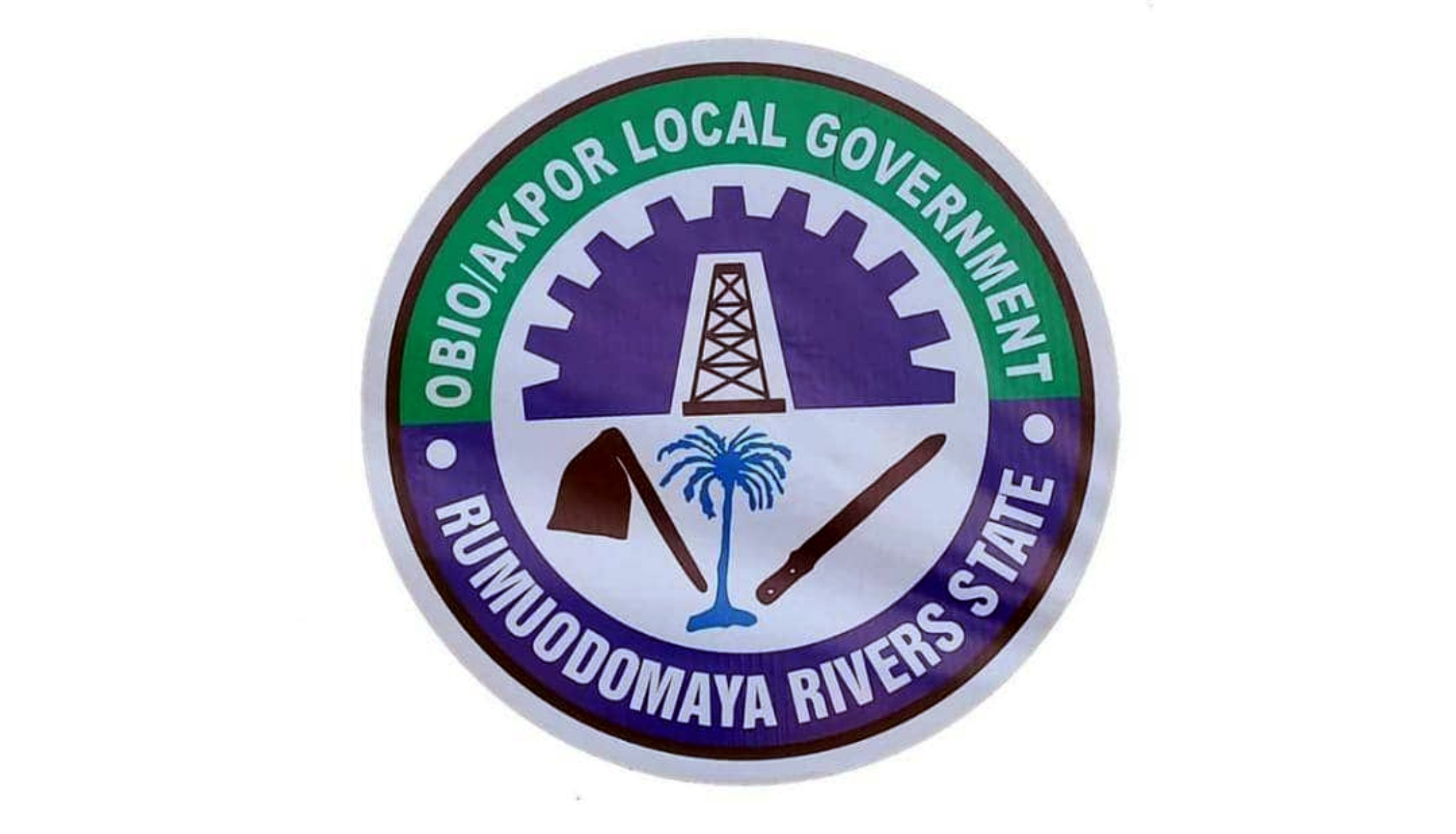 The just concluded Rumuodomaya in Obio/Akpor Local Government Area of Rivers State Unity Cup has continued to receive commendation. The recent one came from Chief Stanley Ichegbo, as he expressed satisfaction with the competition.
Chief Ichegbo made the commendation at the finals of the tournament, at Model Secondary School Rumodomaya, over the weekend.
He stated that the Unity Cup has brought unity and harmonious living in the area, adding that it has given everybody sense of belonging.
"Indeed our 2019 Unity Cup Competition has brought the people of Rumuodomaya much more together. This tournament has advanced the cause of peace in our area. In fact, if not for anything it has kept the youths busy during the period," Chief Ichegbo said.
According to him, Rumuodomaya is one of the most peaceful communities in the Niger Delta.
"Rumuodomaya is about the most peaceful community in the Niger Delta. Besides, I must tell you that the people of Rumuodomaya are peace loving and hard working," he added.
The prominent Chief in the area further lauded the organisers for the success recorded.
Speaking, the sponsor of the competition, Apostle Samuel Nsirim, disclosed that he was motivated and inspired to organise the competition with the intention to discover hidden talents to enable him form a formidable football team.
"This competition is aimed at discovering budding talents as well as to select or chose good players that will be exposed to the world," Apostle Nsirim said.
Also speaking, Barrister Samson Worlu said that Rumuodomaya Council of Chiefs are passionate about the activities of the youth.
"We are passionate about sports development at Rumuodomaya. Infact, what we are doing today is to develop our youths through sports" Worlu said.
At the end of competition, Rumukpokwu emerged winners as they won Rumuohomachi 8-7 in a penalty shootout after playing one all draw in regulation time.
David Amadi won the Most Valuable Player( MVP) of the tournament while Kingsley Worlu emerged the highest goal scorer with 5 goals.