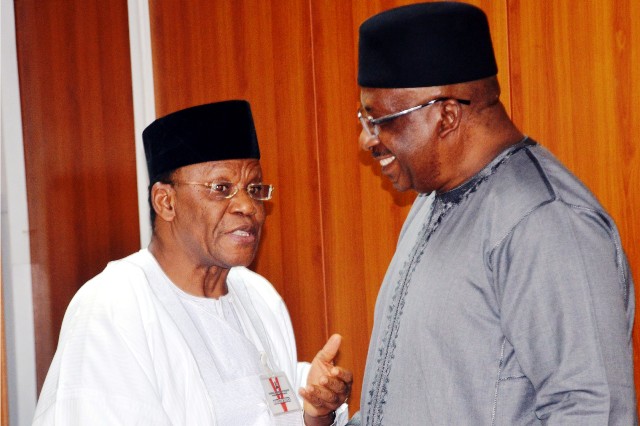 Widows and the girl-child in Evo Kingdom in Obio/Akpor Local Government Area of Rivers State have been told that their days of neglect and unjust treatment are over.
The Nyerishi Eli, King Leslie N. Eke gave the assurance when Evo Beauty Queen, Ibelema Brown and her entourage paid a visit to the monarch at his palace in Woji recently.
He said that he was moved to give a sense of belonging to the affected persons in the Kingdom.
Eke hinted that there would be an empowerment initiative to accommodate the youths while the widows and girl-child would remain the focal point.
The monarch noted that the project would be achieved via proper consultation with corporate organizations and public-spirited individuals in the area.
He was of the view that in conjunction with corporate organisations and public­spirited individuals that the projects would come to fruition as well as meeting the target audience.
The Eze Woji also called on the organizers of the Beauty Pageantry to consider extension of tenure of office as to enable them meet their target.
he said One year term would be insufficient for the Queen to pet project, considering the large nature of the kingdom.
"It would be difficult to make a remarkable impact on the people, if so many programmes are embarked upon at the same time, and that would defeat the purpose," he said.
He further stressed that it would be tantamount to white elephant project, if the queen was unable to deliver her project as expected.'
. Meanwhile, the monarch also called on Queen Brown, who doubles as the Face of Obio/ Akpor Cultural Heritage, to partner with the government on skill acquisition programm so as to have a safe-landing.
Earlier, the Beauty Queen had said that they were at the palace at to solicit his support of the Evo monarch, to enable her meet up with her project which included soft loans for widows, registration of examinations for indigent people among others.