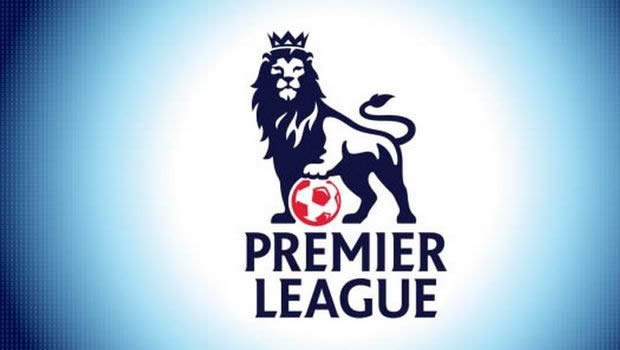 The English Premier League is the most popular world championship. The best footballers from around the world play there. The level of the EPL is primarily attested by the number of teams that compete for victory and for getting into the Champions League.
The English Premier League in its present form has been taking place since 1992. Before that, the elite echelon had been called the First Division. 20 teams not only from England, but also from Wales take part in the championship. The EPL has always been dynamic and distinguished by the high game level, even of average players. The record-holder in the number of titles is Manchester United winning 20 championships.
The English championship is broadcasted all over the world and this lets even modest teams receive large funds from broadcasts. The EPL football is:
forceful;
impactful;
uncompromising.
In England there are many principal competitions between the best teams. Take, for example, such boards, as "Manchester United" – "Liverpool", "Arsenal" – "Tottenham" and others. Live football scores are always discussed by professionals and fans. The Premier League is gaining momentum with each passing year due to leading football clubs finding the best legionaries.
Present Situation
To win the champion title, team owners have to invest a lot of money not only in teams' squads, but also in the infrastructure. Against this backdrop, the win of modest Leicester City in the 2015-16 season was particularly surprising. At that time the team that could enter the EPL only a couple of years ago caused a sensation and won the most prestigious world league by taking advantage of grand teams' misfires.
Indeed, the English Championship often sees a longstanding predominance of the same club, for instance, Manchester United repeatedly won 3 titles in a row. Chelsea won twice in a row.
Another factor of the EPL success is football fans. There are always crowds of people in the British stadiums and they actively support their favorites. As a rule, fans of small clubs are more active and worry about their favorites more sincerely. Most leading teams are real global brands, so people visit their matches as tourists.
Therefore, the English Premier League is a unique competition with its specific nature and atmosphere. Thanks to the best players and coaches it remains the most attractive competition even for demanding football fans.