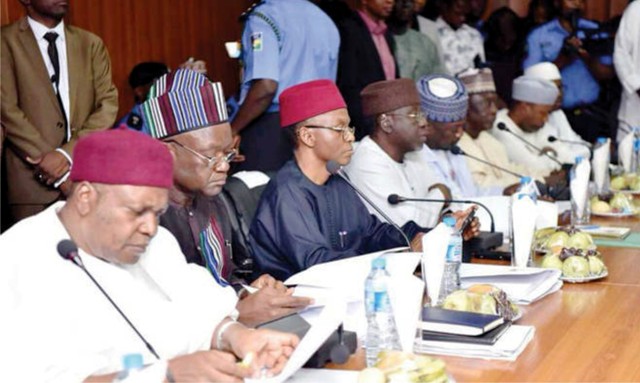 The Rivers State Governor, Chief Nyesom Wike has said that there is no going back in his determination to enhance the welfare of legionnaires and others in the state.
Wike said this during the 2018 launch of the Nigerian Legionnaries' Emblem Appeal Fund in Port Harcourt, recently.
He maintained that such encouragement would spur the people to action which would lead to higher production.
The governor, who donated N10 million for the emblem launch, also redeemed his last year's N100 million promise to the legionnaires.
In the same vein, he directed all caretaker committee chairmen to ensure that the welfare of legionnaires in their respective local government councils was not left out in their programme.
According to him, such gesture would also encourage the widows of the fallen heroes to start petty trade or any business of their choice in order to fight both hunger and poverty.
He regretted that the welfare of legionnaires was toyed with by past administration and promised to have a better relationship with the body.
As sanction for the failure to redeem their pledge of N500,000 by each local government care taker chairman last year, apart from Ogba/Egbema/Ndoni and Etche Local Government Area, the rest are to pay additional N500,00 bringing it to N1 million.
The governor also directed that each local government council should launch the 2018 edition of the legionnaires emblem with N500,000 to encourage the legionnaires in the state.
In his speech, the Sole Administrator, Nigerian Legion, Rivers State, Justice O. Chichi, appealed to the governor to consider providing his office with operational business vehicle.
He said that the appeal became necessary after analysing the cost of the absence of such vehicle in his office.
Meanwhile, Chichi has appreciated the governor for his roburst contribution towards the welfarissm of his members in the state.