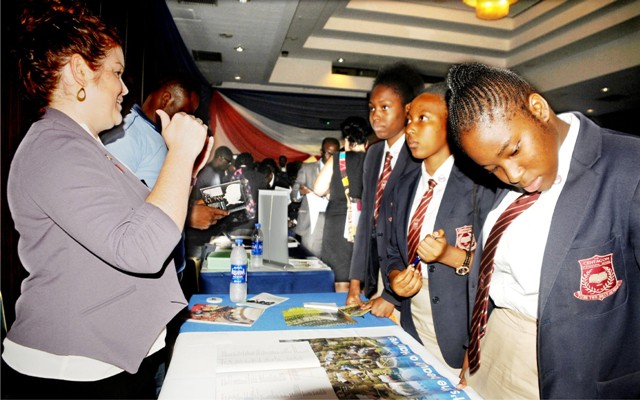 The people of Akwukabi Community in Etche Local Government Area of Rivers State have called on the state Governor, Chief Nyesom Wike to urgently award the reconstruction and remodelling of the community primary school which is seriously dilapidated.
The Paramount Ruler of Obibi Akwukabi and Ikem (Obaki) Clan, His Royal Highness, Eze Stanley Munoye Ogbu made this appeal during the New Year-get-together held at his palace in Umuezibe, Akwukabi Community, recently.
Ogbu disclosed that the state of the school was regrettable and unfit for learning, adding that efforts made by the community to get the attention of the relevant government agencies to the dilapidated condition of the school proved abortive.
He averred that the school was at the verge of losing its pupils, adding that many teachers posted to the school had all sought for transfer and postings.
The traditional ruler said many parents had withdrawn their wards from the school to another, while those who cannot afford to find alternative school had decided to abandon their children at the school.
The Obaki monarch said the future of many of the children was bleak, adding that the community's efforts in maintaining the school had not yeilded any positive results.
He appealed to the state governor to urgently come to their aid by awarding the contract for the remodelling of the school for the betterment of the people.