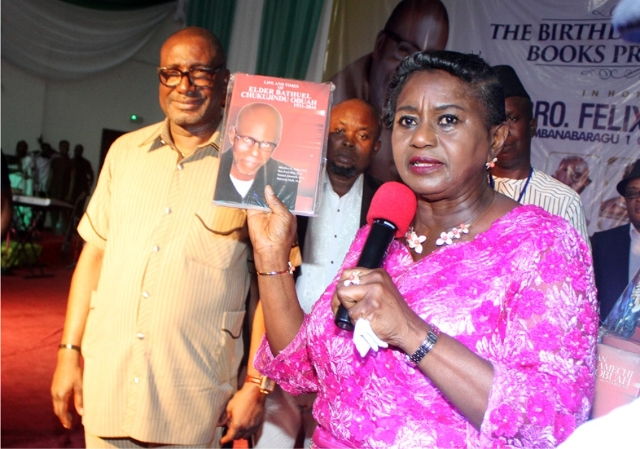 A fresh crisis is now looming between the executive and the legislature over the planned $1billion withdrawal from the Excess Crude Account, ECA to fight the Boko Haram war as both the Chambers of the National Assembly resume plenary tomorrow.
It was authoritatively gathered yesterday that plan has been concluded for a show down in the House of Representatives with the Presidency over the deduction of $1bn from the Excess Crude Account (ECA)to finance the Boko Haram war which they claimed to be illegal and unconstitutional.
Sources disclosed that the rejection may come either through a motion or point of order in the House of Representatives so that members could express their displeasure on the step taken by the president without the approval of the National Assembly in line with the laws of the land .
In view of this development, there was a sharp division among members as some loyal members to presidency vowed to resist the move while they kicking against it are seriously lobbying their colleagues to support them especially opposition members.
At the novelty March yesterday organised to mark the birthday of Speaker of the House of Representatives, Hon Yakubu Dogara, members who preferred to speak on the condition of anonymity stated that plans have been concluded on the matter.
Some of them claimed that" what is not good is not good, what is illegal is illegal, National Assembly has to check the excesses of the executive".
The Accountant General of the Federation, AGF, Ahmed Idris had last Saturday claimed that since the National Economic Council, NEC, had approved the withdrawal of the amount there was no longer need for the approval of the National Assembly.
Idris faulted the claim by the Ekiti State Governor, Dr Peter Ayodele Fayose who said the action was illegal, saying that the Governor was part of the NEC and that he did not protest while the decision was being taken.