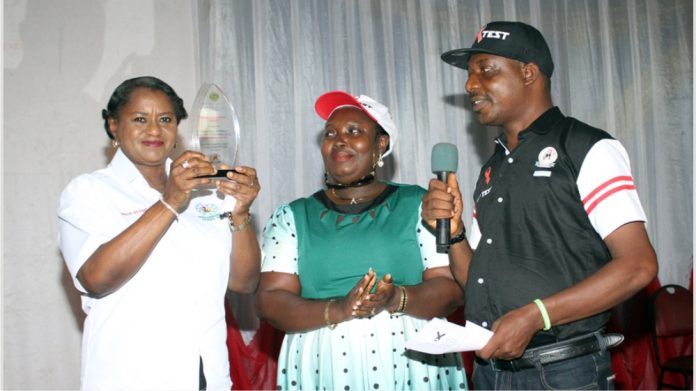 The Rivers State Governor, Chief Nyesom Wike has assured that the deliberate efforts by agents of the All Progressives Congress-led Federal Government to de-market Rivers State would remain counter-productive to the interest of the nation.
Speaking at a state dinner organised for the contestants of Miss University Africa Beauty Pageant, last Friday, at the Government House, Port Harcourt, Wike regretted the unnecessary acts of sabotage by agents of the APC-led Federal Government when it comes to hosting national and international events in the state.
He said: "If you de-market Rivers State that produces the wealth of the country, then, you are de-marketing Nigeria.
"The fear they have is because we are delivering, while they are not performing. They don't want the world to see the transformation taking place here".
He specifically cited the efforts made to stop the African Wrestling Championship from holding in the state and the plots to stop the Minister of Sports from participating in the just concluded Governor Wike National Wrestling Championship.
He said that Rivers State was open to investors as his administration has created the enabling environment for businesses to thrive.
"We are willing to partner with investors in the areas of agriculture, skills development and other key areas", he said.
The governor noted that the contestants of the Beauty Pageant from the 54 countries of Africa are the greatest marketers of Rivers State as they will continue to promote the state long after the competition.
While urging the contestants to also focus on education, Wike said women have the capacity to compete in all human endeavours.
He said under no circumstances should women beg for placements as they have the requirements to struggle and win political and economic contests.
Earlier, the Coordinator of Miss University Africa Beauty Pageant, Mr Taylor Nazzal said the pageant will project Rivers State positively to the entire continent.
He lauded Wike for creating unity in diversity by hosting African Queens from the 54 countries.
Speaking on behalf of diplomats, Namibian Ambassador to Nigeria, Dr. Peingeondjabi T. Shipoh said that all African missions in the country will join Wike in developing the state through the invitation of key investors.
Meanwhile, the All Progressives Congress (APC) in Benue South has suffered yet another severe political misfortune as notable chieftains of the party in Apa council area have dumped it for the opposition Peoples Democratic Party (PDP).
A statement by the Media Adviser to the Chairman, Peoples Democratic Party, Benue State, Hon. Ejembi Ogwuche indicated that the decampees were led by Gen. Adoba and countless chieftains at an elaborate decamping ceremony held at IGA Okpaya of Apa LGA to receive them into the PDP.