Heart Attack, Responsible For Untimely Death – Pharmacist
Renowned Pharmacy Technician in Rivers State, Ms Ngozi Olisa, has urged Nigerians to stop attributing sudden death to supernatural causes as some of the health conditions play major role in increasing incidence of untimely death in society.
Olisa who stated this in Opobo Town, Monday in an interview with The Tide on deadly diseases and remedies, debunked a common belief that once somebody dies untimely, it is caused by some people that did not want him or her to live long, rather, she blamed most lifestyle and health situations that predispose people to untimely death.
According to her, "we have to educate people on the risk factors of heart diseases; in this environment high blood pressure is a big issue and people should know much about their family history. What one eats is another matter, people now leave village for urban city and nobody wants to walk again. Nigerians are beginning to gain weight and it is a sign of bad metabolic syndrome".
She pointed out that taking preventive measures could reduce the scourge, noting that, "if your artery is clogged up completely, no blood flow, that is the onset of heart attack".
Olisa further explained that if one can open those arteries within four hours the damage will be minimal, stressing that the earlier one arrives the better it will be.
As she puts it, "if one is having severe chest pain and such person shows up in the right heart centre and the arteries open, one will be completely okay."
Olisa, however, said that the set-up of Atinu Critical Hospital and Clinic was primarily to address the trend of medical tourism due to cardiovascular disorder, noting that, "Nigeria has serious challenges in many areas but we can make a difference, especially in the special area of cardiovascular diseases", she submitted.
By: Bethel Sam Toby.

Expert Wants Religious Leaders'Involvement In Family Planning Sensitisation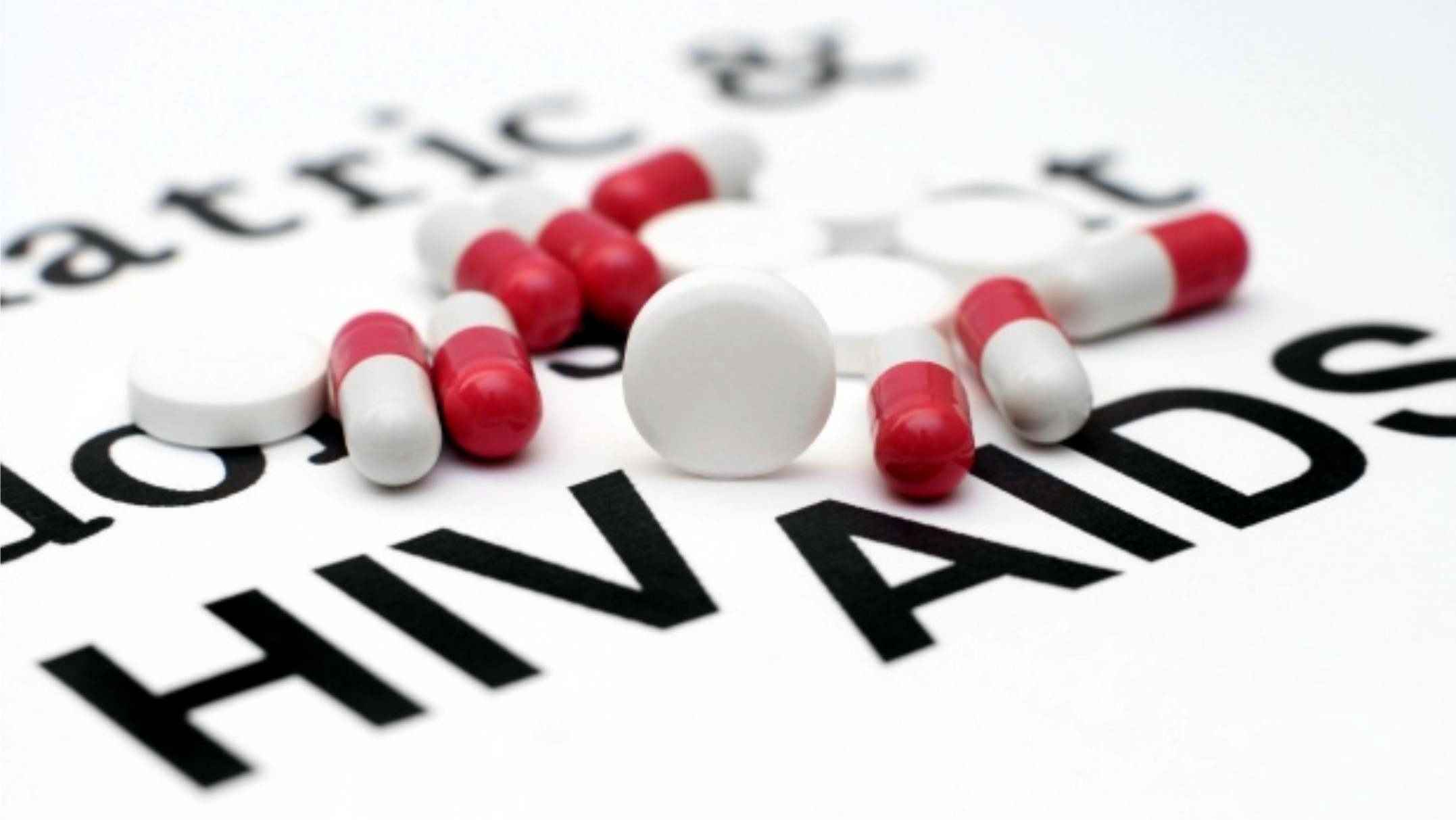 In order to ensure that family planning services are effectively accessed towards reducing maternal and neonatal deaths in the society, an expert in family planning, Dr Musa Abdullahi Suff, says the involvement of religious leaders is very important.
This, according to him, is because, religious leaders in various faiths constitute a link to vital population of the society.
"Religious leaders are involved because they are key in terms of people who have access to majority of population, no matter the level", he said.
Dr Suff, who is the state programme coordinator of The Challenge Initiative (TCI), Kano State, said such levels of the population include those in government, business, the poor or rich, and other affiliates of religion attached to religious leaders.
He noted that many people behave in whatever their religious leaders say at all times, even to the point of deeming the words of such leaders to have come from God.
Consequently, "since the population of Nigeria is very religious, religious leaders need to understand the benefits of family planning, so when they speak in favour of it, many people will believe them and trust in it".
"Even those who currently are unable to make up their minds to up take the family planning services, once their religious leaders assure support, they can endorse it and the people can easily go to access it because they understand it better.
Suff, who stated this during a recent 3-day capacity building programme on family planning for religious leaders in Port Harcourt, further emphasized on the importance of religious leaders in advocating for people to access family planning services.
Also speaking, the chairman, Interfaith sub-committee of the Rivers State Advocacy working Group on Family Planning, Rev. Nathaniel Luke, said the essence of the training programme is for them, as religious leaders, to step down the training and pass on relevant information to their congregation.
"As they (congregation) take up this services, it is going to reduce maternal mortality and child birth related deaths", he said .
On her part, the Family Planning Coordinator, Rivers State Ministry of Health (RMOH), Doris Igbanibo, noted that in addition to reducing maternal infant mortality, family planning also helps to prevent sexually transmitted infections including HIV/AIDS.
In her presentation titled "Family planning, methods, choices and benefits", she also noted that family planning prevents pregnancy related health risks in women.
Other benefits, according to her include empowering people and enhancing education, reducing adolescent pregnancies and slowing down of population growth.
By: Sogbeba Dokubo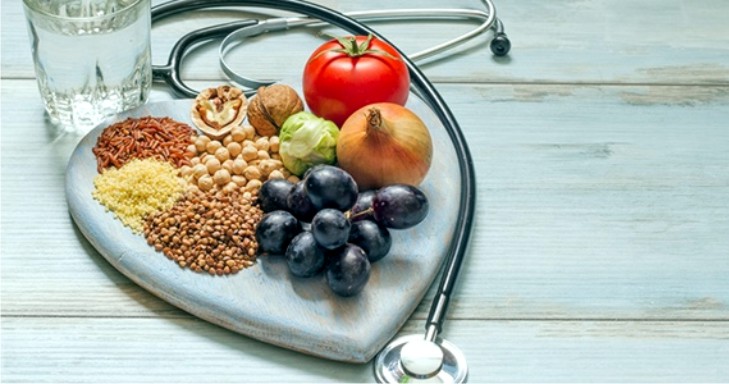 Pain is a signal that something is wrong with our body. Some medical experts refer to it as the "human body guard". It gives a natural siren wailing or shutting down body traffic. We feel pain when we are cut, burned or broken. And so it's one of life's most primitive mechanisms to avoid danger. Pain is protective.
The problem, however, is when pain exceeds the normal level. This kind of pain can last for five days or even a life-time. This can be caused by common ailments such as inflammation, arthritis, and headache.
Most studies of chronic pain involve people with fibromyalgia, a condition involving abnormal pain responses that generally affect women. Chronic fatigue syndrome and back disorders can also cause constant pain.
Fibromyalgia patients are a case in point. They often report deep aches as well as shooting discomfort from their joints, even if they don't show signs of inflammation there.
The brain in this circumstance receives a haywire sensory experience that gives us an unsettling feeling as the nervous system continues to be pressed.
Experts agree that pain is a phenomenon of the nervous system. It has been a challenge to doctors as they try to find solution.
Recently, research has revealed that pains become chronic through lots of factors. One of which is gene. Others are a person's temperament and mental state.
Contrary to some certain practices and beliefs everyday have been looking for solutions. Some have adopted massage; others have dealt with their pain through herbs.
Over the years massage has taken lead in curing pain. Touch can minimize complex central pain. Massaging has been at the centre for cure for pain for many years. It brings about a reduction in the level of cortisol, a hormone associated with higher levels of pain that is released when people are stressed.
This brings us to "acupuncture" the Chinese massaging system that uses needle to manipulate the body. What it does is to trap down those pain pathways. The needle pricks regions in the body associated with pain.
Herbally, some spices can help trap pain and reduce it. Top on the list is thunder god vine- a root from China but the common ones here include, ginger, turmeric, cinnamon and stinging nettle.
There has been strong evidence that drinking ground ginger can reduce pain overtime. Combining turmeric and ginger can equally help depending on the severity of the pain.
Cinnamon is anti- inflammatory. But it requires a quantity that can surmount the pain. The best way to get its benefits is to boil the sticks and rosemary together.
Finally, using menthols for massage can relieve pains from body aches. Even hot baths have been confirmed to reduce pains. In summary, pain treatment is not a one way method it involves multi- approaches to solve the problem. It is advisable to stick with the one that works for you.

Managing Stroke Naturally
Twenty-eight of October, 2019, was celebrated as World Stroke Day. The ailment is fast becoming a malaise. A lot of men and women have been subjected to a vegetative state because of stroke.
According to statistics in 2018, the current prevalence of stroke in Nigeria is 2 to a thousand and there are fears that it may have risen to about four following the rising economic and social challenges.
Another study indicated that stroke is higher among males than females and this may be as a result of some factors which expose men to higher risk taking, lackadaisical attitude to health matters and poor diet.
To understand what stroke is it is important to explain how it occurs. During a stroke, the conditions of the arteries is changed. There is high cholesterol, uric acid and other refuse that block metabolism.
When the organs for elimination of body wastes fall down in their task of throwing out impurities in the bloodstream, a stage of waste saturation is reached. Often, the symptoms erupts in the form of headache.
The most frequent type of stroke is a cerebral hemorrhage. Its is a result of toxic obstruction of arteries deposited as a result of accumulated blockade material or by blood clot forming in the vessels.
When a stroke victim is treated by natural means, other benefits follow. The regenerative forces immediately go to work to remove infused waste materials.
For effective natural treatment and recovery, efforts should be directed at cleansing the entire system rather than just treating the symptoms.
Fasting helps to absorb from the vessels most of the infusions and incrustations, in short according to a popular naturopath, M O Garten going on a raw vegetable juice diet for even two days can help alleviate some of the cholesterol and also reduce blood pressure.
Victims of stroke should change diet and cut back on excess meat, starch, sweet, alcohol, tobacco, coffee and tea. These can cause headaches. And headache is a symptom of metabolic blockage where toxic by- products are retained.
The patient should dwell exclusively on vegetable, fruit, beans, seeds and milk made from seeds.
The method is to take a handful of seeds such as almonds, tyger nuts blend add water and drink slowly. The seeds are rich in unsaturated fatty acids needed to cleanse the obstructed arteries.