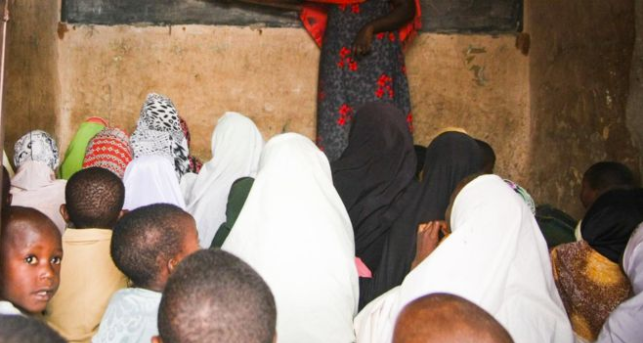 Thousands of primary school teachers in Northern Kaduna state are to be sacked after failing the examinations they set for their six-year-old pupils.
The governor made such an announcement at Kaduna meeting with World Bank representatives.
The governor Nasir El-Rufai told that almost 22,000 teachers had failed to score more than 75% on all assessments given to pupils. According to the State governor more than 25,000 new teachers would be undoubtedly employed to substitute them.
"The hiring of teachers in the past was politicized and we plan to change that by bringing in qualified and young primary school teachers to bring back the dignity of education in the state," informs NAIJ Nigeria.
Mr. El-Rufai said problems with pupil-teacher ratios across the state would also be addressed. The governor also added that there is