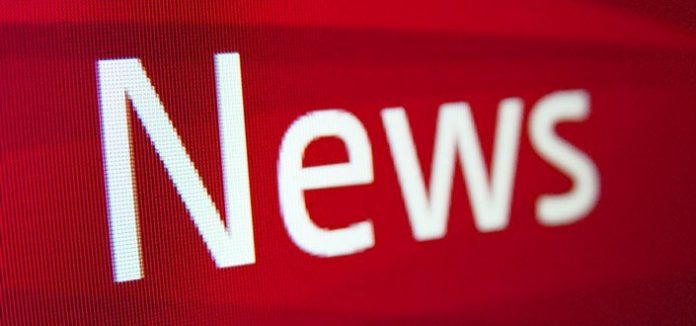 Many Revenue officers in Kogi State Internal Revenue Service announced to start a long-term strike to press home their demands for salary increment and employment confirmation.
An anonymous revenue officer told that they had been planning to toe this part after numerous efforts to guarantee that the administration addressed the awaiting demands, proved abortive.
By October 4, 2017, they will have been serving for a year already. However, the administration was yet to verify them and increase their terrible salary.
The administration promised to confirm our employment as full staff after half a year. However, they have been failing to do so for eleven months already.
"Revenue officers get only N45,000 per month, while assistant managers who are just some steps ahead of us receive over N175,000 monthly. Is that fair?" asks the anonymous revenue officer.
He explained that Kogi Internal Revenue Service had generated more than a billion naira for the past four months owing to the revenue officers exhausting efforts on tax drive. However, there was not any motivation from their administration.
Additionally, the anonymous source added that their directors received over N600,000 monthly.  "If the administration refuses to encourage us, the taxpayers will happily motivate us with open arms. It will be the start of the end of revenue increase in Kogi State. In the last few months, the revenue officers have shown enough understanding and patriotism on these matters. We are exhausted and irritated. We are disappointed that the administration does not respond to our constant appeals," resumed the revenue officer.
The speaker added that embarking on strike had never been an active choice. He told that they had no choice anymore as the management had severely pushed them to the wall.
He also felt sad about the fact that the industrial action was the single language agencies and government appear to listen and respect.
Source: Kogi News.