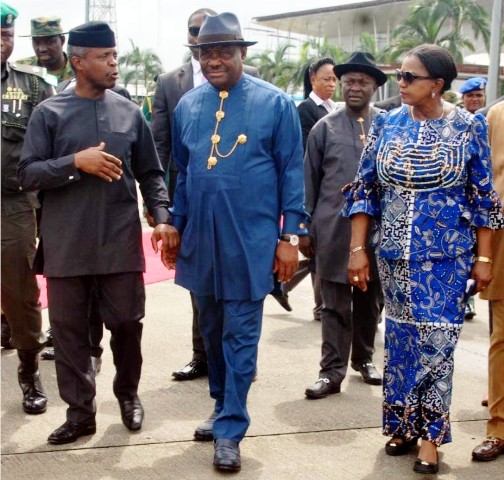 As the nation marks its 57th Independence Anniversary, Rivers State Deputy Governor, Dr (Mrs) Ipalibo Harry Banigo has urged Nigerians to keep hope alive and be patriotic.
 In a statement from the Government House in Port Harcourt, Dr Banigo said it was high time Nigerians started thinking of what to do to make the nation great instead of craving to be like the developed nations without putting the requisite efforts.
 "We must make conscious efforts to be patriotic by strengthening the strings that bind us together as one, rather than fanning the embers of strife in the form of religious intolerance, ethnic chauvinism, brazen disregard for the rule of law and nepotism", Dr. Banigo stressed.
 The Deputy Governor who said the Wike-led government believes in the unity of Nigeria, expressed the government's commitment to fulfilling the social contract it has with the Rivers people and congratulated Nigerians.