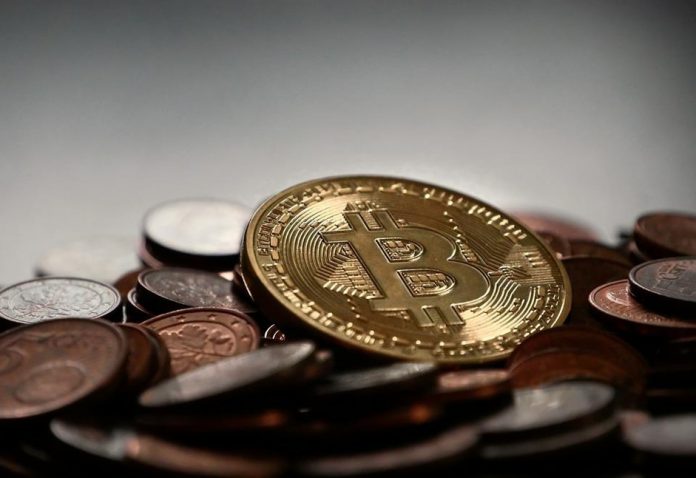 Regardless of whether you use vpn for torrenting or not, your every visit to a torrent website creates an additional opportunity for the website's owner to earn some money from your visit. This can be done through various means, the most popular of which are display, text and pop-up ads. However, The Pirate Bay surprised everyone recently when they declared that they've been using a Java-based cryptocurrency miner for monetizing their platform! Let's learn how they're doing it and whether this is where all torrent portals are headed.
How is TPB doing it?
The cryptocurrency miner installed on The Pirate Bay website utilises the CPU power of the visitors to generate a currency known as Monero (a new currency was chosen, due to the controversy and uncertainty around Bitcoin), providing it with an additional income source. In its initial phase, this JavaScript led to maxing out of the visitors' CPUs (owing to a configuration error), however, it was later corrected and made it less demanding. Regardless, there were various discussions regarding this latest move and people had all sorts of opinions.
While some criticised the portal for hijacking their resources to make personal profit (without giving any prior warning), others were happy to contribute to the platform in some way.
Apart from the configuration error mentioned above, many agreed on another major mistake by TPB. A lot of people felt that the torrent website should have informed visitors about this change beforehand, rather than after its implementation. No matter how sensitive it may be, this move by The Pirate Bay website has encouraged many other portals to follow suit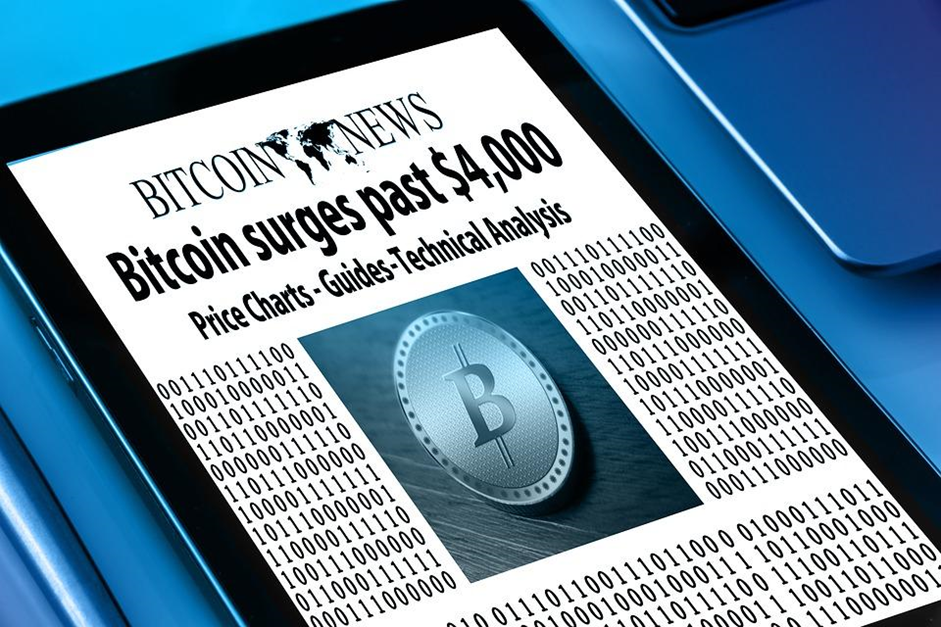 Alluc.ee has been doing it as well!
Alluc.ee, another website often used by people to stream and download movies, is also among the first few to use such mining method. Although they use a similar mining service, their method of implementing it is much more elegant. The website makes it transparent to the visitors how many hashes have been mined, allowing them to decrease or increase the CPU load, or even turn off the miner completely. The sources at the website revealed that it makes for a fun means for visitors to get rid of the disturbing ads. In the present implementation form of this miner, a visitor can browse the website in ad-free mode permanently, once he/she has provided for a specific amount of hashes.
The viability
Putting aside all the controversy related to the subject, the idea in itself is very innovative. The Pirate Bay is currently testing this new feature in an effort to find if it's a viable alternative to the conventional ads. The past few years have seen many torrent websites struggling to make decent revenues. More and more people are using ad blockers these days and the quality of ads has also dropped significantly over the years. Keeping in mind that Google Chrome is planning to integrate a default ad-blocker into its browser, things don't look very bright for the advertisers in the near future.
Usage of cryptocurrency miners can help solve this problem, unless ad-blockers start interfering with this income source as well.