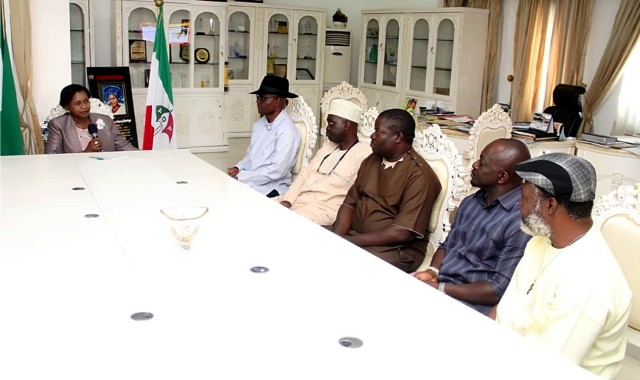 Shoreline Energy Limited (parent company of Gasland Company Ltd.) and the Shell Petroleum Development Company of Nigeria Limited (SPDC) have signed an agreement to explore opportunities to buy, market, distribute and sell natural gas to consumers and companies in the Victoria Island, Ikoyi, Lekki, and Epe areas of Lagos.
Speaking at the signing ceremony, last Monday, Chairman of Gasland and Chief Executive Officer of Shoreline Energy, Kola Karim, said, "The partnership is a significant boost to the gas supply efforts of the Federal and Lagos State governments and will deliver tangible benefits to companies and households in Lagos."
Karim added that, "The project started in October, 2015, when Shoreline Power, a subsidiary of Shoreline Energy took a 75 per cent stake in Gasland, who had been granted the Lekki gas distribution franchise for these areas by the former Nigerian Gas Company (NGC)."
Also speaking, SPDC's General Manager, Gas, Philip Mshelbila said, "We welcome this partnership with Shoreline to build on our companies' gas supply strength and distribution know-how to deliver gas to customers in the franchise areas.
"This is an important next step in the expansion of the Nigerian domestic gas market which we have been pioneering since the 1960s."
The Tide reports that the Lekki franchise gives exclusive rights to distribute and sell gas in the Victoria Island, Ikoyi, Lekki, and Epe areas of Lagos.