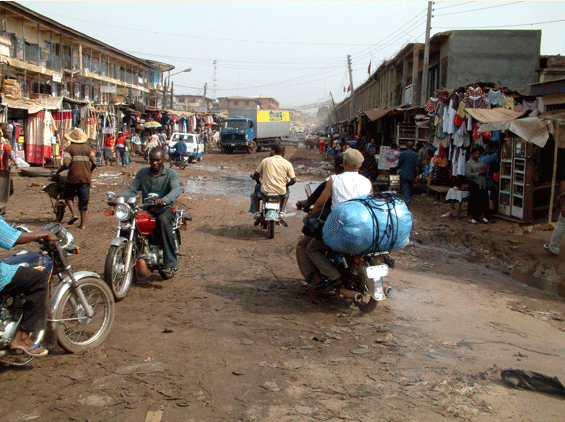 A commercial motorcycle operator, Albert Ndenemenu, his spouse, Nwanne, and three children died strangely after they have eaten a rice meal. The genuine cause of the deaths is still undetermined.
The accident took place in Umuatuegwu Okija. Some locals say it was a mere food poisoning. Mrs. Nkiru Nwode, the Anambra state Police Officer, said that the police continued to investigate the accident and waited for autopsy details.
The police also found a witness at Umuatuegwu Okija accident. He told that Mrs. Nwanne Ndenemenu died last. According to his words, she cooked the rice meal for her family lunch. The whole family ate the meal together. In a few minutes, Albert Ndenemenu and his children began to vomit blood.
"After it, Mrs. Nwanne Ndenemenu immediately started to scream. Many people came at once. However, a man and his children have already been dead," told the eyewitness.
The Police Officer told that the woman was instantaneously taken to Nnamdi Azikiwe University Teaching Hospital, where she passed away in agony soon.
Sir Ignatius Okonkwo, a local indigene, told that doctors still working on determining the real cause of five deaths. Additionally, he added that doctors from Nnamdi Azikiwe University Teaching Hospital failed to establish a genuine cause of the deaths.
-Uchechukwu Okwum