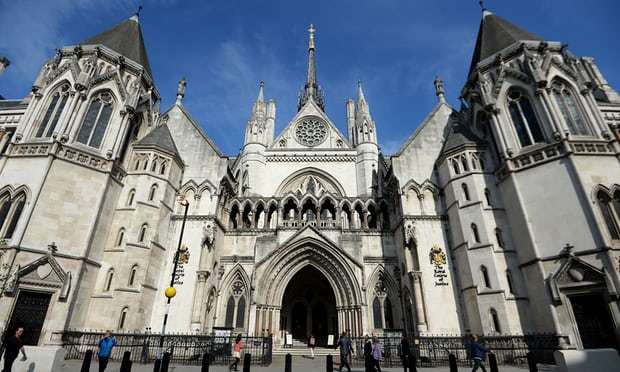 Joel and Teresa Abu kept a woman from Nigeria, Rashida Ajayi, in servitude at their home. The woman told she received just 300 pounds yearly. Rashida was held in domestic servitude for almost ten years.
The High Court in London, The Guardian reports, considers a case of willful labor exploitation.
The accused Teresa Abu works as a civil servant in policy support at the Department of Business, Energy, and Industrial Strategy. Her husband, Joel, disputed Rashida's claims. However, after a high court hearing in London, Master Victoria McCloud has ruled in the victim's favor.
In particular, the judge declared that Rashida Ajayi had not been allowed to receive a salary "sufficient to give her fundamental freedoms."
In the written ruling, the judge McCloud stated that according to the overall picture of the case, the aggrieved party for a long time had been kept in economic servitude. "Her circumstances in the Abu`s home were oppressive slavery," the judge wrote.
It is also still unknown whether the victim of domestic servitude will get any compensation.
Additionally, NAIJ Nigeria found out that the Nigerian woman had been working at the Abus' household from 2005 to 2015 after they brought her to London from Nigeria. Rashida Ajayi also informed that she had almost no personal freedom and was just a female slave.
The Abus, in their turn, did not recognize the verdict and promised to appeal it. They stated that Rashida Ajayi was a member of their family. According to them, she had everything she wanted. That is why they did not pay her much money.
-Uchechukwu Okwum