Okocha More Skilful Than Pele – Weah
According to Liberian legend, George Opong  Weah, former Nigerian midfielder, Austin Okocha is the most skilful player on the continent.
Weah compared Okocha to one of Ghana's greatest players in Abedi Pele, saying Okocha is the most talented player on the African continent.
The former AC Milan and Chelsea forward said 'Jay Jay' is more skilled and claims that he, himself, came nowhere close to the Super Eagles legend.
"Abedi is a strong player, he's a creative player but Jay Jay is more skilful. Even me, Jay Jay has more techniques than me," said Weah.
"All the things that Jay Jay does on the field, we don't even do one percent of it.
"So Jay Jay is a legend when it comes to that; he is very creative, he is very smart and he knows how to do tricks.'
''For me I don't do tricks, I will score a good goal and when I am squeezed up, I know how to run around. But to put the ball on the ground and play with it, I give it to Jay Jay; he is an entertainer," adds the 50-year-old.
Okocha, who garnered 75 caps during his illustrious career, never won the CAF African Player of Year award as he was a runner-upon on  two occasion.
The retired Weah is reportedly contesting to be Liberia's next President.

Bayelsa Queens Beat Rivers Angels 2-1 
Rivers Angels football club of Port Harcourt yesterday lost 2-1 against Bayelsa Queens FC in a friendly football match at the Yakubu Gowon Stadium, in Port Harcourt.
Speaking to sports journalists shortly after the encounter, head coach of Rivers Angels FC, Edwin Okon said the friendly game was in preparation for Nigeria Women Football League (NWFL) that will kick off next month.
"The friendly match is to dictate the team's areas of weakness. Today, I have discovered so many grey areas in the team, which we are going back to the drawing board to correct," Okon said.
He further disclosed that Angels will play more friendly matches before the League kick off.
"We have invited  teams for friendly matches but they are yet to respond," he said.
According to him, Angels are prepared for the new NWFL season.
"This is part of our preparations for the forthcoming League season. To lose a friendly match is not a bad result. It is to strengthen the weak areas in the team and  also to keep the players fit," he stated.

FIFA U-17 Women's W'Cup Qualifier: Guinea, Nigeria Clash, Now March 7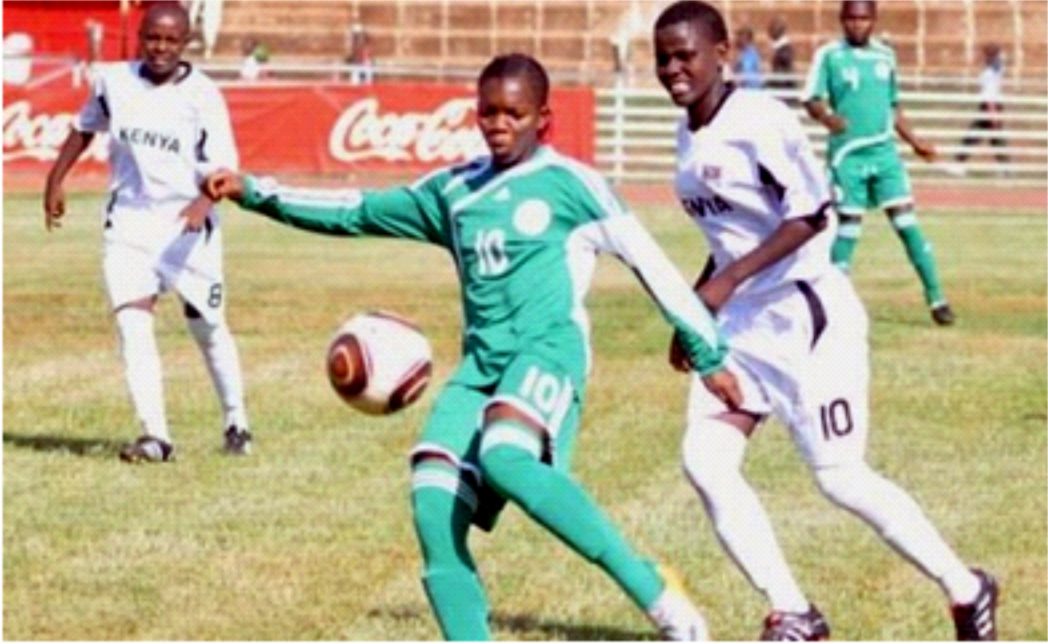 The 2020 FIFA U17
Women's World Cup second round, first leg qualifier between Guinea and Nigeria, earlier scheduled for this weekend, in Conakry, the Guinean capital, has been rescheduled to hold next Saturday, March 7.
This follows a request by the Federation Guinean de Football (FGC) to the Nigeria Football Federation (NFF) for postponement of the fixture, by one week.
Tidesports source gahered that Guinean football federation pleaded for a shift from the earlier date    fixed for the match, Saturday, February 29, because it coincided with the Guinean legislative election.
The statement further indicated that the NFF has accepted the new date. However, the Confederation of African Football (CAF) still has to give a stamp of approval, as a formality.
With the development, there would be only one week in-between the first leg and the return slated for the Agege Stadium, Lagos.
The Flamingos, quarterfinalists at the 2010, 2012 and 2014 FIFA U17 World Cup finals, missed the last edition of the competition hosted by Uruguay, but have vowed to return at the seventh edition billed for India later this year.
The Flamingos were earlier scheduled to fly out of the country to Conakry tomorrow, but will now continue their technical and tactical sessions under the watchful eyes of first assistant coach, Bankole Olowookere and the technical team. They will now travel next week.
Guinea eliminated neighbours, Guinea Bissau, after two legs in the first round of the qualifying race to set up a clash with the Flamingos.
This year's FIFA U17 Women's World Cup will hold in India from Monday, November 2 and end on Saturday, November 21.

NFF Shortlists Two Local Coaches For Falcons' Job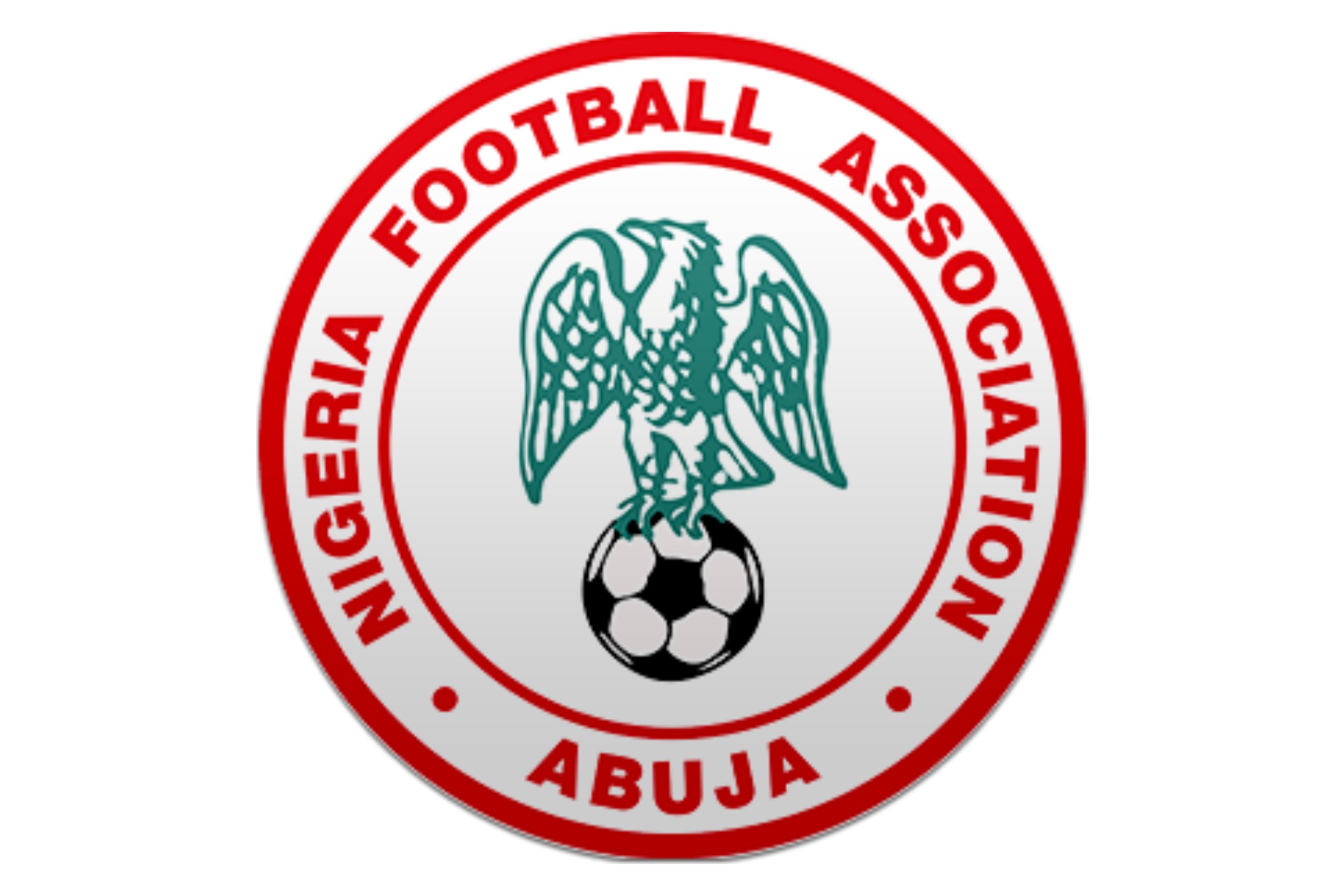 Technical Director of the Nigeria Football Federation, Bitrus Bewarang, says two local coaches have been shortlisted for the vacant Super Falcons coaching job.
In a chat with our correspondent, Bewarang also revealed that seven other coaches have also been listed for the roles of goalkeeper trainer and assistant coach.
He revealed that their choices were based on the applications they received for the vacant positions.
Bewarang also added that the Technical Department of the NFF looked at certain requirements before arriving at their decision.
"We look at coaches that have been churning out results with their clubs and also the kind of discipline the coaches have, because with women, we have to be very careful. We have to look for coaches that are mature and have been working with women teams for quite a long time," Bewarang said.
"We shortlisted nine coaches, two head coaches, three goalkeeper trainers and four assistant coaches and they are all local. We shortlisted what we saw in the applications we received.
"Other teams' appointment will be announced soon. The NFF has commissioned a company to do some of the work, we are just trying to step in because some of the teams have competitions that are very close; that is why we are doing what we are doing.
"We made recommendations and until I have approval before I can present to the public," he added.