Facts About Nollywood Legends, Olu Jacobs, Pete Edochie
The name Olu Jacobs is not new in the Nigerian entertainment clan as the veteran Nollywood actor has graced the silver screens for over four decades. He is one of Nigeria's most respected actors.
Olu Jacobs, as many of his younger colleagues in the industry call him, has paved a successful path for many actors and actresses in the industry. The veteran actor recently clocked 75 years. The Tide Entertainment brings you fast facts about the Septuagenarian you may not have known.
The legendary actor was born as Oludotun Jacobs on 11 July 1942 in Ogun State, Nigeria to parents of Egba Alake. He grew up in Kano and attended The Holy Trinity School, Kano in Nigeria. His love for acting was inspired by Late Legendary film maker, Hubert Ogunde's annual concert party which held at colonial Hotel in Kano, thereafter, he travelled to England where he studied acting in the Royal Academy of Dramatic Arts in London.
He starred in several British Television series and international films between 1970 and the 80s. Some of his international works include. 'The Goodies,' "Till Death Us Do Part," 'Balow At Large.' The Ventures", "Angels", '1990', 'The tomorrow People" and The Professionals', The Dogs of war", Roman Polanski's Adventure Comedy, 'Pirates' (1986) and the family adventure film, 'Baby. Secret of the Lost Legend (1985).
On television, he was cast in TV5's' "The Witches and the Grinnygog (1983 series) and in Nigeria, Olu Jacobs has starred in over 150 Nollywood films. In 2007 he won the African Movie Academy Award (AMAA) for best actor in a leading role and in 2013, he was honoured with the industry's merit award for out-standing achievements in acting at the Africa Magic Viewers Choice Awards.
Olu Jacobs has been married to co-Thespian joke silver for over 30 years and they are blessed with two children. Olu Jacobs and his wife run a school called Lufodu Academy for performing arts to cater for upcoming actors.
Pete Edochie At 70
One of Nollywood's most celebrated actors, Pete Edochie celebrated his 70th birthday on March 7, 2017 and as expected, many of his friends, fans and well wishers turned out in their numbers to celebrate the Nollywood titan.
Pete Edochie who was born on March 7, 1947 in Enugu, Enugu State is an indigene of Anambra State. He had his primary and secondary education in Zaria, Kaduna State.
After his secondary education, Pete Edochie worked with Nigerian Railway Corporation (NRC) before proceeding to the United Kingdom (UK) to do a course in journalism and television at the school of journalism and television in England.
In 1967, he joined the Eastern Nigeria Broadcasting Corporation and in 1980, he was trained formerly in the British Broadcasting Corporation (BBC) as a broadcaster.
The veteran actor came into limelight in the 1980s when he played the lead role in the Nigerian Television Authority's adaptations of Chinua Achedbe's best selling novel, "Things Fall Apart." Since then, Pete Edochie has featured in over 200 Nollywood movies and his prowess in the industry has won him many national and international awards.
Pete is well known for his roles in movies like Igodo, Egg of Life, The Lions, Evil Men, Oracle, Narrow Escape, Sins of Our Forefathers, My Love, Felony etc.
He was kidnapped on August 16, 2009 on his way to an event along Nkpor in Anambra State, but was immediately released the next day.
In 2012, Pete Edochie was reported dead while he was on set of a new movie in the Northern part of the country at the time.

Kunle Afolayan's Film 'Citation' Hits Cinemas, August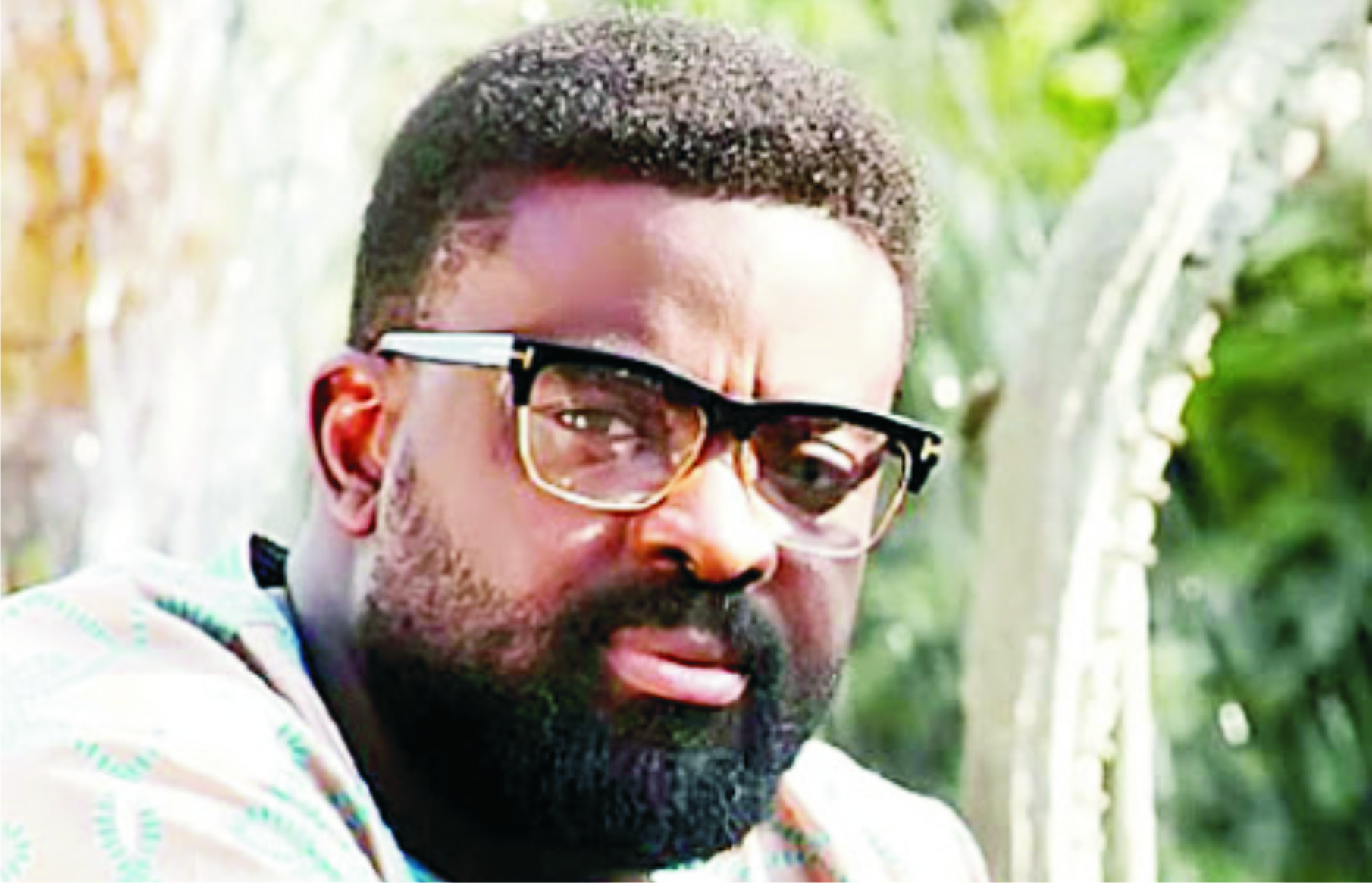 Renowned film maker, Kunle Afolayan, has announced a prospective release date for his anticipated new feature film, 'citation', staring Temi Otedola.
Kunle's sex for grades themed movie is gunning for an August 2020 theatrical release, the film maker confirmed this during a meeting live chat where he spoke extensively about the movie's release.
He revealed that while the coronavirus pandemic may have affected productions, he is excited that his team had concluded primary photography before the coronavirus influenced lockdown.
"Thankfully we were able to complete the shooting of the film, we have also started post production before the entire COVID-19 started and we already have a hit, but because of the lockdown, things have slowed down.
The upcoming movie starring Temi Otedola, Jimemy Jeam Louis, Sadig Daba and Gabriel Afolayan will also be available on Netflix before the year runs out as confirmed by Afolayan who further revealed that he was already in talks with the American streamer.

COVID-19: Emohua Monarch Cancels 116th Birthday Celebration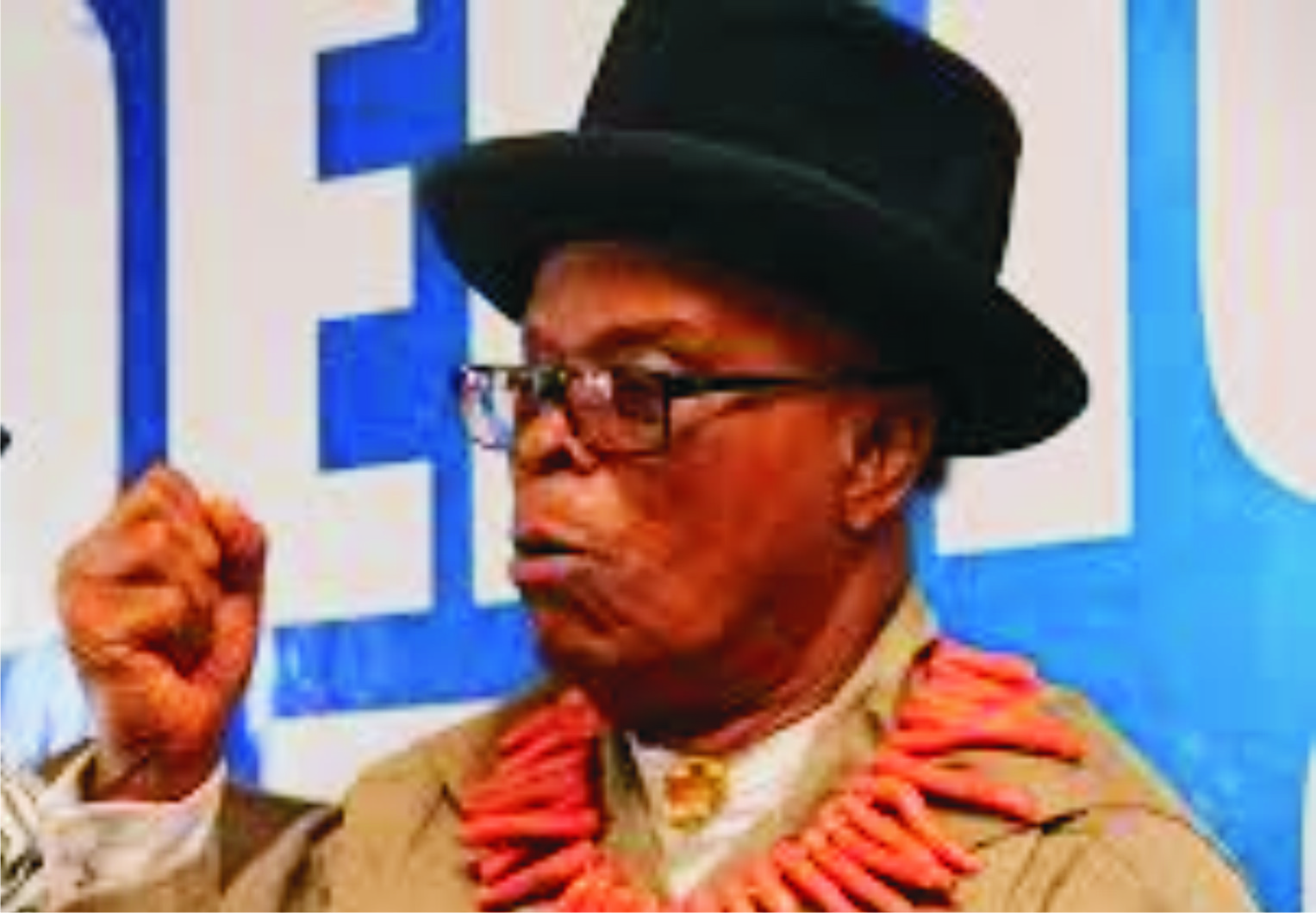 Following the current global Coronavirus pandemic ravaging the world, the monarch of Emohua Clan in Emohua Local Government Area (EMOLGA), Rivers State, His Royal Majesty V.C.B. Okor, (Mgbo XII) has cancelled his 116th Birthday celebration in compliance with the state government's ban on social gathering to prevent the spread of the deadly virus in the community.
In his birthday message to the people of the area, the monarch urged them to celebrate the birthday in their houses and abide by the various measures government has put in place to prevent the spread of the virus and stay safe.
The monarch who spoke through his son, Prince (Amb) Chigozi Okor noted that he is happy with the level of compliance and improved hygiene among the people, as they had been properly informed and sensitised on the dangers of non compliance by the town crier and health officials.
Eze VCB Okor commended the governor of the state for the various measures he put in place to curb the spread of the virus in the state. He noted that the temporary measures were taken in good faith to protect the lives of the people as he called for fervent prayer for God's intervention and solution to the ravaging pandemic.
He called on the state and local governments to extend their palliative measures to the people of the community to cushion the effects of the lockdown.
The monarch thanked the Chief of Staff, Government House, Port Harcourt, (Engr) Emeka Woke and Ohna Sergeant Awuse for ensuring security and peaceful coexistence in the community.
Jacob Obinna

Multi Choice Rewards Customers With Package Upgrade
DSTV and GOTV subscribers who have fully paid their subscriptions will enjoy an upgrade at no cost. The leading video entertainment company, multi choice Nigeria which made the announcement, Monday said it is part of its commitment to lessen the impact of the ongoing social economic crisis due to COVID-19.
"It is our priority to put customers at the heart of everything we do", said the company's chief customer service officer, Martin Mabutho.
"And in line with our mission to make great entertainment available even during the most trying of times. We are giving our loyal and valued customers base a chance to experience a wider range of the quality content we carry on our other packages. This is our token of appreciation for their continued support", Mabutho said.
According to him, starting on Monday, April 20, DSTV customers on DSTV Compact Plus, Compact, Confarm, Family, Yanga and Access who pay for their current package or reconnect will be up graded to a higher package.
He added that this would afford them the opportunity of experiencing a wider viewing experience. DSTV Access Customers will have access to international shows on real time, Nollywood on Africa Magic Epic and Rok 2.
Mabutho stated that subscribers on the family bouquet will have access to movies and TV on TNT Africa and BET Customers on the compact package will have access to international and local entertainment on I Magic, Africa Magic Showcase and M-net movies Premiere and Comedy Central.
For GOTV customers, he said the offer will be available to GOTV Jollc, GOTV Plus GOTV Jinga, Value and Life Packages.
This provides GOTV lite and value customers access to E! Entertainment, FOX life and PBS, adding that GOTV Plus Customers will have more programmes on the GOTV Jollc Package such as CBS Reality and TNT Africa.
While GOTV Jollc customers will enjoy 75 channels options available on GOTV Max like BET, Starlife, Discovery ID and Cartoon Network.