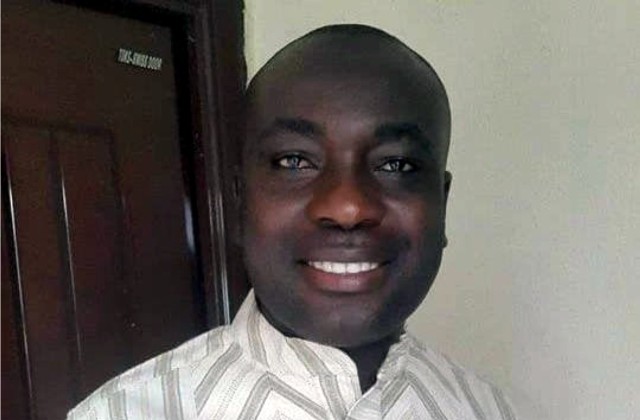 The factional president of the Ijaw Youth Council (IYC) Worldwide, Barrister Eric Omare, has declared that Ijaw nation cannot be part of Biafra because the struggle for self-determination championed by Ijaw people predates the quest for Biafra Republic.
Omare, who vowed that under his leadership, the IYC would pursue self-determination started by their revolutionary leader, late Major Isaac Adaka Boro, said one of the aims of his administration was to bring all the Ijaw people in the country under one political structure.
He spoke last weekend during the official handover ceremony to 7th National Executive Council (NEC), by the immediate past President of IYC, Comrade Udengs Eradiri in Warri South Local Government Area of Delta State.
Omare, who dissociated the Ijaw nation from the Biafra agitation, said that the Ijaw nation cannot be part of the struggle by the Igbos for self-determination.
He queried the inclusion of Ijaw communities in the Biafran map, saying that the Ijaws have never been part of Biafra, and would resist any attempt to lump them into the so-called Biafra Republic.