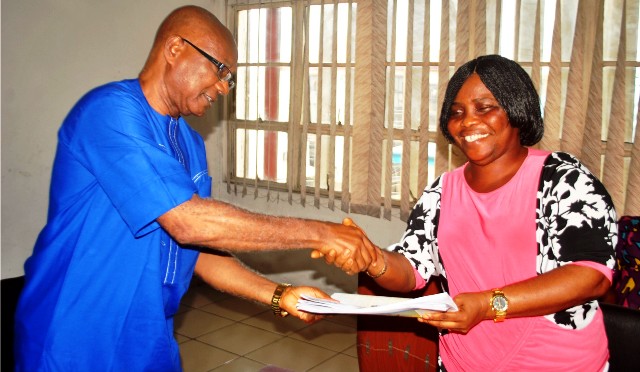 The authorities of the Merchant Navy, Mernaisian, a quasi military organisation in Nigeria, says over 95 per cent of the nation's revenue comes through maritime transportation.
Commander General of the organisation, Captain John I. Williams said this in an interview with The Tide on the sidelines of the just-concluded International Maritime Day celebration in Port Harcourt.
Captain Williams, however, said that the revenue would dwindle if the Government refuses to pay attention to the rising cases of piracy and militancy in the nation's waterways.
He said that because of the importance of the maritime industry to the economy, it becomes imperative for the government to engage the services of para-military organisations to secure the nation's waterways.
The Merchant Naval Chief condemned the high rate of piracy along the nation's waterways, stressing that his organisation was working with security agencies to ensure the free movement of persons and goods within the water environment in the Niger Delta.
According to him, his men have not only apprehended many pirates along the waterways in the State but also checked the activities of illegal oil bunkerers.
He stressed the need for government to support the Merchant Navy Mernaisian with logistics to enable it continue to protect lives and property along the rivers and creeks in the State.
Captain Williams said that his men are already conversant with the creeks in and around Niger Delta and so stand a better chance of protecting lives and property within the creeks.