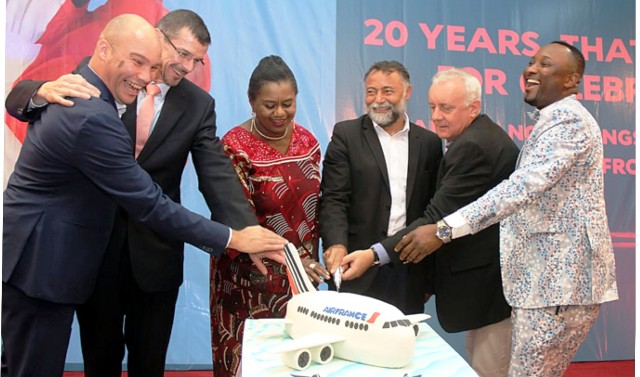 Manager of the Port Harcourt International Airport, Omagwa, Engineer Chigbo Nwobu, has urged the Accredited Car Hire Association of Nigeria (ACHAN) and other companies that offer car hire services at the airport to devlop the culture of competition in their business.
He said that, there is no room for monopoly by any group as far as the car hire service is concerned, and that, he would not support any group that wants to monopolise the service.
Nwobu, who made his position known while reacting to reports of disagreement and quarrelling among the car hire groups, said that there is room for competition in the business.
"In this modern world, how would any one or group think that they will be the only one to operate and that others should be shut-out of business.
"There is no monopoly of business here, there   should be competition so that people should be given freedom to make their choice whenever.
"If you think that you are not meeting up, you have to wake up and put  your house in order, so that you can get attracted to passengers, and not when you see people doing well you begin to be angry",  Nwobu advised.
ACHAN has always been in disagreement with other car rental firms over the control of passengers that need car hire services at the airport.
The Tide had observed that such disagreements sometimes leads to flexing muscles and open confrontations amongst them where intending passengers that need their services were molested.
The accredited car hires had posited that they are being cheated, even as they have been in the business for a long time.
Corlins Walter