7 TIPS THAT CAN HELP YOU LOSE WEIGHT LIKE LEPACIOUS BOSE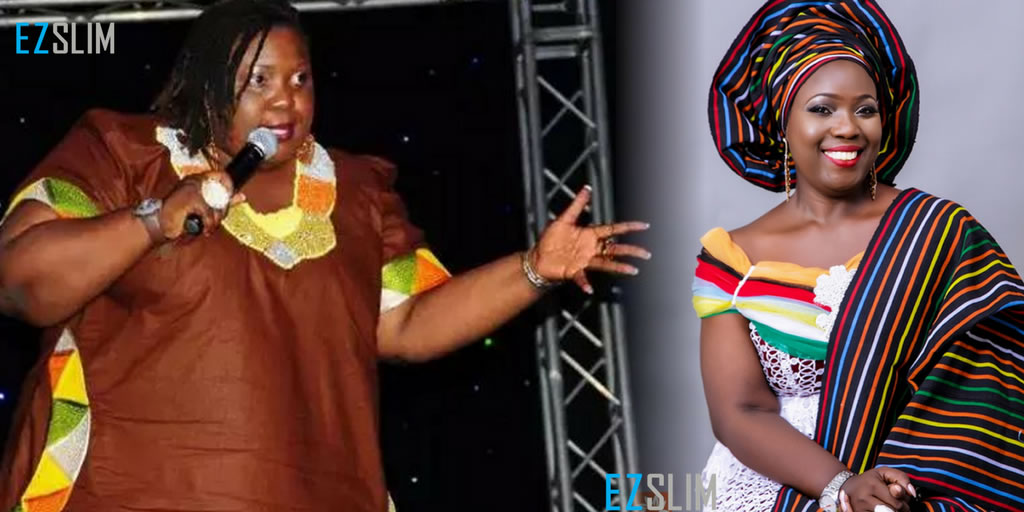 Have you seen Lepacious Bose lately? The actress, comedienne and healthy living advocate is trending all over social media because of her new look. Yes, Lepacious Bose is working hard at becoming a real lepa babe with the help of EZ Slim and a healthy lifestyle. If you are on a weight loss journey, about to start your weight loss journey or just want to develop a healthier lifestyle, then this article is for you.
Herbal Pro presents 7 simple daily routines that can help you lose weight and achieve a healthier life.
Drink a glass of water (sometimes with lemon) every morning. Start your day with a glass of water. Drinking water first thing in the morning helps cleanse your system and kickstart your metabolism. If you are on a weight loss journey, take a capsule of EZ Slim 30 minutes after your first glass of water. Remember to take your EZ Slim with plain water.
Eat breakfast. Breakfast is a very important part of your day. Breakfast provides us with energy and nutrients. A good breakfast should contain more protein, a good source of cholesterol and a considerable amount of carbohydrate.
Stay active. Stay active as much as you can. It could be a run round your neighborhood on some days, other times some minutes of cardio exercises, skipping, or yoga. Whatever it is, make out time to sweat for at least 30 minutes every day.
Eat mindfully. Snacking all day or not paying attention to how much you eat is harmful. Make smart choices when it comes to eating or snacking. You can nosh on: a basket of fresh fruit, baggies of sliced veggies, raw nuts or even a piece of dark chocolate in between meals. Skip the sugar and alcohol altogether.
Drink 2-3 liters of water daily. Water is filling and has zero calories. Cold water increases metabolism as well as keeps your body hydrated. You can also make your water tastier by infusing fruits into it thereby curbing your craving for soda and sugary drinks.
Keep busy. Have you noticed you eat more when you are idle? Ensure you have activities lined up daily so you stay busy and also keep the cravings away.
Avoid late-night munching. Due to busy schedules, some people consume the bulk of their calories late at night. This singular act can neutralize all your effort at weight loss and keeping fit. Try not to eat after 7.00 in the evening and always eat a light dinner. You will feel lighter and sleep better.
Find more tips on best weight loss practices on the HERBAL PRO BLOG
Lose More Weight for LESS this June in the EZ Slim Anniversary Price Slash. Buy EZ Slim for 9,000 naira instead of 15,000 naira. You can order online at www.herbalpro.com or call 08186108888 or contact us on Whatsapp +234 8183078888 to place your order.
What is EZ Slim?
EZ Slim is a revolutionary new herbal product that is extremely effective in helping you manage your weight. The magic of EZ Slim is that the founders have managed to develop a product that combines all the functions of other herbal remedies into one easy-to-swallow capsule.
How can you lose weight with EZ Slim and maintain your weight loss?
EZ Slim is a more than just a weight loss capsule. It is a wellness plan. EZ Slim combines herbs and other natural extracts to help you not only lose weight, but also encourages you to live a healthy lifestyle. This is important if you intend to keep the weight off. For example, EZ Slim helps you fight sugar and soda cravings, encourages good eating habits and also ensures you drink the required amount of water.
How does EZ Slim work?
EZ Slim works in three stages.
Stage 1: EZ Slim works by first putting your body through a period of detoxification.
Stage 2: Boost your metabolism to make sure that fat is being burnt quicker.
Stage 3: Weight Loss! By virtue of the above two stages, weight loss is often apparent within the first 5 days.
EZ Slim comes with a set of instructions that would guide you on how to get the best results while using EZ Slim.
 How do I use EZ Slim?
Using EZ Slim is simple. EZ Slim comes with a set of instructions in the box and we advise customers to read the information on the box as well as the instructions. In summary customers take one EZ Slim capsule in the morning before breakfast and drink 2-3 litres of water throughout the day. It must be said, however, by adopting a healthier lifestyle, one can improve and maintain the effects of EZ Slim. You can also watch this video to learn more about how to use EZ Slim and learn more about healthy living on the HerbalPro Blog
Be your own boss. Become an EZ Distributor.
Do you want to help others lose weight and live a healthier lifestyle, while at the same time make money? With EZ Slim this vision can become a reality. The EZ-Distributor scheme can help you become your own boss through the sale of EZ Slim. EZ Slim is the only weight loss product presently that guarantees its distributors mouth-watering income and benefits. If you are interested in becoming a distributor you can call, visit the Herbal Pro office or register online by clicking HERE. Herbal Pro will ensure that a member of its sales team gets back in touch with you within 24 hours.
Contact Herbal Pro on Whatsapp number +234 8183078888, call us on 08186108888 or send us a DM on Facebook or EZSlimNG on Instagram. You can also visit our office at 25b Ladoke Akintola Street GRA Ikeja, Lagos. We look forward to helping you achieve your slimming goals.

COVID-19: 'No Challenge In Community Sensitisation'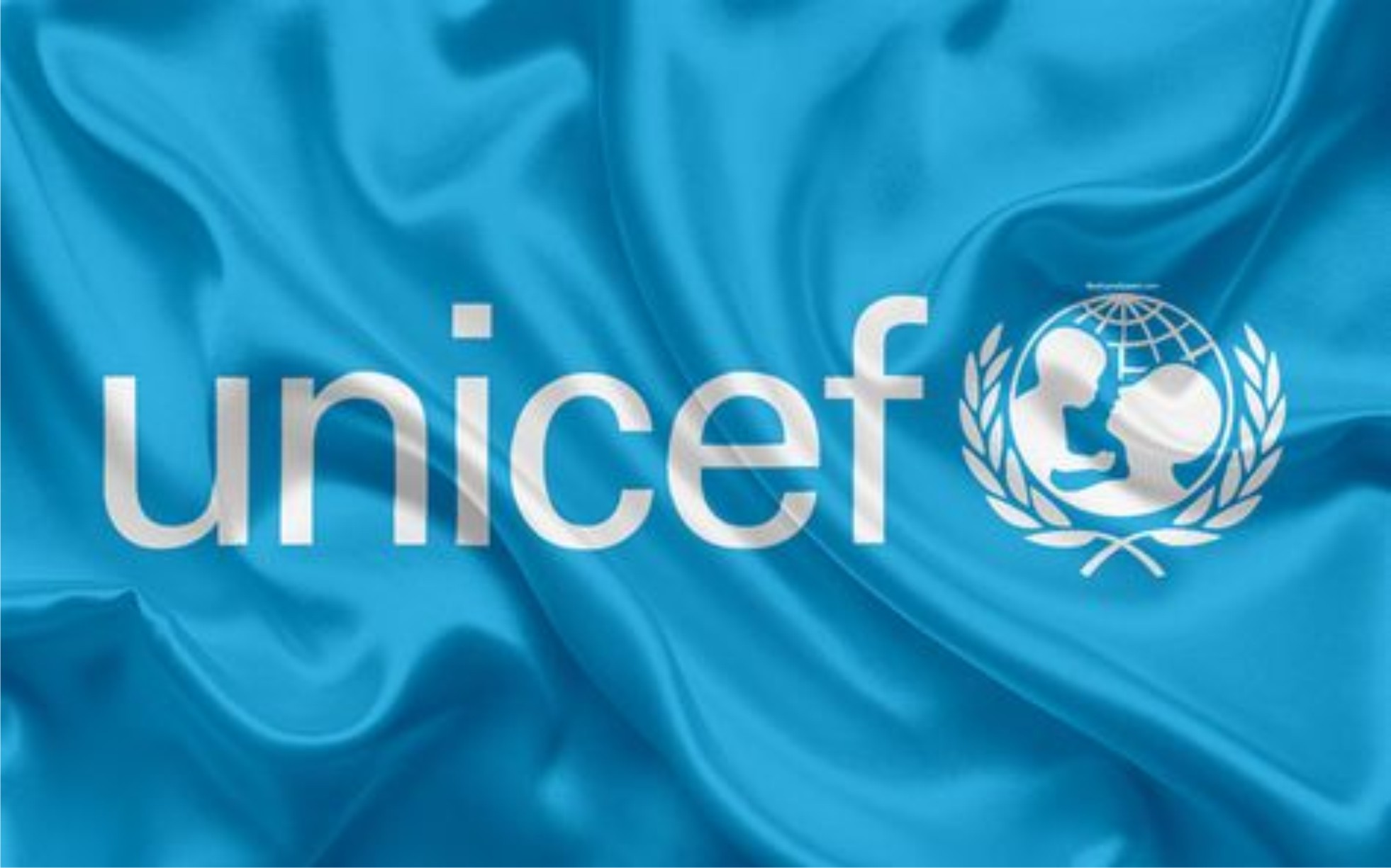 As the fight to prevent the rampaging Coronavirus from infecting Rivers people continues, part of the measures adopted by the United Nations Children's Fund (UNICEF) in reaching out to communities has so far not experienced any notable challenges.
The Lead Coordinator for the State Rapid Response Team for COVID-19, Mr Modekai Ifemide Olowole, who made this known after a recent routine assessment of performance of the Rapid Response Team on sensitization in Obio/Akpor and Port Harcourt LGAs stated that the compliance level has been encouraging.
Olowole, who credited the success recoded so far to the existing mechanism in place, explained that the sensitisation team of the Rapid Response Team (RRT) works with Institutions on ground , adding that: 'We have come together to offer our support.
"What we did was to sensitise the Civil Society Organisations (CSOs) to know how they can engage the communities in whatever they are doing.
"If while doing that they need some support from us, we have a Rapid Response Team (RRT) that are working on ground. They have mobility, they have everything," he said.
According to him, each time any of the Civil Society Organisations has palliatives for instance, to give to members of any community, they use the opportunity to make presentations on COVID-19 preventive measures.
The RRT, sponsored by UNICEF in collaboration with the Rivers State Ministry of Health, and the Rivers State Rural Water Supply and Sanitation Agency (RUWASSA), he said, decided to adopt the method, knowing that many people in the communities are more bothered by how to overcome hunger than COVID-19.
"If you look at it economically, everybody is hungry. If you go to a community and tell them you want to sensitise them on how to wish hands, they will tell you they are hungry," he said.
This, he explained further, is part of what Risk Communication entails, and is the platform through which UNICEF aims to support the state.
"UNICEF's aim is to support the state wherever they are working to pilot a model that is of international best practices and present to the state. That is what we're doing now," he said.

WHO Warns Against Lifting COVID-19 Lockdown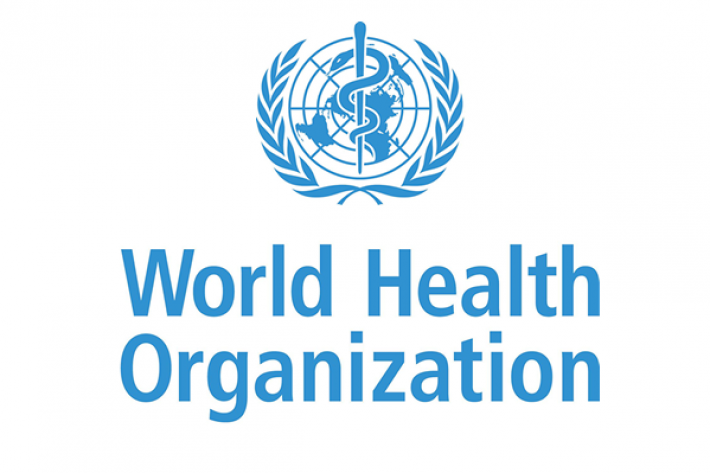 The World Health Organisation, WHO, yesterday urged countries to apply caution in lifting COVID-19 lockdowns, warning of a resurgence of infections if current restrictions were relaxed too soon.
WHO's Regional Director for the Western Pacific, Takeshi Kasai,said this during an online media briefing in Manila, The Tide source reports.
Kasai said that lockdown measures have proven effective by reducing transmission of the highly infectious disease while easing the burden on the overstretched health system.
"This is going to be a long battle. This is not the time to relax," Kasai said.
Instead, he stressed the need to be ready for "a new way of living that strikes the right balance between the measures to keep the virus in check and enable vital parts of the economy and society to function."
Kasai urged people in the region to protect themselves, their family and their community by physically distancing and frequently cleaning their hands.
Others are covering coughs and sneeze as well as staying at home and away from others, especially when sick.
He also urged the private sector to adopt new ways of working, such as establishing staff to work from home where possible and other measures to reduce the risk of infections in the workplace.
"For the government, this means preparing for the worst, having a system that works in every corner of the country to detect and care for people in case of large-scale community transmission," he said.
Already, Kasai said, COVID-19 had upended millions of peoples' lives and had caused a major economic impact on the world.
He said that the governments in the region were making "extremely complex decisions about introducing or enhancing or easing or lifting lockdowns and physical distancing measures.
"As we move forward in these difficult times, our lives, our health systems and approach to stopping transmission must continue to adapt and evolve along with the epidemic."
According to him, until a vaccine is found, the process of adapting to the epidemic will have to become a new normal.
"There is no one-size-fits-all approach to doing this but WHO strongly urges that decisions on measures be guided by public health principles, the lifting of lockdowns, and other measures that need to be done gradually.
"If restrictions are relaxed or lifted before the strong system is in place to identify, isolate and care for this sick, and trace and quarantine their contacts, this will likely lead to a resurgence of diseases.
"As long as the new Coronavirus is circulating, no country is safe from potentially overwhelming outbreaks," he said.
As at yesterday, Ghana had lifted its three weeks lock down imposed to tackle the spread of the disease.

COVID-19: Body Charges Rivers On Thorough Hand Washing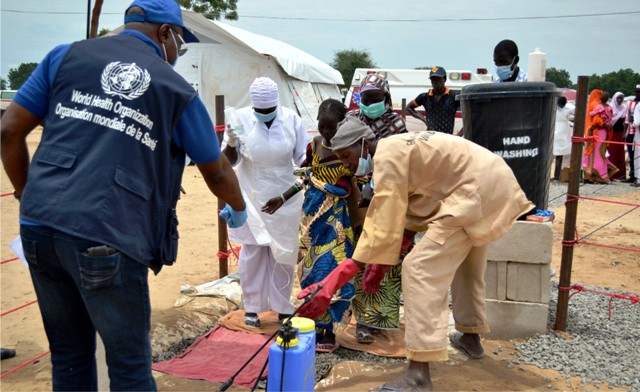 Amidst fears associated with the dreaded Coronavirus, which has been detected in most states, the Rivers State Rural Water Supply and Sanitation Agency (RUWASSA), says it has taken necessary precautionary measures to combat the Coronavirus, also known as COVID-19.
Speaking while fielding questions from journalists, the General Manager of the Rivers State Rural Water Supply and Sanitation Agency (RUWASSA), Mr. Napoleon Adah, said such measures were aimed at raising awareness on proper and regular hand washing, and the use of alcohol base hand sanitiser.
"As an agency saddled with the responsibility of hand washing and personal hygiene, we are working in collaboration with the United Nations Children's Fund (UNICEF) and Rivers State Ministry of Health in order to carry out adequate advocacy and sensitisation to the communities on the inherent dangers of COVID-19," Adah said.
He further commended the Rivers State Governor, Barr. Nyesom Wike for his effective leadership to curb the spread of the virus in Rivers State.
According to him, there are several committees set up by the Governor to create adequate awareness in the area of COVID-19. This, he said has invariably made the state to be Coronavirus free.
The RUWASSA boss, who is also an environmental disaster risk management expert, noted that the agency in collaboration with UNICEF is currently working out modalities to provide automatic hand washing facilities to the various LGAs of Rivers State.