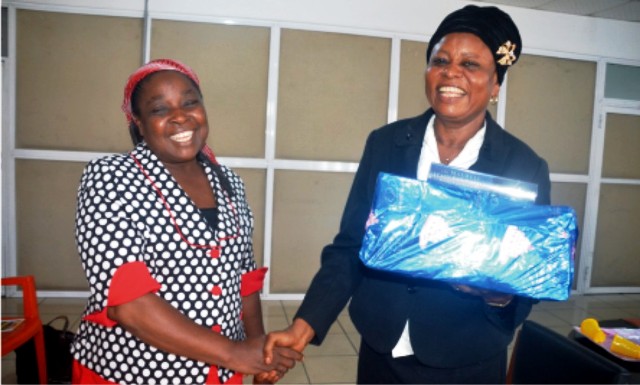 The Patriotic Citizens of Nigeria (PACON), a Niger Delta-based non-governmental organisation, has accused the Bayelsa State Government of abandoning five Law students on its scholarship at the Kings University College, Aplaku Hills, Ghana.
PACON in a statement  signed by Aluzu Ebikebuna and Debekeme Powedei, its conveners, said it was insensitive of the government not to cater for students on its scholarship in foreign universities.
The group said the five law students who are in their final year at the KUC may not sit for the end of semester examination scheduled for yesterday if the state government fails to pay up their outstanding fees.
PACON quoted a letter from the university's management to the students, notifying the Bayelsa State Scholarship Board on the need to fulfill its obligation of settling the debts owed by the students as school fees.
The letter dated May 3, 2017 and tilted  "Payment of Fees Owed the Kings University College by the Bayelsa State Scholarship Board," was signed by the registrar, Simon Peter Tsekpo.
The group stated that the letter also indicated that the university also reminded the board of its earlier assurances to pay up the outstanding fees without default.
It said that following the board's pledge, the university gave the five students concession to sit for their London University Metropolitan final examination in the hope that the board  would honour its obligations.
PACON said the KUC therefore informed the students that should the board default in the payment of the outstanding fees before the start of the end of semester examination on 18th May, 2017, no such concessions would be made for the students to take the examination.
The group noted that it was fast becoming a trade mark of the Governor Seriake Dickson-led government to abandon Bayelsa students on scholarship in universities abroad to their fate.
The group recalled that it had taken up the KUC students' issues in November 2016 when a memo was raised by the university barring them from taking part in academic activities which later saw the government pay $70,000.00 and €40,000.00 for tuition fees only to the institution.
The State Scholarship Board kept a sealed lips when contacted over the issue, but a senior ministry of education official said the case of the students were not different from others saying that efforts are being made to offset the debts.