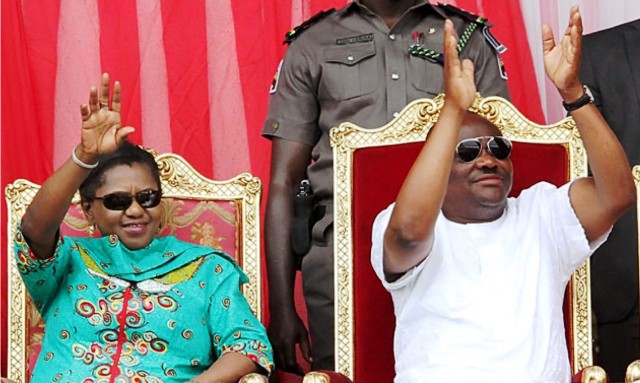 The Caretaker Committee Chairman of Asari Toru Local Government  Council, Hon. Wright Promise Warmate has urged Christians  and the good people of Asari Toru Local Government Area (ASALGA) to pray for the continuous success of  the present administration in the state led by Chief Nyesom Ezenwo Wike.
In his Easter message to the people of ASALGA last Saturday, Warmate also advised Christians in the area to use the period of the festivities to pray for the continuous success of his administration.
The Council boss said such prayers would go a long way to engender good governance and uplift the well being of the people of ASALGA and other Kalabari speaking communities..
According to him, "Easter is an opportunity for Rivers people to cultivate a spirit that defines who we are as Christians and urged them to make sacrifices through prayer and fasting".
He noted that the Governor of the state needed their prayers for God's favours and mercies to meet the socio-economic needs of the people.
"At this time of sober reflection, we should make sacrifices for the state. All the tribes should work together to ensure the unity and economic growth of the state.
As Christians we must compliment government's effort by meeting one another's needs. It is on this note we as Council, took the decision to encourage and empower women, youths and others for sustainability'', he said.
In another development, The Caretaker Committee Chairman of Asari Toru Local Government Council, Hon.Wright Promise Warmate has commended the new members of the Peoples Democratic Party (PDP) in Rivers State for their courageous decision to dump the All Progressives Congress, (APC) for the PDP.