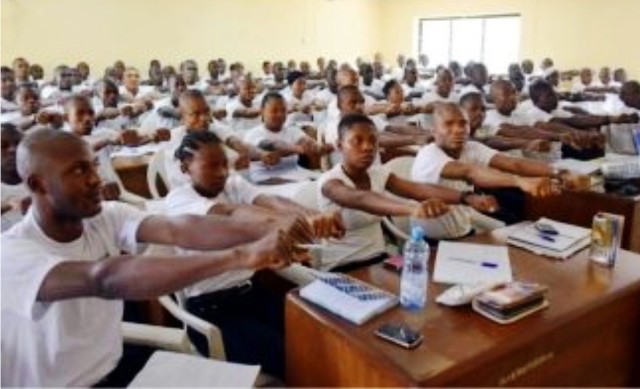 The former Senator representing Bayelsa East Senatorial district, John Brambaifa, has called on the Minister of State for Aviation, Hadi Sirika and indeed the Federal Government  to keep faith to their promise  of re-opening the Nnamdi  Azikiwe International  Airport Abuja which had been closed for some time.
The  Senator, who disclosed this while interacting with airport correspondents at the  Port Harcourt International  Airport, Omagwa on Tuesday, explained that air travelers have faced a lot of stress  going through   Kaduna to Abuja since the  closure of Abuja airport some weeks back.
According to  him, the stress of sitting  down in a  bus or in a train coach for  over  two hours as well as the stress of climbing the hill at the train terminals  before  going to one's destination is a huge  challenge to them; apart from the time spent on the flight to Kaduna.
"The whole thing is giving us a lot of concern and discouragement, when one thinks of travelling either to or from Abuja.
"That is why many people are no longer travelling this time, and I will not blame them, because  even me, I am  contemplating taking a decision to stop  travelling for now, until the Abuja airport is re-opened, even  though there is  enough security on the road", he said.
Brambaifa maintained that the  aviation minister should be  very steadfast in ensuring that the public  and air travelers  are not disappointed on the proposed  date of resumption of  operations at the Abuja  airport.
On the contrary, the  ex-Senator said that air passengers will have no other choice, but to still endure until things are put right  at the  Abuja  airport.
Corlins Walter