Firm Backs FG's Housing Initiatives
A cement manufacturer in the country, Lafarge Africa Plc, says it would adopt some measures that would contribute to the efforts of making affordable housing for all possible.
The firm disclosed this at a media briefing to unveil the fifth edition of the Lafarge Holcim Awards in Ikeja, Lagos, Friday.
The Director, Communications and Public Affairs of CMD, Mrs Folashade Ambrose-Medebem, in her address, said the firm has made safety it priority as a way of setting for the nation's quality construction industry.
She said, the award began in 2015 after the merger between Lafarge and Holcim, adding that it is expected to assist in addressing the problem of building collapse and construction failure in Nigeria.
She hinted, entries would be drawn from architects, planners, engineers, project owners, builders, construction firms, NGO's and students.
According to her, the idea is to encourage sustainable responses to technological, environmental, socio-economic and cultural issues affecting building and construction.
In her presentation, Laferge's resource person, Mrs Temitope Oguntokun, stated that, Nigeria needed to build 700,000 houses yearly to meet the housing deficit of 17 million units in the nation.
She recalled a report by UN Habitat, saying by 2030, there will be 54 million people living in big cities in Nigeria such as Abuja, Benni city, Ibadan,, Kaduna, Kano, Lagos, Onitsha and Port Harcourt.
Oguntokun, stated that there is a pressing need for a rapidly urbanizing Nigeria to develop large scale housing in a sustainable manner.
She said, "Lafarge Holcim Awards, rewards and empowers advocates of sustainable construction, it encourages the adoption of sustainable construction standards in design, use of local materials, maintenance, urban planning and infrastructure investment."
She noted that the competition, which holds once every three years is open to students and professionals from 90 countries including Nigeria, has a total of $2 million attached to it with cash rewards of 150,000; 100,000; 50,000 to first, second and third place winners respectively.
Expert Wants State Of Emergency In Housing Sector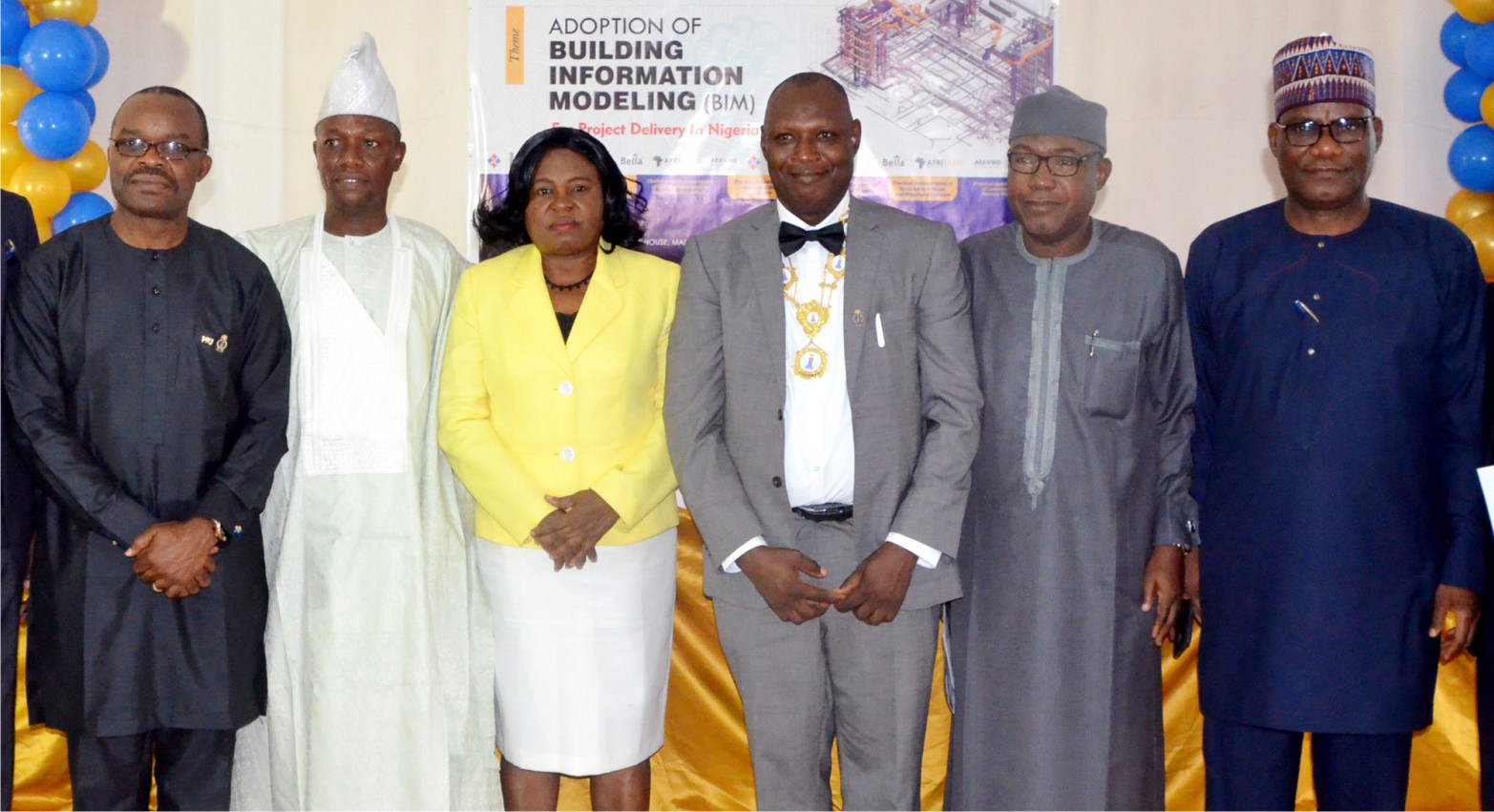 The Chief Executive of Fesadeb Communications Limited, Mr Festis Adebayo, has called on the Federal Government to declare a state of emergency in the housing sector to address effects of  population growth.
Adebayo, who was the convener of the just-concluded 13th Abuja International Housing Show, made the call in Abuja.
According to him,  the population of the country is growing at a geometric rate, while the government is working at arithmetic progression.
He said the Federal Government's efforts could not match  the country's population growth rate.
"The 18 million deficit cannot still be same,  everyday we are increasing in number  without increasing in ideas, policies and political will.
"The government should declare state of emergency in the area of housing; you cannot be selling cement for N2,500  and  then ask one to deliver a house for two million naira.
"The cost of building is very high, so government should act now before it will be late, " said.
Adebayo said that government should not be involved in building houses, but it should come up with policies that would encourage people to invest in the sector.
He advised relevant authorities to focus more on what is called "Rental Housing Scheme'' which he defined as "own and pay accordingly" .
Adebayo also called on the government to ban importation of building materials to encourage the use of local materials.
The Tide that the United Nations  Special Rapporteur on adequate housing, Leilani Farha, had  advised Nigeria to address its housing problem during her visit to the country. According to her,  the United Nations estimates that Nigeria's population will double by 2050 to around 400 million people to make it the world's third-largest nation after India and China.
She said that there was  lack of adequate housing in a country where most inhabitants lived on less than two dollars a day in spite of being Africa's largest economy.
S'Africa APC Moves To Tackle Nigeria's Housing Challenges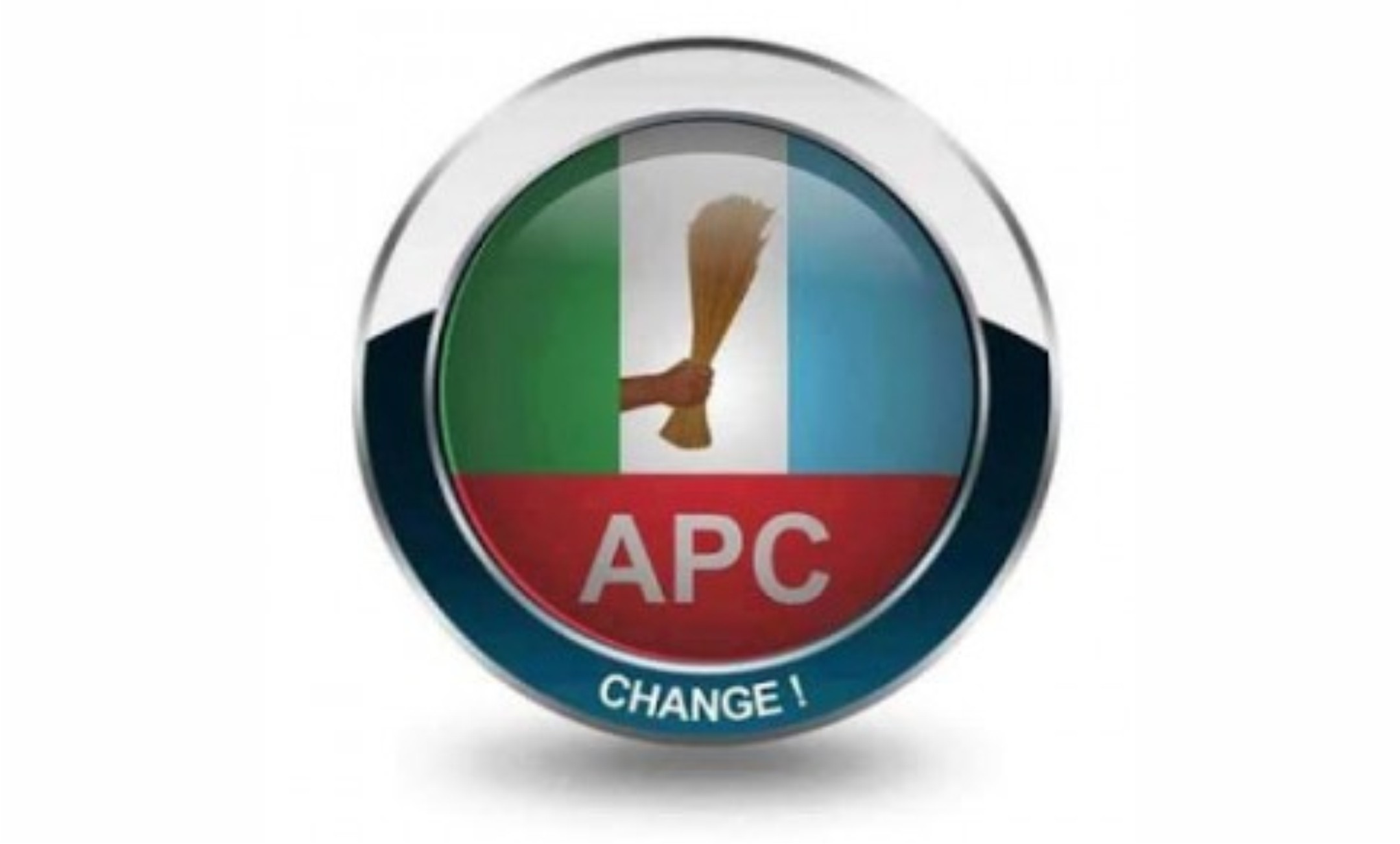 The South African Chapter of the All Progressives Congress (APC) has promised to work with President Muhammadu Buhari to solve problems of housing, healthcare and energy in the country.
The group, in a letter addressed to the President and jointly signed by Mr Bola Babarinde and Prof. Folorunso Fasina, respectively, said these were critical issues demanding urgent attention of the President.
A copy of the letter, titled "On the National Question: Critical Issues Demanding Urgent Attention of Mr President," was made available to The Tide last Monday.
The group, which expressed pleasure in meeting with the President during his visit to South Africa, said that the low income earners and civil servants were hardly remembered by developers of mass housing schemes in the country.
"The issues of affordability hampers ordinary citizens from access to good housing and a recent research done for Niger State shows that most civil servants die a few years after retirement from active service.
"Life after service is hard because things change sharply post-retirement, including housing. The Diaspora can assist in the provision of quality and affordable housing for the low to middle income earners, particularly civil servants.
"Using modern technologies, we can provide housing solution through mortgage financing supported by single digit interest rates. Workers will have between 15 and 25 years to repay, depending on the years of service left.
"It will be credit to this government to provide housing solution and reduce the suffering of the people," the group said.
On the health sector, the group said that the country was not doing well taking into consideration the flight of medical personnel and the amount spent on medical tourism to countries like India, South Africa, Egypt and UK.
The group said that Nigerians in Diaspora, especially professionals in South Africa, were ready to partner the government at various levels on healthcare (primary, secondary and tertiary) to confront the health issues.
They said that this would also include mentorship of young medical personnel, exposure to the state- of-art-equipment, information exchange and sustainable, but affordable medical missions and training.
The group added that infrastructure including roads, water, school buildings, hostels accommodation and other facilities also needed attention of the government.
Niger Earmarks Land For 200 Housing Units
The Niger State Government has provided land for the construction of 200 housing units to reduce the burden of accommodation among residents.
Managing Director, Happy Home Builders Nigeria Ltd, Mr Lukman Komolafe, disclosed this last Sunday in Abuja.
He said that the project was part of efforts by the state government to address the housing needs of residents of the state.
Komolafe said that the project, which started early in the year, would range from two bedroom bungalows to two bedroom compacts.
He said that the houses located along Madalla-Abuja road in Suleja would be completed by the end of the year.
According to him, the company was involved in building some housing units for cooperatives and groups in the state as part of effort towards addressing housing deficit.
Komolafe said that the company was known for its adequate and timely delivery of service.
"We are known for our excellence and professionlism with lot of commitment," he said.
Komolafe said that housing was a crucial basic needs of every human being and so needed to be addressed urgently.
The housing estate which is an initiative of the Suleja Local Government Council and fully supported by the Niger State Government sits on 33.4 hectares of land with 371 number of plots with an average size of 450 square meters.