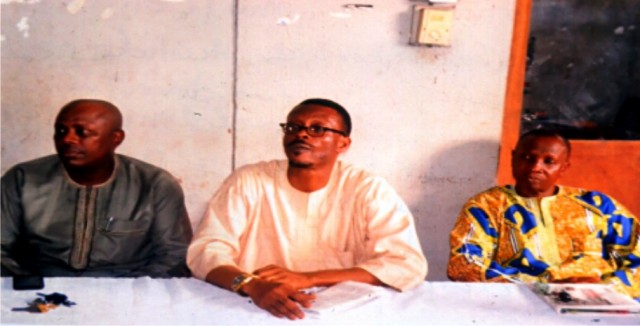 The Rivers State Government says it is determined to reform the State Civil Service to enable it respond to the needs of the times and enhance efficiency and productivity.
To this end, the Rivers State Government said it will soon invoke the public service rules against all forms of indiscipline in the service to restore sanity in the system.
The Head of Service, Barrister Rufus Godwins, who said this at the 2017 Thanksgiving/Dedication Service in Port Harcourt, last Thursday condemned the attitude of some civil servants who hide under the guise of unionism to offend every rule of the service.
"I cannot conclude this address without beaming our searchlight on the unwholesome activities of some civil servants who parade themselves as labour union leaders.
"To these overzealous unionists, who offend every rule of the service under the guise of pursuing labour unionism, including the brazen use of radio and television platforms to attack government policies, I remind them that the public service rules are still in force and enforceable against errant civil servants", he said.
The Head of Service said that the present administration was committed to enthroning an ethical civil service that is truly efficient and effective in service delivery towards the attainment of good governance, saying, in the regular payment of salaries and pension benefits and on-going review of the pension law were part of the government's bold initiative towards improving the well-being of civil servants and of pensioners.