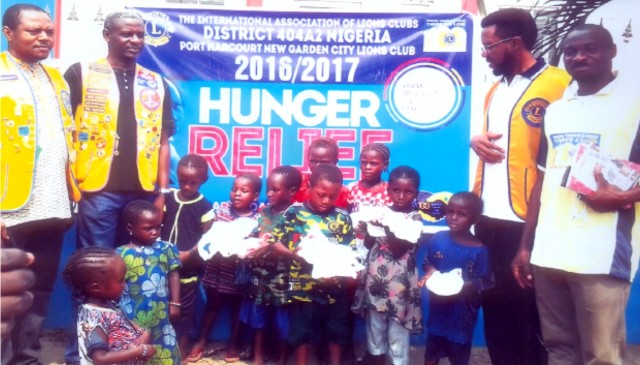 Contrary to widespread belief that registration for the 2017 Joint Admissions and Matriculation Board(JAMB) Examination has commenced, Zonal Coordinator of the Board in Rivers State, Mrs Beatrice Etta-Nyim says it has not.
In an exclusive interview with The Tide, Mrs Etta-Nyim stated that registration will commence tentatively by the end of January.
According to her, in addition to the former criteria for Computer-Based Test (CBT) centres JAMB has come up with additional criteria which must be met before the centres are approved.
Among the criteria, she continued, are that a centre must have 250 functional Destop Computer Systems or laptops with 10 per cent back-ups.
The centre is also expected to provide individual cubicles with minimum length of 26 inches, height of 18 inches, and appropriate seat for each system.
There should be minimum 15 inches flat screen computer monitor for Desktop, or 17 inches for laptop.
Others are that the computer system must be connected to a robust computer server with a capacity to carry 250 systems concurrently.
One of the major new criteria is that the centres must posses I.P Camera (CCTV), which has been made compulsory for all CBT centres, in accordance to the specification of JAMB.
Meanwhile, the zonal JAMB boss explained that about 23 CBT centres in Rivers State have been recommended for approval by JAMB.
"It is after approval has been made by the consultants that registration for the 2017 CBT will commence", she said.
The Tide's investigation revealed that several cyber cafes in the state have commenced registration for the 2017 JAMB CBT at the rate of between N6000 and N8000.
Mrs Etta-Nyim, however, said those registering with any cyber café now are doing so at their own risk.
Sogbeba Dokubo