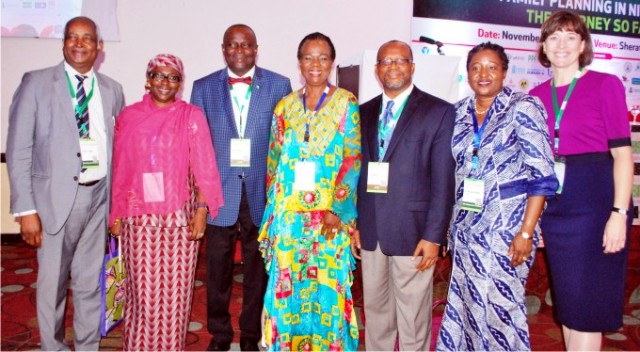 Director, Stroke Action
Nigeria, an NGO, Dr Biodun Ogungbo, has advised Nigerians to imbibe quality lifestyles to prevent stroke.
Ogungbo gave the advice in an interview with newsmen in Abuja ahead of the World Stroke Day, scheduled for Oct. 29.
According to him, hypertension is the most single most risk factor for stroke.
"It's cheaper to prevent high blood pressure though life style changes, compared to drug treatment.
"In the same way, it's cheaper to treat hypertension than to treat complications of stroke or heart attack," Ogungbo said.
He enjoined Nigerians to cultivate the habit of checking their blood pressure to avoid stroke.
He said stroke is preventable, treatable but not curable, adding that once the brain is damaged as a result of stroke, it will be difficult to be normal.
Ogungbo said high blood pressure usually may present no obvious symptoms and many people have it without knowing.
He said the only way to know if one had high blood pressure was to check through medical personnel or have a personal blood pressure machine.
Ogungbo said the essence of the stroke day was to increase the advocacy, awareness on the causes and preventive measures of stroke.
"We have an acronym to identify the warning signs of stroke called FAST which means weakness of the Face, Arm, Speech and Time meaning there was no time to waste in taking the patient to the hospital.
"If one wastes time after all the warning signs the person could lose the brain, the sooner the better," he said.
Ogungbo also advised Nigerians to make a healthier lifestyle choice which includes proper diet, adequate exercises and avoid smoking.
He said as part of activities to mark the World Stroke Day, the organisation would be walking from Garki to Millennium Park to sensitise Nigerians on the risk associated with stroke.