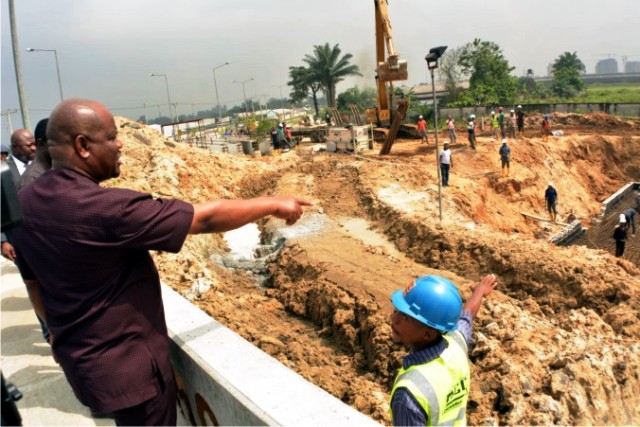 The Manufacturers Association of Nigeria (MAN) yesterday called for a review of power sector privatisation of 2005.
He said that the performance of the sector had degenerated beyond what obtained prior to the exercise.
MAN President, Dr Frank Jacobs, told newsmen yesterday in Abuja that electricity supply had not improved, but worsened since privatisation.
Recalls that the National Electric Power Policy (2001) and the Electric Power Sector Reform Act, 2005 constituted the framework under which fundamental reforms to the Nigerian power sector were enacted over a decade ago.
These reforms included the dissolution of the National Electric Power Authority (NEPA), the creation of the Power Holding Company of Nigeria (PHCN) as a new holding company and its bundling into a series of 18 successor companies.
The 18 successor companies are six generation companies, 11distribution companies and a national power transmission company.
"MAN is in support of what Dangote said and we have at various fora expressed a similar view.
"You would have noticed that the electricity situation in the country had degenerated beyond what it was before the privatisation.
"One is tempted to believe that the beneficiaries of the exercise do not have the capacity to run the companies efficiently.
"In that situation, the exercise should be reviewed, ''Jacobs said.
He said that power was crucial to the manufacturing sector, adding that running on generators would continue to make Nigerian products uncompetitive.
Jacobs said that if the power situation in the country continued to worsen, many companies might not survive.
According to him, the privatisation was undertaken in the first place because of the belief that private entities are more efficient.
The President, Dangote Group, Aliko Dangote, had in October advised the Federal Government to reverse the power sector privatisation.
Dangote urged the government to hand over the power assets to people who had money to manage the sector, alledging that those who bought the assets had little understanding of how to run it.
He said that 30 per cent of the overhead cost of businesses in the country went into the provision of alternative source of power.
Dangote advised government to negotiate with the power assets beneficiaries to find solutions to the problems in the sector, stressing that Nigerians needed power.
"We are desperate for power and if there is no power, there will be no growth.
"If you look at the medium and small industries, most of their income go into buying diesel and petrol to generate power and that should not be the case,'' Dangote said.