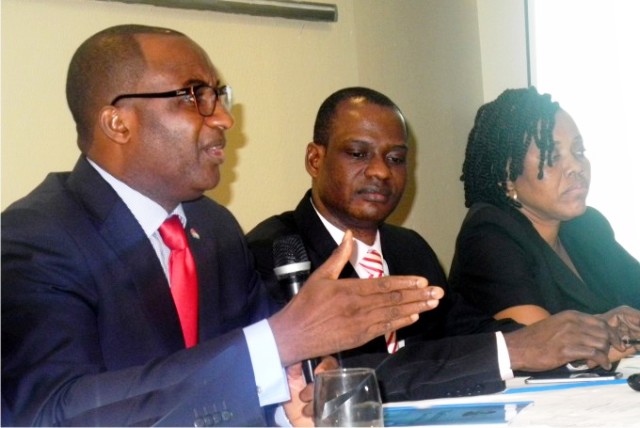 The President of Leather Products Manufacturers Association of Nigeria (LEPMAS), Mr Okechukwu Williams, has called for new policies to protect local industries in Nigeria.
Williams made the call in a statement made available to newsmen yesterday in Aba, Abia State.
He said that the absence of policies that could protect young industries in Nigeria was opening them up to unfair competition from imported products.
"There are lots of substandard and damaged goods dispatched and unchecked from Asian countries entering into Nigeria and making the country a dumping ground.
"In this regard, they are rendering our locally manufactured products uncompetitive to the foreign ones," he said.
Williams called for adequate documentation of made-in-Nigeria goods shipped outside the nation's shores to boost its earnings.
He also stressed the need to upgrade the nation's transport infrastructure to ensure timely delivery of goods, save money and man-hours being lost on bad roads, especially in the South East.
Williams particularly called for concrete actions to boost the growth of SMEs in the South East and the country in general through adequate funding, export and import grants, technology development and capacity building.
He said that these would give indigenous SMEs comparative advantage in foreign markets.