RSG Plans Three Industrial Parks …Urges MAN To Manage Morribund State Firms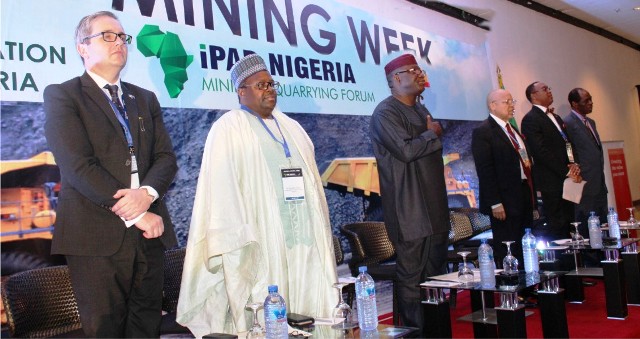 Rivers State Govern
ment says it plans to establish three industrial parks to boost economic development in the state.
The State Governor, Chief Nyesom Wike, disclosed this at the 32nd Annual General Meeting of the Manufacturers Association of Nigeria (MAN), Rivers and Bayelsa States branch held in Port Harcourt last Thursday.
Wike who was a Special Guest of Honour at the event, said the industrial parks would be sited at Eleme in Eleme Local Government Area, Trans Amadi which is in Port Harcourt, the state capital and Ahoada in Ahoada East Local Government Area of the state.
The Governor who was represented by the state Commissioner for Commerce and Industry, Hon Bright Jacob, stated that arrangement towards building the three industrial parks would commence as soon as possible.
He explained that the parks would be of huge support to private investors which would in turn create employment opportunities for people of the state, especially the youth.
The governor restated the commitment of his administration towards sustaining its private investors – friendly status and said the government was working on a blue print on taxation to address the issue of multiple taxation.
He further noted that the state had invested efforts in providing condusive environment for private investors on provision of massive, road infrastructure, crime fighting, amongst others.
The Governor said more than 15 companies owned by the state are moribund and threw an open invitation to interested members of MAN to come and manage them, stressing that the failed state of the companies was obvious indications that government is not a good manager.
Earlier in his welcome address, the Chairman of MAN, Rivers/Bayelsa branch, Prince Charles Beke, had commended Governor Wike for the bold initiative of his administration in infrastructure upgrade especially road construction, rebuilding of investors' confidence in the state and move to harmonise taxes across the MDAs.
He noted that the present economic challenges faced by investors is a major setback to MAN stressing that the situation can only be survived by re-aligning business with efficiency, hence the theme of this year's AGM which is "Re-aligning Business with Efficiency in a Constrained Economy".
He appealed to both the Rivers and Bayelsa State Governments to disengage agents and consultants from the business of tax administration as it had caused a lot of harm to private operators and resulted in non-remittance of withholding taxes to government coffers.
Chris Oluoh
Osinbajo Solicits Support For FG's Housing Scheme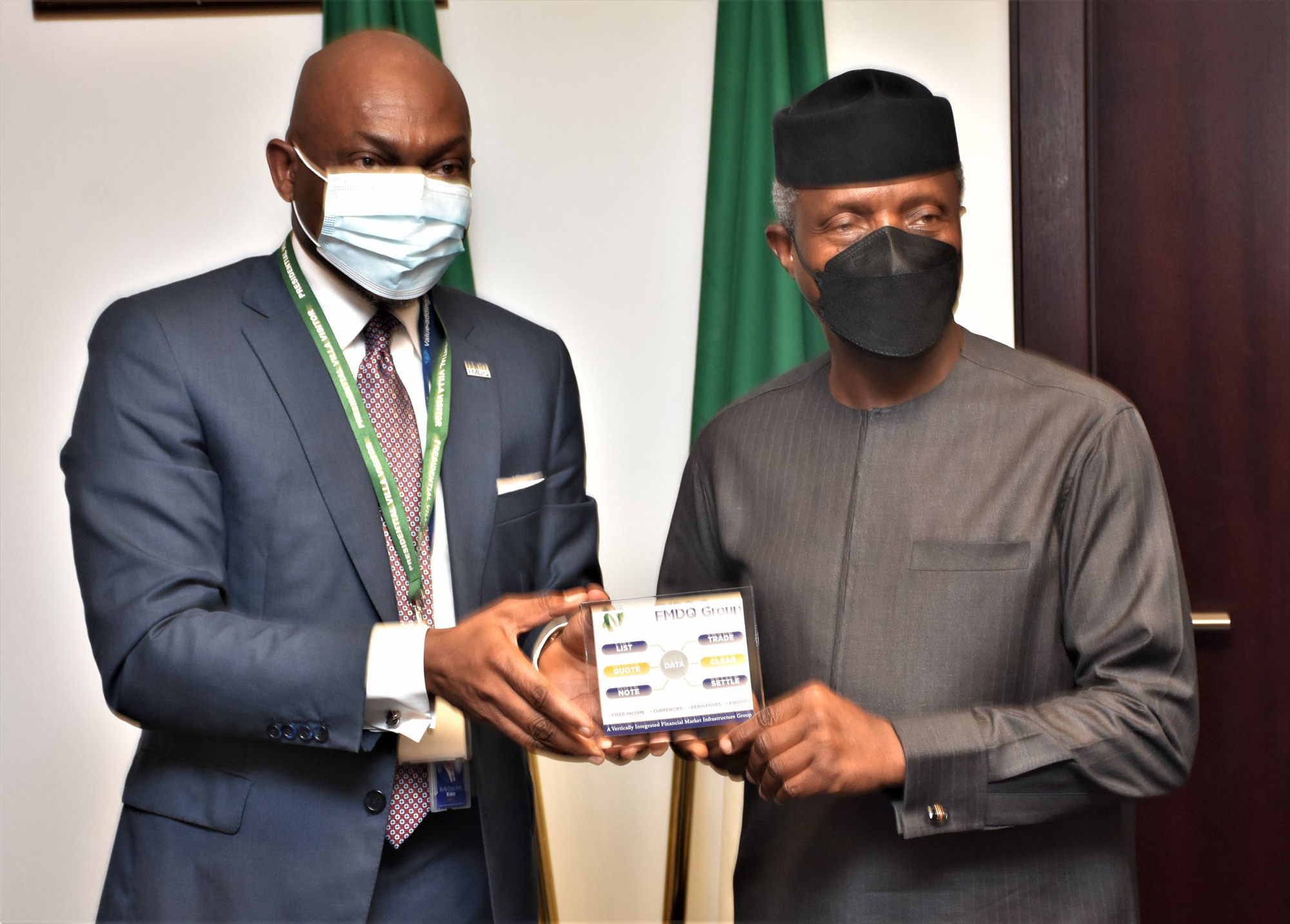 Vice President Yemi Osinbajo has urged financial market experts to support the Federal Government's efforts by developing an appropriate housing finance model that will significantly transform the housing sector on a large scale.
Osinbajo stated this on Monday when he received, on a courtesy visit to the Presidential Villa, a delegation from the Financial Markets Dealers Quotations Group (FMDQ) led by its Chief Executive Officer, Bola Onadele; who came alongside a delegation from the Independent Petroleum Producers Group.
Senior Special Assistant to the Vice President on Media and Publicity, Laolu Akande, disclosed this in a statement titled 'Let's unlock Nigeria's housing deficit, Osinbajo tasks financial market experts.'
Economic experts posit that the housing deficit in Nigeria is estimated between 18-22 million housing units, while the ratio of mortgage finance to GDP in the country is only 0.5 per cent, it is 31 per cent in South Africa and two per cent in Ghana and Botswana.
In his address, the Vice President said, "I like the point you made about the National Housing Blueprint. I very strongly believe that if we can unlock the conundrum in the sector, we can get things working.
"In our ESP, we have something on social housing but one of the critical issues there is how to market these houses, how we can provide the finance so that people can afford to buy them. These are houses that are in the order of about N2 million or N2.5 million.
"But there are still constraints on account of the fact that we just do not have anything like a feasible housing finance model, I think it is time for us to do so. It just looks like it has always escaped our capacity to find a real solution to the problem".
Speaking on the possibility of having a model that will work, Osinbajo noted that "everyone recognises that we are in very challenging times. But I agree with you that the sheer range and vastness of our potentials make it seem almost intuitive that we are bound to succeed.
"I have no doubt in my mind whatsoever, that given the right mix of policy initiatives, we can get these things done. And your characterization of what needs to be done like attracting capital and sustaining it is so important because ultimately, capital will go where it is best treated.
"And if we are able to attract it (because we have the market, we have everything going for us), even in the worst of times, despite the situation, you find that there is still a great deal of interest."
Speaking earlier, Onadele said the visit was to inform the Vice President about the transformation taking place in the FMDQ and the need for government support in growing the financial market for the benefit of Nigerians and the economy.
Nigerians Spent N2.33trn On Petrol In 13 Months – NNPC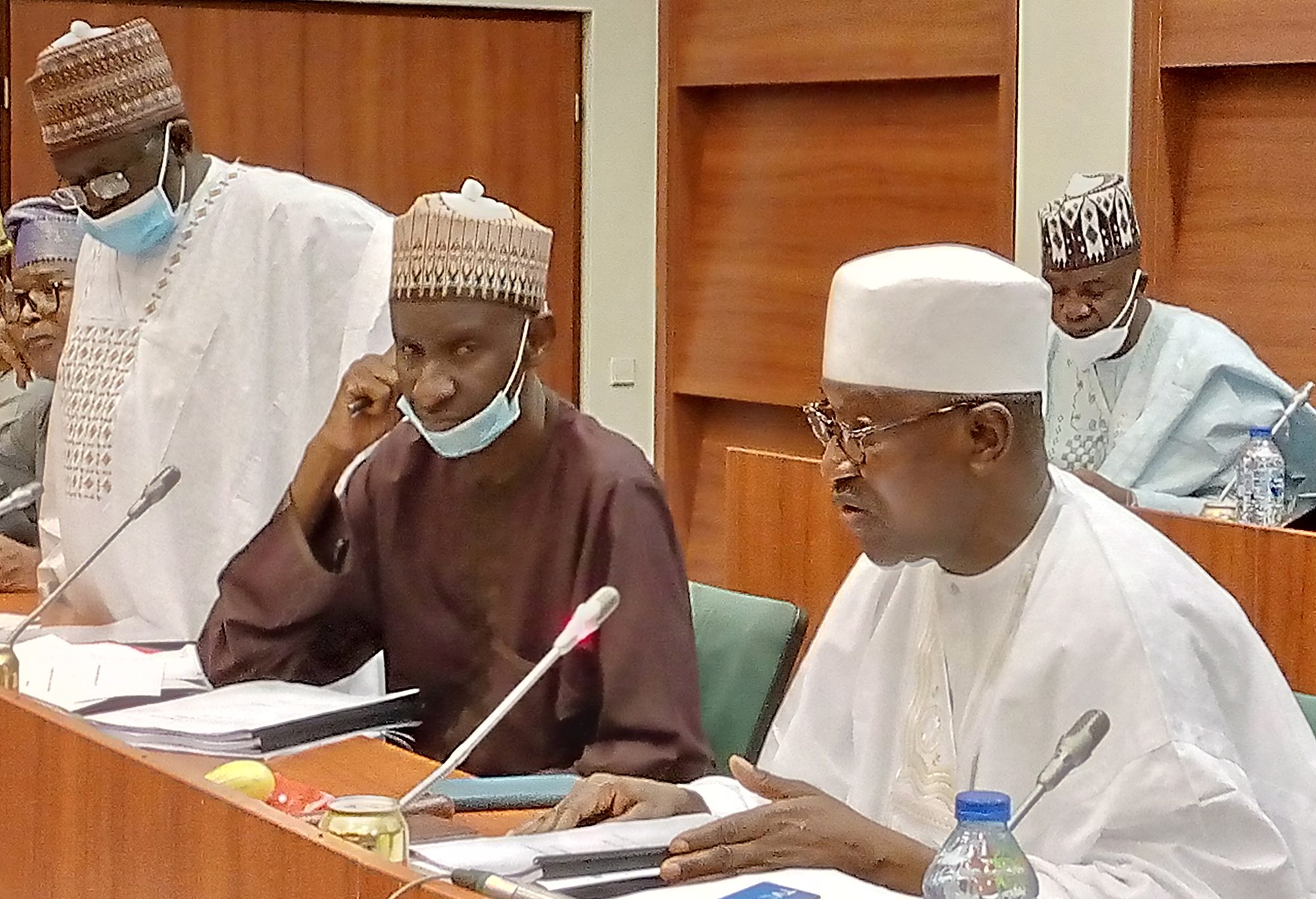 The Nigerian National Petroleum Corporation (NNPC) on Monday said that the total revenue generated from the sale of petroleum products for the period of May 2020 to May 2021 stood at N2.35tn.
Out of this amount, the corporation disclosed, Premium Motor Spirit contributed about 99.61 per cent of the total sales with a value of N2.34tn.
A statement by the Group General Manager, Group Public Affairs Division of the Corporation, Garba-Deen Muhammad, said the figures were contained in the May 2021 edition of the NNPC Monthly Financial and Operations Report.
The statement was titled, "NNPC records crude oil, gas sales of $219.75m in May …posts N295.72bn from sale of petroleum products"
It read in part, "Total revenues generated from the sale of petroleum products for the period of May 2020 to May 2021 stood at N2.345tn where Premium Motor Spirit contributed about 99.61 per cent of the total sales with a value of N2.336 trillion.
"In terms of volume, the figure translates to a total of 2.241 billion litres of white products sold and distributed by PPMC in the month of May 2021 compared with 1.673billion litres in the month of April 2021."
Total sales of petroleum products for the period May 2020 to May 2021 stood at 18.65 billion litres and PMS accounted for 99.69 per cent of total volume.
The corporation also recorded a total crude oil and gas export sales of $219.75m in May this year.
The $219.75m represents an increase in sales of 180.29 per cent when compared to the previous month of April this year.
The report stated that crude oil export sales contributed $181.19m (82.45 per cent) of the dollar transactions compared with $4.22m contribution in the previous month, while the export gas sales component stood at $38.56m in May 2021.
Forex: CBN To Engage Crime Agencies To Fight Fraudsters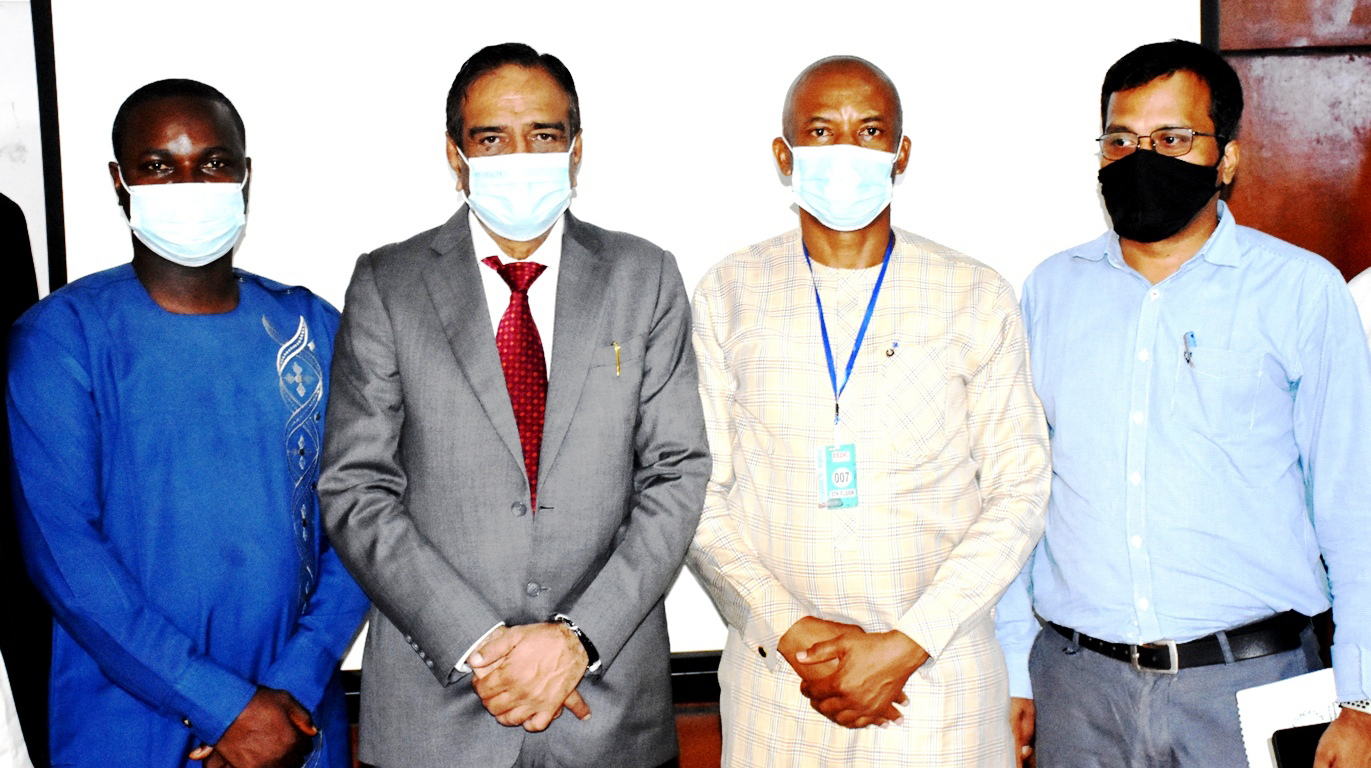 The Central Bank of Nigeria (CBN) has vowed to engage financial crime fighting agencies to pursue fraudsters who have been deceiving the banks with fake documents to buy foreign exchange at cheap rates and sell at higher rates at the black market.
The apex bank had, few weeks ago, stopped selling forex to Bureau De Change operators and asked legitimate travellers to approach the banks to access cheap forex.
This is against the backdrop that many customers have been deceiving commercial banks with fake documents to obtain the forex at cheaper rate, and prevented genuine travellers from gaining access to forex.
The CBN Governor, Godwin Emefiele, had in an earlier statement, said that the BDCs defeated their purpose of existence to provide forex to retail users and had become wholesale and illegal dealers.
"They have remained renegade and so greedy, recalcitrant with abnormally high profit from these sales, while ordinary Nigerians have been left to feel the pain and therefore suffer," the CBN boss said. 
Emiefele had posited that the CBN had maintained its stand to discontinue the sale of forex to the BDCs.
He urged Nigerians with legitimate business to approach the banks for cheap forex.
According to him, travellers could access up to $4,000 for personal travelling allowance and $5,000 for business travelling allowance.
Findings, however, showed that commercial banks have been reporting fraudulent forex demands to the CBN.
Confirming this, the CBN governor said, "We conducted a study; one of the banks in one day sold to 52 people who said they wanted to travel. After two weeks, they went to check, 40 out of the 52 had cancelled their tickets.
"How could you have a situation where about 70 per cent or 80 per cent who went to bank to buy BTA on the reason that they want to travel, banks sold to them, they turned back and went and sold to the black market. They were asked to return it and we are going to pursue you if you are involved in these nefarious activities.
"If you go to bank with fake visa, fake passport, we have told them not to sell to you. If they sell to you mistakenly, and after two weeks, we check and find that you cancelled your ticket or your visa is fake, they will call you because you are their customer.
"They have your BVN, they have your number, they will call you to return the dollars. If you do not return it, they will place your name on their website, your BVN on their website, we will pick those details.
"We will send them to EFCC and other crime agencies, they will pursue you and you must return the dollars because you cannot acquire it illegally. That is our position".