The Virtues Of A Submissive Woman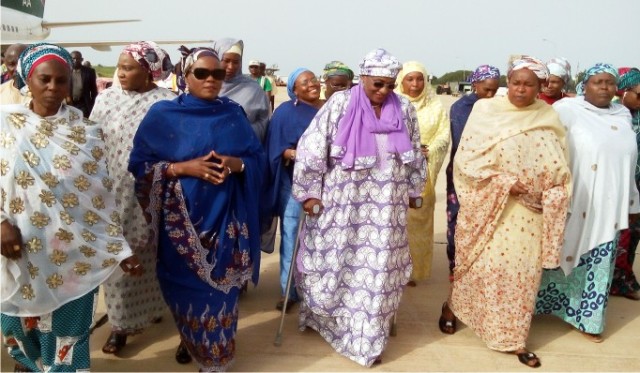 No Christian home can
receive any blessing from God without prior obedience and submission to His will. Same is marital relationship. In terms of marriage, Collins Dictionary defines submission as an act of submitting, an acceptance of another's power or authority. An acceptance that somebody has defeated you and that you must obey him. It is generally accepted as obedience and humility. It is to put oneself under the control of another, a costly pearl that is the woman's pride.
Submission is a powerful instrument in a married woman's home, hence the scriptures instruct, ye wives, be in subjection to your own husbands; that, if any obey not the word, they also may without the word be won by the conversation of the wives-even as sava obeyed Abraham, calling him Lord: whose daughters ye are…"(1Peter 3:1,6); wives, submit yourselves unto your own husbands as it is fit in the Lord"(Colossians 3:18). A woman who fails to submit to her husband hardly receives God's blessings.
There are two issues a wise woman must always address in order to win her husband wholly, which include submission and good food. A dutiful partner who is active in these areas of services receives approval of God and man. Any marital arrangement where these virtues exist makes an ideal home.
The Bible confirms that Sara called Abraham, my Lord, and Sara was willing to accept Abraham's authority and instructions for her life. No where in the scriptures had she claimed equality and challenged the authority of her spouse. This is true submission. In Ephesians 5:22-24, Pauline epistle was not left out in the submit yourself unto your own husband, as unto the Lord. The submission of an ideal wife her husband sets enviable peace for others like Sara. Emphasis is being laid on these scriptural injunctions in this piece of writing because of their importance for happiness in marriage. A woman that is submissive must be willing to resign her will to her husband's in all things.
Ignorance of the scriptures and its application has ruined or left many homes in confusion and disintegration today. This principle of complementation is a must for strengthening marital vows. Besides global debates on women equality with men which is purely based on professionalism, an ideal wife should recognise her husband as the head. This is because two captains they say, cannot stir one boat. Organizational chart of family management must have the husband as the chairman, and wife, the vice chairman.
A woman's submission to her own husband is not contestable or negotiable because it is stubbornness in the heart that betrays this noble virtue in a woman. An arrogant woman cannot equally submit to her own husband, so these diabolical characteristics must be crushed for the smooth running and mutual understanding in the home. The man's logical trait obviously must resist humiliation from the wife. Any attempt to enforce such trait must meet with revocation and withdrawal of the emotional security of the woman, thereby threatening them very foundation of the marriage.
For any marriage to succeed, there must be respect for psychological differences between men and women. Submission takes a woman further into obedience and humility to her partner while many women feel too big to welcome their spouses on arrival in the home. Common sense can tell us that sheer arrogance prevents a woman from abandoning her discussions outside for the warm embrace of the arrival of her husband. A submissive woman or wife must excuse herself to recognise her husband's presence and attend to his immediate needs. Unhealthy development and observations such as these lapses can adversely affect interrelationship in the home.
The headship of man is natural and scriptural, so it is non-negotiable. It is inborn in the male. That is why naturally, a girl of ten years can hardly, and not eight years. The body's rational instinct must resist such orders. There must be discipline and conjugal understanding in the relationship between husband and wife. We must try to avert unnecessary temptations that provoke irrational reactions in our marriages by asking God to help us with the mind of Christ for total victory.
In the divine arrangement, both spouses are responsible to one another with the man as senior partners, so insubordination and unhealthy rivalry must not thrive in the union. The man's position should not deceive him into ignoring his wife's advice at her submission to his authority. Rather, a submissive wife must be consulted to contribute in all matters affecting the home. Where consultation fails; the man is inadvertently saying that the wife is not wanted in the home.
Days are gone when women are relegated to the background on crucial matters. The new consciousness has given meaning to womanhood, and credit to their acting capacities as "help meet". It is constitutionally obligatory on women to know important secrets affecting the home as vice chairman for reference purposes.
The history of submission can be traced to that of Jesus Christ in the garden. He could not mind the cup of sufferings, but yielded to God's will. Again, submission is the obedience of Jesus' disciples at the wedding ceremony of Cana of Galilee. According to St. John's Gospel 2:5, "His mother saith unto the servants, whatsoever he saith unto you, do it." With this appeal and application, the end product was cooperation and miracle. There can be no miracle in a home where the wife ignores the authority of her husband. What happens there are chaos, bitterness, uncertainties and regrets. Satan becomes the head of the home instead of Christ when the wife does not submit to her husband, and the glory and presence of God is stripped, leaving the partners in nakedness before their enemies.
Shedie Okpara
60 -Year – Old Man Commits Suicide After Assaulting Daughter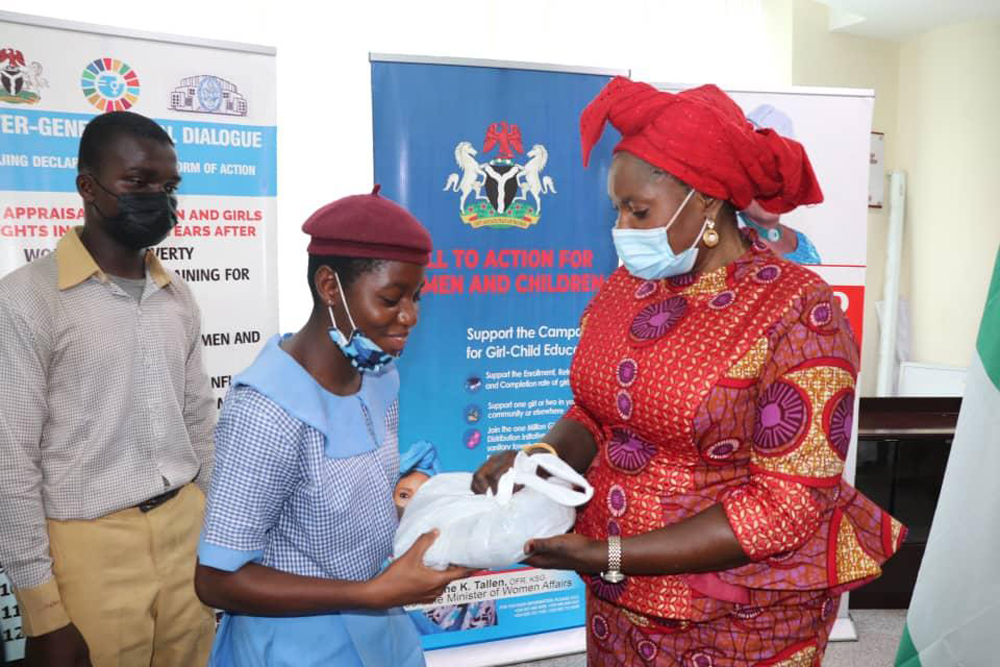 A sixty-year-old man (name withheld) has committed suicide after he was caught having sex with his biological daughter of 17 years old.
The incident occurred at Amaigbo in Nwangele Local Government Area of Imo State recently.
Report reaching The Tide, said the man denied when the news was making the rounds that he was having affair with his daughter for some years.
The Tide learnt that after his denial, the community set a close watch on him and set a surveillance on.
The cat was let out of the bag, when after about one week of his denial, he was caught on top of his daughter, having carnal knowledge of her.
According to the report, the members of his community descended on him and gave him thorough beating and stripped him naked and he was taken to the palace of the traditional ruler of the community, where they performed certain rituals to appease the land.
Apparently worried about the stigma and scandal involved, he decided to commit suicide to avoid the embarrassment he might face from the community.
When the sad news reached the wife of the man who was already in the market, out of shame, she decided to abscond.
When contacted on phone, the Imo State Commissioner of Police, Mr. Abutu Yaro said that such report had not reached his table, adding that he would find out later.
By: Joe Nwachukwu, Owerri
Women Now Drink As Much As Men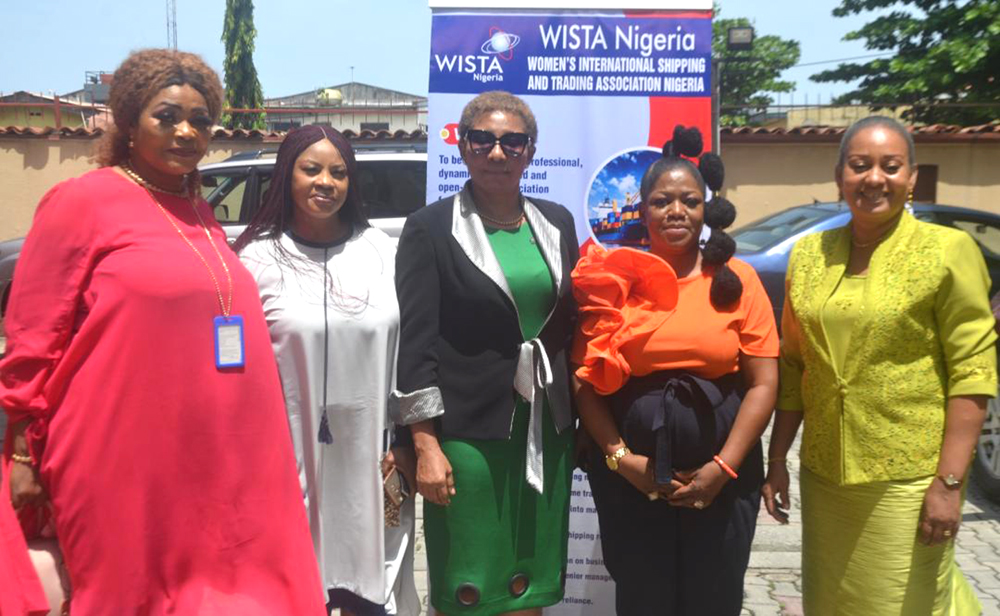 Research shows women suffer health consequences of alcohol liver disease, heart disease and cancer more quickly than men and even at lower levels of consumption.
Researchers worry the long-term effects of the Covid-19 pandemic could amplify the rise in alcohol and mental health concerns among young women.
For nearly a century, women have been closing the gender gap in alcohol consumption, binge-drinking and alcohol use disorder. What was previously a 3-1 ratio for risky drinking habits in men versus women is closer to 1-to-1 globally, a 2016 analysis of several studies suggested.
And the latest U.S. data from 2019 shows that women in their teens and early 20s reported drinking and getting drunk at higher rates than their male peers in some cases for the first time since researchers began measuring such behavior.
This trend parallels the rise in mental health concerns among young women, and researchers worry the long-term effects of the Covid-19 pandemic could amplify both patterns.
"It's not only that we're seeing women drinking more, but that they're really being affected by this physically and mental health-wise," said Dawn Sugarman, a research psychologist at McLean Hospital in Massachusetts who has studied addiction in women.
Research shows women suffer health consequences of alcohol liver disease, heart disease and cancer more quickly than men and even at lower levels .
Perhaps most concerning is that the rising gender equality in alcohol use doesn't extend to the recognition or treatment of alcohol disorders, Sugarman said. So even as some women drink more, they're often less likely to get the help they need.
Although the gender gap in alcohol consumption is narrowing among all ages, the reasons differ. For people over 26, women are increasing their alcohol consumption faster than men. Among teens and young adults, however, there's an overall decline in drinking. The decline is simply slower for women.
That may sound like progress, said Aaron White, a senior scientific adviser at the National Institute on Alcohol Abuse and Alcoholism. But it may indicate larger underlying issues.
"We have a real concern that while there might be fewer people drinking, many of those who are drinking might be doing so specifically to try to cope," White said. "And that is problematic."
Research suggests that people who drink to cope as opposed to drinking for pleasure have a higher risk of developing alcohol-use disorder. And while every individual's reasons for drinking are different, studies have found women are more likely to drink to cope than men.
From Kaiser Health.com.
Woman Sells Two Daughters For N300,000 In Ogun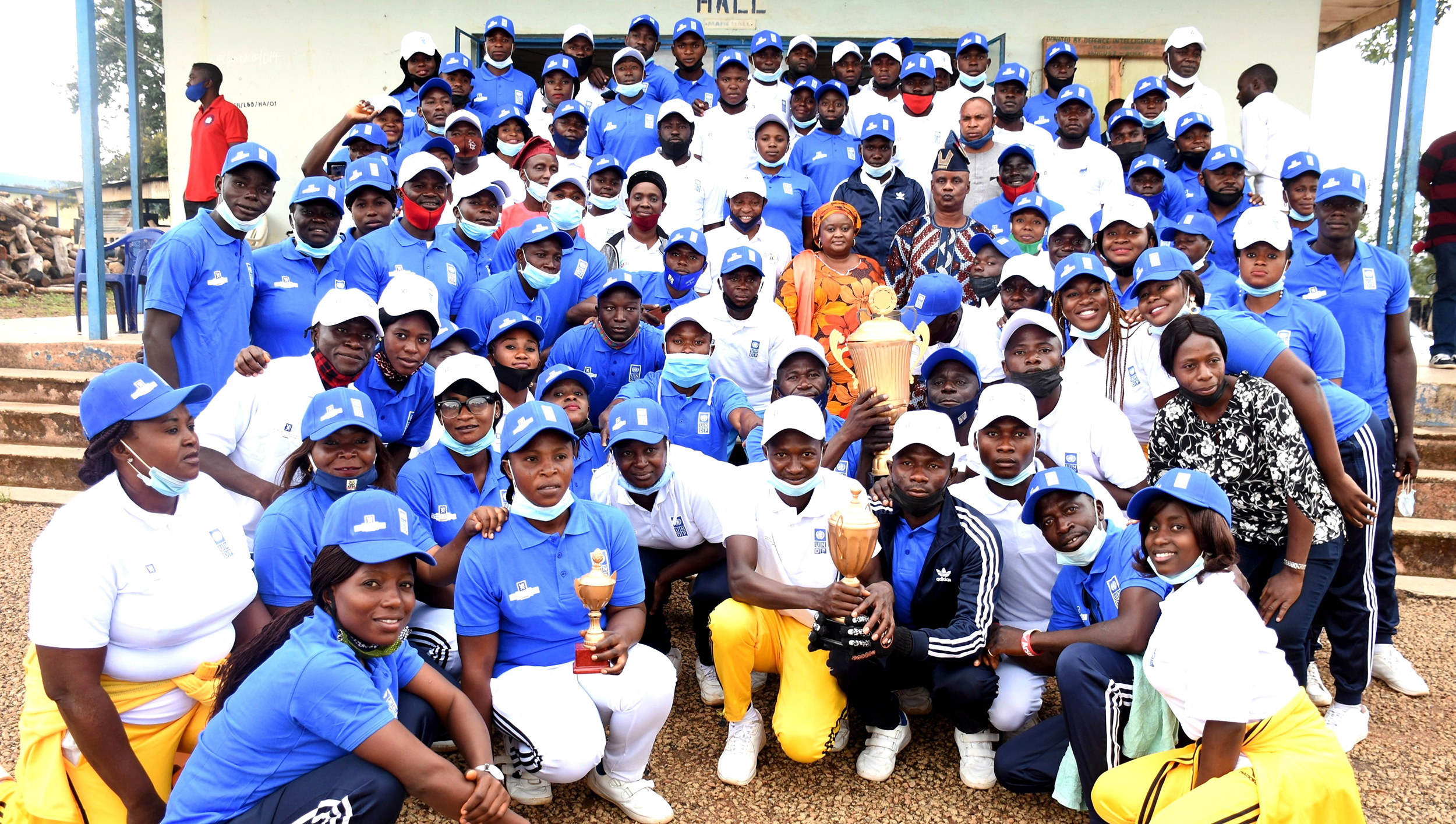 A 35-year-old housewife, Blessing Agoro, has been arrested by men of Ogun State Police Command for allegedly selling her two daughters, Semilore Agoro (four), and Deborah Agoro (two).
The suspect was arrested, following a report lodged at Redeemed Camp Divisional Police Headquarters by her husband, Oluwaseyi Agoro.
The Police Public Relations Officer in the state, DSP Abimbola Oyeyemi disclosed this in a statement, yesterday.
Oyeyemi said the husband reported that when he returned from travelling last Tuesday he couldn't find his two daughters.
The PPRO said, "The man stated further that all efforts to make his wife tell him the whereabouts of the children proved abortive, hence his report.
"Upon the report, the DPO Redeemed Camp division, CSP Alabi Akinjide, detailed his detectives to apprehend the suspect, who had already been with the camp's code of conduct department.
"On interrogation, the suspect explained to the police that her husband left home for the past two years, and while he was away, she found it difficult to cater for the two children with her other two children she had for another man.
"She stated further that while she was contemplating on what to do, one Kolawole Imoleayo introduced her to a couple in Port Harcourt who was in need of children. She sold the two daughters to the couple at the rate of N300,000.
"Her confession led to the arrest of the said intermediary, Kolawole Imoleayo. They are both assisting the police in their investigation."
The Commissioner of Police, Edward Ajogun, has ordered the transfer of the suspects to the Anti-Human Trafficking and Child Labour Unit of the State Criminal Investigation and Intelligence Department (SCID) for discreet investigation.
Oyeyemi added that Ajogun directed that the children must be rescued and brought back to their parents as soon as possible.