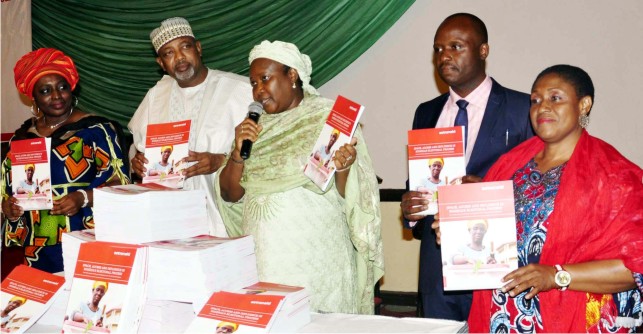 The Vice Chancellor of
Ignatius Ajuru University of Education, Professor Joseph Kinanee has scored the administration of Rivers State Governor, Chief Nyesom Ezenwo Wike high for embarking on projects that have direct bearing on the people of the state.
Kinanee who gave the score at the end of the inaugural lecture of the institution in Port Harcourt, Friday, lauded the Governor especially for the ongoing installation of traffic lights and road construction and rehabilitation in Port Harcourt and its environs, saying that the move has drastically reduced traffic gridlock and break down of vehicles on the roads.
He said while security agencies are expected the infrastructure being provided by the state government from vandalism, politicians should shun sentiments and politics of acrimony and support the developmental strides of the Peoples Democratic Party (PDP) led administration in the state.
According to him, Rivers State is in a better position to record faster developments if stakeholders focus on the primary purpose of governance by embarking on developmental projects like the ones being executed by the Governor Wike administration in the state.
Kinanee also charged students of the university to resist the temptation of being used as political thugs to rig elections in the state, especially, the legislative rerun election slated for October 2016.
He said politics, rather than being a do or die affair, is for like-minds to play by the rules, adding that only those popular and credible have all it takes to win elections.
Stories By Enoch Epelle