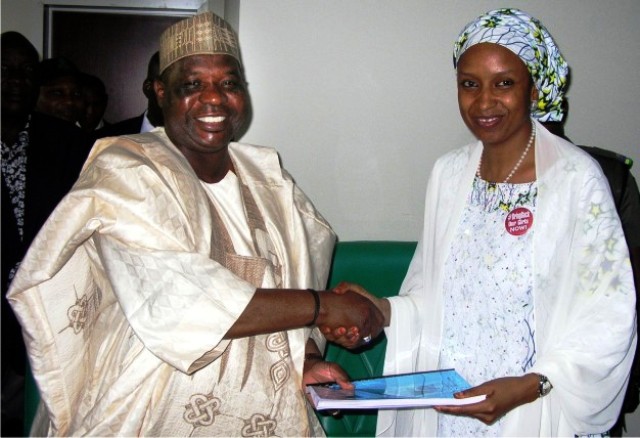 A former Dean, School
of Postgraduate Studies, University of Lagos, Prof. Obinnaya Chukwu, says maritime activities in developing countries produce approximately 350 million jobs.
Chukwu made the disclosure in a paper titled "Maritime Governance for Sustainable Development'', made available to our correspondent on Thursday in Lagos.
He spoke on the side line of the celebration of the African Seas and Oceans Day Conference in Lagos.
According to him, the world's marine and coastal resources have a market value of 3 trillion US which is five per cent of global Gross Domestic Product (GDP).
The expert said that more than 90 per cent of global trade was by sea, while more than 55,000 merchant ships carry more than 8.4 billion tonnes of goods yearly
He said that about 1.3 million seafarers served on commercial vessels yearly, while more than 95 per cent of world's international voice and data traffic were carried by undersea cables.
"More than 2 billion passengers board ferries, cruise ships yearly.
"The number of piracy/armed robbery rose from 254 in 2006 to 544 in 2011 and the number of ships lost due to safety shortfalls increased from 120 in 2006 to 172 in 2010,'' Chukwu said.
He recommended long-term strategic planning to support sustainable growth in the maritime sector.
Chukwu said that marine knowledge would improve access to information so as to improve understanding of the sector.
He said that adequate knowledge of the sector would enable public authorities and researchers to develop new products and services.
The don said that there was need for maritime security strategy to identify maritime threats, challenges and risks and provide a common frame work for relevant authorities to ensure coherent development of specific policies.
Chukwu advised the Nigerian Maritime Administration and Safety Agency (NIMASA), to strengthen the Port and Flag State Control in line with the objective of the African Union '2050 AIM strategy to increase African ownerships of ships.