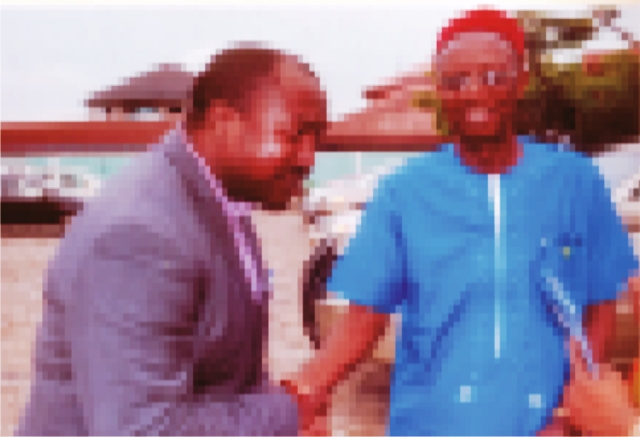 The Director General of Rivers
State Bureau on Public Procurement, Mr. Thompson Igonibo, has said that the greatest challenge facing his organisation is non-compliance by procurement entities.
Igonibo, who stated this at an enlightenment workshop organised for Greater Port Harcourt City Development Authority at its headquarters in Omagwa recently, stressed the need for procurement entities to follow due process in their procurement.
He said the enlightenment campaign was expected to make procurement entities become compliant with extant laws on public procurement and noted that agencies were guided by the law.
The Director-General said the law was not only about public procurement but also concerned itself with public asset disposal.
He remarked that despite the fact that many procurement entities perceived the law as stringent his organisation was poised to make it user-friendly.
Igonibo explained that his organisation had visited other procurement entities and described the visit to Greater Port Harcourt City Development Authority headquarters as the beginning of interactions between the both bodies.
He reiterated the need for procurement agencies to do things correctly and pointed out that their efforts were in line with the new Rivers Vision.
Also speaking, the Director, Quality Control, Greater Port Harcourt City Development Authority, Mr. Faithful Orewho, noted that the masterplan for Greater Port Harcourt was originated by the Military Governor of Old Rivers State, His Royal Majesty, Alfred Diete Spiff and resurrected in 2009 by the Chubuike Amaechi Administration.
The enlightment campaign with the theme: "A Guide for Effective Implementation of the Public Procurement Law," according to the head of legal services, Konipirim Tom George is a synopsis of Public Procurement Law.
Tom George, who delivered a lecture at the workshop, also harped on the need to comply with extant procurement laws.