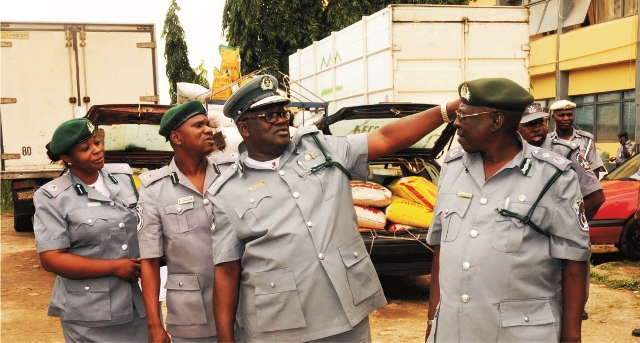 Towards ensuring
safety and development on the waterways in the state, Mariner and Safety Expert, Dr Job Akien-Alli has advocated for the establishment of Rivers State Waterways Authority (RSWA).
Akien-Alli, who made the call in a chat with The Tide correspondent in Port Harcourt said the authority when established would complement the efforts of the National Inland Waterways Authority (NIWA) and the Nigeria Maritime Administration and Safety Agency (NIMASA) in the state in ensuring security on the waterways and even creeks within the state.
He opined that the activities of sea pirates and other criminals on the waterways of the state had necessitated the call, so that they could help check-mate the activities of these hoodlums.
They would also help maintain law and order as well as ensure that all marine operators carried out the statutory rules and regulations on the state waterways, adding that NIWA alone cannot maintain safety on the waterways in the state because of the nefarious activities of the sea pirates.
The safety expert maintained that establishing such an outfit would also create employment opportunities for the teeming youths in the state, pointing out that it would serve as taskforce to enforce strict compliance on marine safety and maintainace of law and order by all marine operators.
He further said that apart from creation of employment opportunities, poverty alleviation rate and criminality would be reduced, while tourism activities would be given a boost.
Akien-Alli noted that the authority when established would play a regulatory role in the operation of river crafts and speed boats, as they would check all activities on the waterways through regular patrols and   ensure safety compliance.
"The authority in collaboration with NIWA will further boost inland navigation and ameliorate challenges on the waterways and creeks", he posited.
Collins Barasimeye