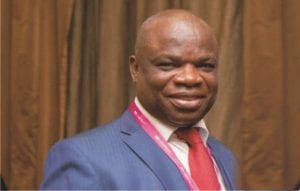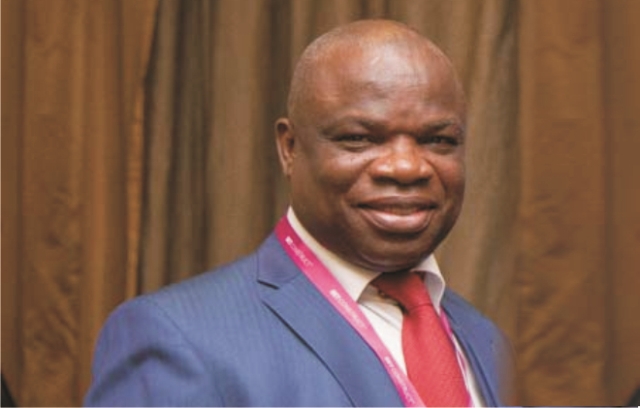 The Director-General, National Lottery Regulatory Commission (NLRC), Mr. Adolphus Ekpe has described lottery as a veritable tool for promoting economic development.
Ekpe made the description while answering questions from newsmen in Abuja yesterday.
According to him, lottery proceeds are used for intervention, to promote what he described as "Good Causes''.
"The proceeds that come from lottery to government are put back into the society in what we call 'Good causes'; good causes are project that touch the lives of ordinary citizens.
"It could be in health, it could be in transportation, it could be education; it could be in sports; the current government is right now distributing sports equipment in nine different sports to 2,000 primary schools nationwide.
"Every state will benefit, every Federal Constituency will benefit and that is the good causes.
"The next phase they are looking at is how they can actually use lottery proceeds to intervene in what is happening in the North-East, for those who are internally displaced, because lottery proceeds have to be used for intervention programme.''
The director-general said that the Constitution mandates only the President to approve the use of funds generated from lottery.
He explained that lottery could be any arrangement, plan or scheme that involved skill or chance, for the distribution of prizes.
Ekpe explained that lottery could be tied to banking or any other services that anybody was providing or to a product.
"What it means is that if you have a product and you want to market that product, you could come up with a scheme that will have prize and those who will participate will win.
He said that in every lottery, 20 per cent of what was used in playing goes as a statutory remittance to the National Lottery Trust Fund.
According to him, National Lottery Trust Fund keeps all proceeds, coming from lottery, that is due to the government.
"Lottery could be played for two reasons one is that you play lottery for income; that is let me play and win, but one can equally play lottery as a civic duty to your country.
"Civic duty in the sense that whatever you play, you are not aiming to win, but you know that what you are playing is contributing to the trust fund that government will use for the development of the society''.
"Like what we have now, supporting the team that is going for the Rio Olympics; there is this 'Support Team Nigeria' and they say text Rio to a number; for every text you send, you are supporting that team.
"It is a way of raising money to support, but because of lack of proper education, people are not doing it."
"You still stand the chance of winning; when you win it is fine but the main idea is trying to help government; so we need proper education.''
He noted that lottery had changed the lives of people, adding that the commission was currently working on what he called 'One Billion Naira Jackpot'.
"We are working with an operator to come up with a jackpot that they will build over time.
"We will make sure that somebody will win and it must be a one billion naira jackpot,'' Ekpe said.