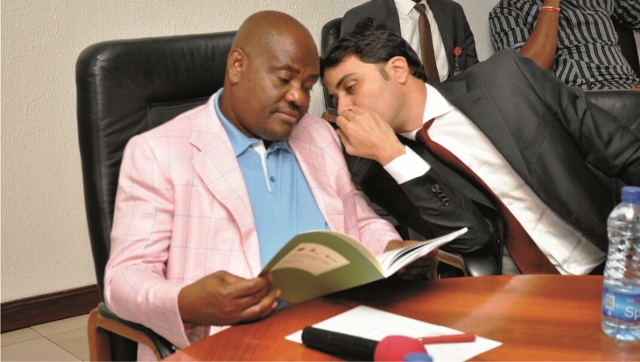 The Ministry of Transportation has yet to approve the extension of time for the completion of the new terminal building of the Nnamdi Azikiwe International Airport, Abuja, according to the resident architect.
The Resident Architect for the project, Mr. Abayomi Ojebola made this known to newsmen yesterday in Abuja.
The project is being handled by China Civil Engineering Construction Company (CCECC).
Ojebola said  that until the Federal Government acted on the contractor's request, the actual completion date could not be ascertained.
He said that the contractor had earlier requested for an extension of the time of completion as it could not meet the earlier scheduled date of  March 2016.
"The earlier completion date was March 2016. However, the project could not be completed. "The extension of time requested by the contractor (CCECC) is yet to be approved by the Ministry of Transportation. "Until the extension of time is approved by the client, the new and actual completion date cannot be ascertained.''
However, Ojebola had said  that with the level of work done so far at 67 per cent completion, he was optimistic that the project could be completed by December 2016/January 2017.
"We have finished all the block works and what is left is just the finishing; and right now, the terminal building construction is like at 67 per cent completed.
"The project was supposed to have been completed since March because the project was for two years and we started it in March 2014.
"Because of some delays we had experienced, we discovered that there was the need for an extension to like December or January.
"To be precise, the December timeline is realistic and the project will be completed,'' Ojebola had said.