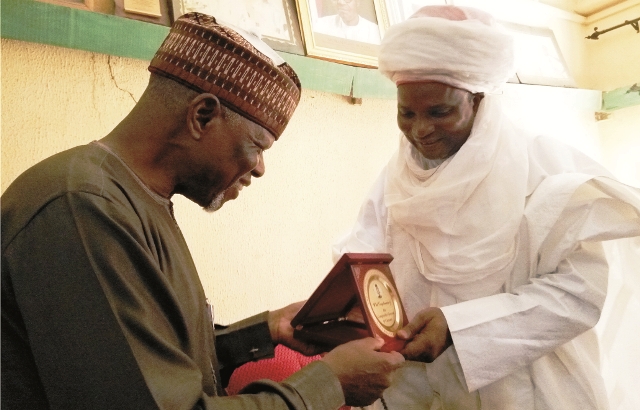 A stakeholder, Chief
Martins Tom-Obu has called for the establishment of a maritime institution in  Rivers State.
Tom-Obu, who made this call in a chat with our correspondent in Port Harcourt said establishment of such institution would help create employment opportunities and engage youths into the maritime sector.
He said Rivers State was due for a maritime institution because of its geographical position and the ecological system, pointing out that the students would be exposed to all rudiments of maritime education with ease.
According to him, it would also curb youth restiveness as well as attract more development and investors into the state.
Tom-Obu noted that the institute would help train and retrain seafarers and others in the sector on the latest development in the industry, stressing that when established Rivers State and indeed Nigerians will boast of more captains and other sea going personalities in the state.
He expressed worry that  a Maritime University earlier approved by the immediate past president of Nigeria, Dr Goodluck Jonathan for Obuama Community in Rivers is yet to see the day, despite all necessary arrangements concluded.
The stakeholder said that the establishment of the institute should not be politicized as it would benefit all in the country and the state in particular, pointing out that such institute is over-due and would be beneficial.
On the acquisition of National Carrier Tom-Obu said it would do the much good and generate revenues if the country could boast of it's shipping line, adding that its another avenue of empowering and employing the masses.
According to him, shipping is a global trade, and if a national carrier is acquired by the government, its claim as a maritime hub in the sub-region would be maintained.
Collins Barasimeye