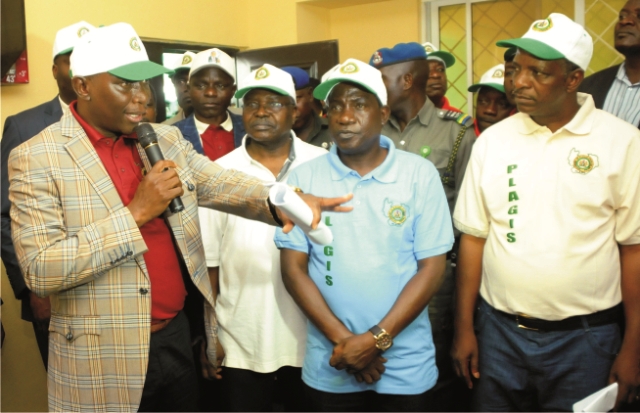 The Rivers State Gov
ernment has vowed to shut down operators of night clubs and other commercial buildings at the Government Residential Area, (GRA) for non-compliance with building plans approval given to such buildings.
The Rivers State Commissioner for Urban Development and Physical Planning, Hon. Chinyere Igwe, stated this yesterday during a live programme on Radio Rivers monitored by our correspondent. He said the ministry would enforce the law by ensuring that those doing business in an area not designated for commercial purposes are shut down for contravening the law.
Igwe explained that the city of Port Harcourt is strategically planned, but regretted that people decided to distort the plan, adding that there are areas designated for high density, low density, middle and low class.
According to him, "all these classifications have been distorted by people, turning certain areas that are approved for residential purpose into a business area.
"The Ministry of Urban Development and Physical Planning is empowered by law to approve all building plans in the state. We are also empowered by the law to also demolish any building that contravenes the building code and those that did not obtain building approval," he said.
The Commissioner noted that the essence of the building approval is to ensure that the builder does not only build on the right of way but to ensure that the building does not distort the city plan.
He urged everybody to key into the new development plan to restore the city glory, while pleading for cooperation of all in an effort to re-designing Port Harcourt and other developing cities in Rivers State.
Tonye Nria-Dappa