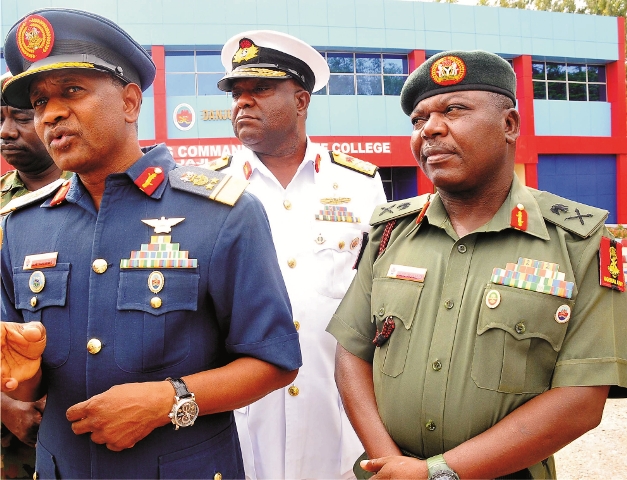 The people of
Akwukabi Community in Etche Local Government Area of Rivers State have appealed to the state government to urgently deploy security in their area in order to arrest  the renewed  upsurge  of various cult attacks in the  area.
Some of the residents who spoke  to The Tide at the weekend said the area was in dare need of a permanent  combatant security  and military base to curtail  the excesses of the various  cult groups.
They opined that if urgent steps were not taken by the state government and the various security operatives  especially the police, the entire community might be overrun by the  Deygbam and Deywell cult  fraternities.
Mr. Eleka Nwubi said the two  rival  cult groups,  have become an untounchable  government in the  area adding that all the villages in the town  have in one way or the other been affected  by the evil deeds of these groups.
Mr Nwubi alleged  that these  boys  went about  destroying and robbing people of their valuables as well as raping innocent  girls  in the  area and added that people  were  also killed in broad day ligh without any response from the police.
According to him, people now live  in fear as a result of   the activities of the so called boys and added that the activities and the operations of the cult groups have already affected the economy of the community.
The indigene of Akwukabi community appealed to the state government and the authorities of the state police command to urgently  deploy a team in the area in order to save life  and restore normal life in the area.
Effort to reach the Police Public Relations officer (DSP), Ahmad Mohammed via phone proved abortive as  his  lines were switched off as at the time of filing this story.