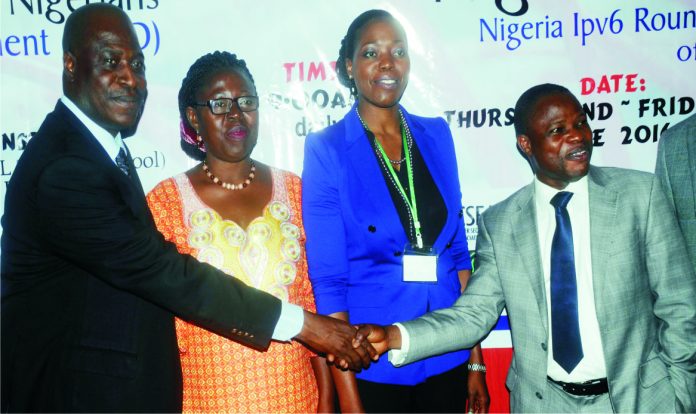 The current identifica
tion and biometric exercise in Rivers State, has been adjudged to be another positive step by the Governor Ezenwo Nyesom Wike government.
Some civil servants who spoke with The Tide on Wednesday in Port Harcourt, said the exercise will sanitise the civil service.
They said that the governor's idea over the development was second to none, judging from the few results that it has so far recorded.
They maintained that the data capturing exercise was timely, adding that it was a  better way to fight corruption.
The Tide gathered that those whose presence was questionable in the service are already jittery as the panel is strict in its judgement.
A civil servant who gave his name as Mr Monday Igwe, said the exercise  would have been conducted in different zones by different groups in order to save time.
He noted that the location of the biometric capturing was not favourable to all, as most civil servants reside in the rural areas.
Igwe who praised the governor's idea, said the exercise should be done annually to among other things, erase the issue of ghost workers in the system.
Others who failed to mention their names, accused some top civil servants in the state of being the brains behind the ghost worker syndrome.
According to them, no junior worker can influence any promotion exercise or increase staff strength.
They also appealed with the governor on the need to release the salaries of those who have concluded the exercise so as to enable them cope with the harsh economic situation.