Patronise Authorised Vehicle Dealers Only, Council Tells Nigerians
The National Automotive
Design and Development Council (NADDC), has advised Nigerians to ensure they buy vehicles from authorised distributors and local manufacturers.
The Director General of the council, Mr Aminu Jalal gave the advice in an interview with newsmen in Abuja yesterday.
Jalal said that buying cars from authorised dealers and manufacturers would enable Nigerians to benefit from warranty and recall services.
The DG of the council was speaking against the backdrop of Monday's announcement by Japanese automotive giant, Toyota, that it was recalling nearly 1.6 million vehicles in the U.S. over faulty passenger airbags.
According to Jalal, the only Toyota vehicles that can enjoy recall services are those bought from the company's local dealers or distributors and which are on the company's records.
"Automotive manufacturers have devised warranty, recall services and some special service campaigns to replace or repair parts of vehicles that have been found to be faulty.
"Toyota manufactures over 80 million vehicles annually and sends to different countries. So, they have records of where they send these cars.
"When these faults come they check their records. When they find a vehicle is sent to Nigeria, they will contact Toyota Nigeria to which they sell to.
"Toyota Nigeria in turn will contact the distributors they have sent it to, and the distributor will contact the owners/buyers. Then they will recall and do the recall services.
"In fact, last year Toyota actually recalled some vehicles to replace those airbags.
"The problem we have in Nigeria is that for new cars, only half of them come through the authorised distributors.
"About half of the new cars are what is called grey imports. People just go to Dubai, America, Europe, buy cars and bring them.
"When those vehicles are subject to recall, all the companies know is that they have sent those cars to America or Dubai.
"So, they contact the Dubai or America office about the recall, and then that man you bought it from in America will try to contact you.
"But if you are here in Nigeria he cannot contact you. So, you cannot have recall because nobody has your information on that vehicle.
"That is why we tell people buy from authorised distributors or Nigerian manufacturers. With that you are sure you can have warranty or recall service.''
Toyota's announcement came after the National Highway Traffic Safety Administration in the U.S. accelerated moves to recall vehicles fitted with potentially dangerous airbags.
The affected vehicles are 2006 to 2011 models of Lexus, Scion, Sienna, 4Runner, Yaris, Corolla and Matrix.
Stakeholders Meet To Assess Nigeria's Preparedness For AFCFTA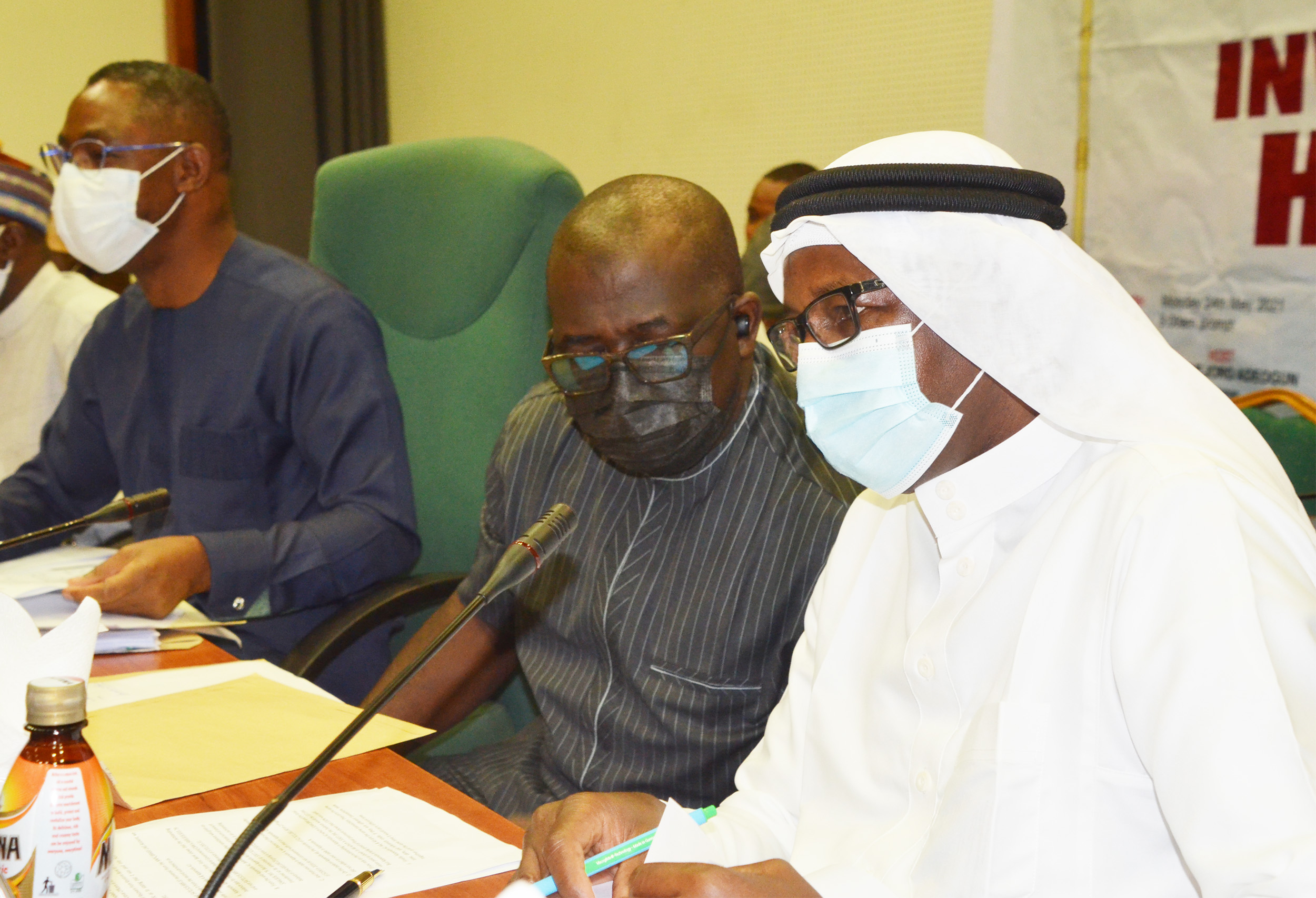 Stakeholders are expected to converge in Lagos today to take a look at the Nigeria's preparedness to maximize the gains of the African Continental Free Trade Area (AfCFTA).
The Tide learnt that stakeholders will be converging at the instance of a popular online newspaper, Primetime Reporters, to assess the progress made so far by the Federal Government through the National Action Committee on AfCFTA agreement.
The event which is the Third Annual Lecture and Awards of the online medium has as its theme: "Assessing Nigeria's Preparedness to Maximize the Gains of AfCFTA."
The event will also witness conferment of awards on eight eminent Nigerians who have distinguished themselves in various fields of human endeavours.
The Managing Director/Editor-In-Chief of Primetime Reporters, Mr. Saint Augustine Nwadinamuo, made this known in a statement made available to The Tide in Lagos on Monday.
According to him, the event will hold at the National Institute of International Affairs (NIIA), Kofo Abayomi Street, Victoria Island, Lagos beginning from 10.00am.
Nwadinamuo said that the event would be chaired by a renowned legal practitioner, Barr. Osuala Emmanuel Nwagbara of the Maritime and Commercial Law Partners, Lagos, while the Director General, Lagos Chambers of Commerce and Industry (LCCI), Dr. Muda Yusuf, would be the lead paper presenter.
By: Nkpemenyie Mcdominic, Lagos
EFCC Nabs 419 Kingpin Over N250m Fraud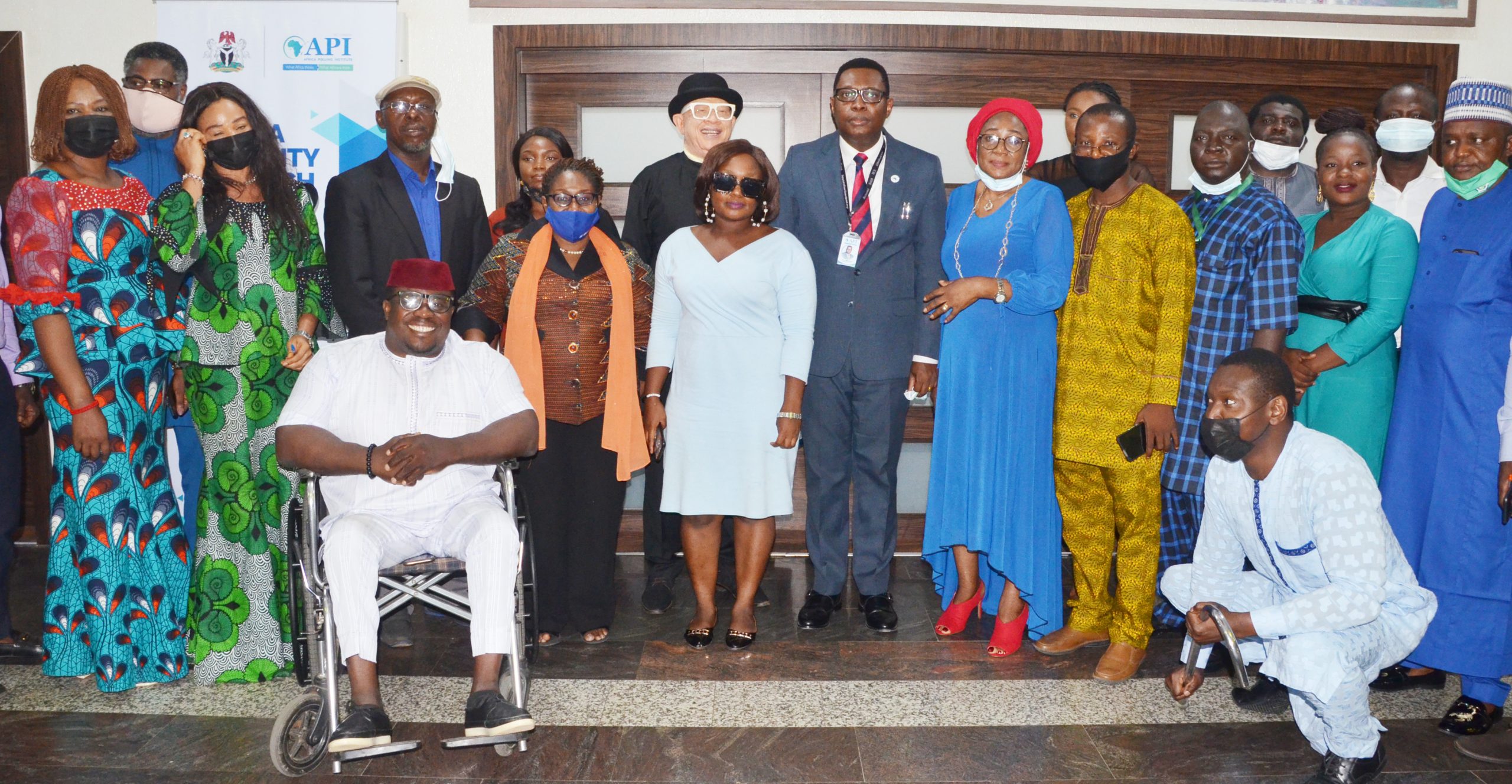 The Economic and Financial Crimes Commission (EFCC), has arrested a leader of a deadly 419 syndicate, Abayomi Kamaldeen Alaka (a.k.a Awise) over an alleged attempt to swindle an innocent Nigerian of N250 million.
The Tide learnt that the syndicate operates from a shrine at Ashipa Town, near Abeokuta, Ogun State.
According to a statement made available to The Tide in Lagos on Sunday, by the EFCC, Awise's arrest followed a petition by his victim, Juliet Bright who lost N250m to the fraudster after she was tricked to provide money for sacrifices and invocations to heal her of an ailment.
The statement said Bright was introduced to Alaka by one Akinola Bukola Augustina (a.ka. Iya Osun) whom she met on Facebook in the course of her search for solutions to her health challenge.
What drew her to Augustina was the latter's post under the name, Osunbukola Olamitutu Spriritual Healing Centre.
Once Bright contacted Augustina, the latter promised to heal her if she could pay N16 million.
The victim paid the money through an Access Bank account belonging to one Mohammed Sani, who later turned out to be a Bureau De Change Operator.
After paying the money without receiving healing, Augustina transferred the victim to other members of the syndicate, notably Awise.
Bright revealed that she met Awise at his shrine in Ashipa Town and was hypnotized and subsequently transferred various sum through bank accounts and in cash to the suspect and his syndicate members, until she lost N250 million to them.
Despite all the monies collected from her, her health conditions has never improved.
By: Nkpemenyie Mcdominic, Lagos
Expert Wants Farmers To Grow Plant Produce For Export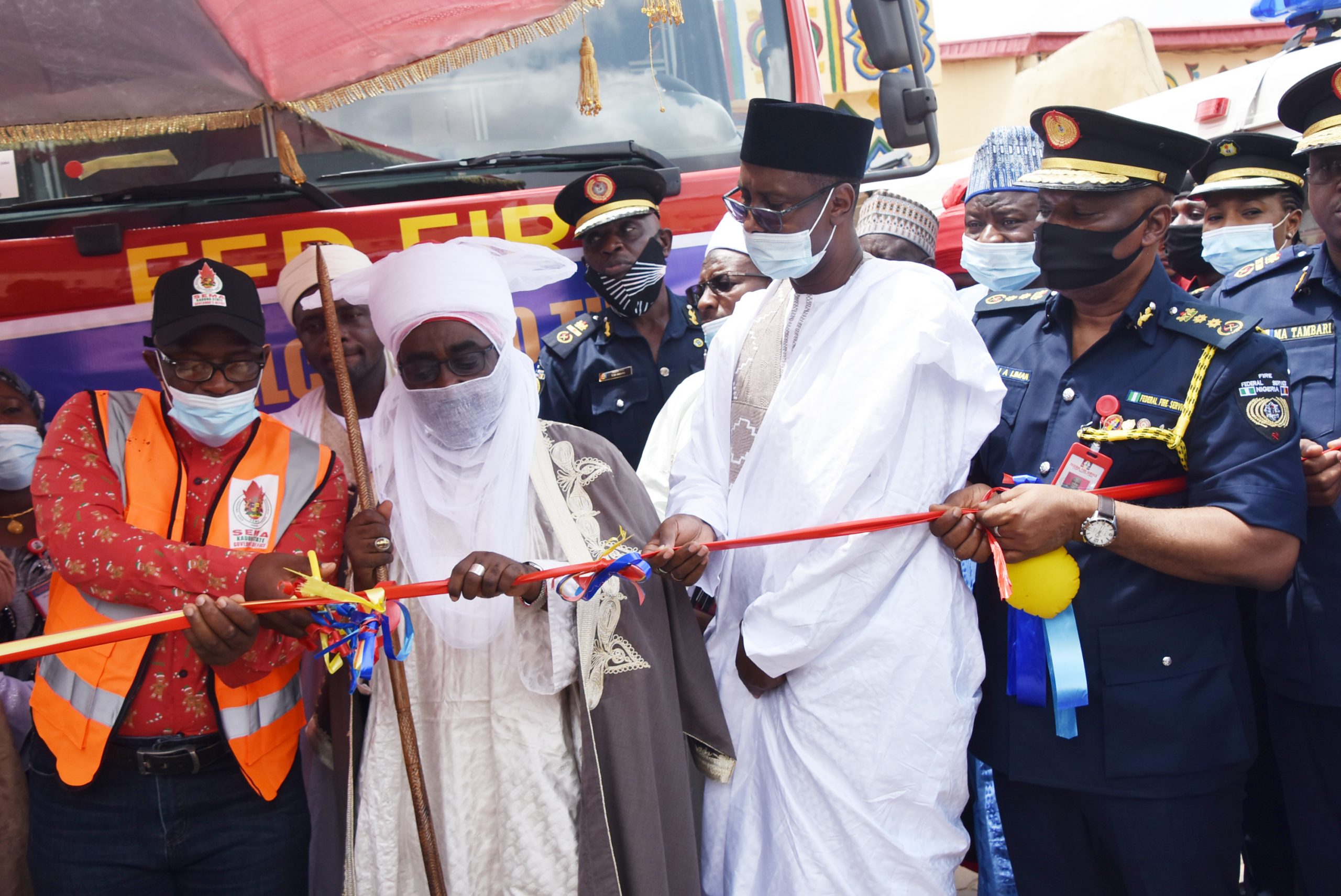 An expert in Quarantine Agriculture, Dr Vincent Ozuru, has advised Nigerian farmers to give more attention to growing plants produce that could be exported.
He said that plant like the hibiscus, popularly known as Zobo is on high demand in some countries around the world, today.
Ozuru who gave the advice while speaking to aviation correspondents at Port Harcourt International Airport, Omagwa, noted that some plants produce, particularly hibiscus, had yielded huge revenue to the Federal Government through export.
According to him, Nigeria exported about 1,983 containers of hibiscus to Mexico alone in 2017 and earned $35 million within nine months of that year.
The agricultural quarantine expert explained that the export of the plant had a setback as a result of storage pest discovered by the Nigeria Agricultural Quarantine Service in some consignments.
"The issue has now been taken care of and the export is resuming again, and all matters have been resolved with the stakeholders across the value chain.
"Mexico is the largest importer of Nigerian hibiscus, and our farmers should brace up to the challenge.
"The good news is that Nigeria has a vast growing belt in hibiscus, and the harvest is available all year round.
"We need to take advantage of this opportunity to earn foreign exchange for ourselves and for the country at large, even with the commitment of the present administration to diversify the economy", he said.
Ozuru called on Nigerian farmers to show more commitment to the growing of export produce and also endeavor to get ready information on it in order to increase their income.
By: Corlins Walter